Thinking about becoming self-employed and starting up on your own? Looking for some FREE valuable advice? UK Residents only
About this event
Then why not sign up with "eVolve your future's" FREE on-line event on Wednesday 22nd September - 10.00 - 12.00 - UK Residents Only
Sign Up Today!
• Discover the key factors needed to turn your ideas into reality
• Understand why having motivation, a vision and a plan matter
• Identify the potential pitfalls of starting your own business
Sign up today to get your dream underway!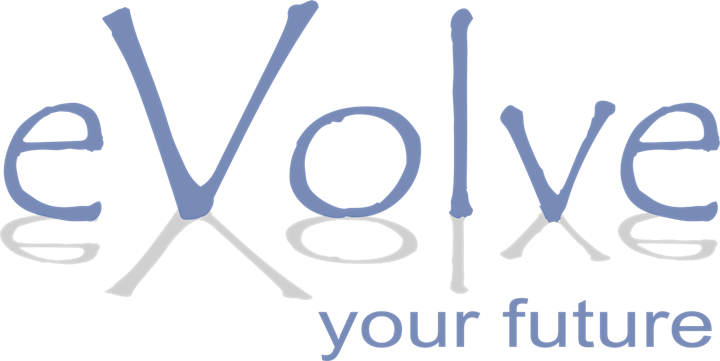 About us...
eVolve your future is an established single entity organisation that has successfully delivered careers advice, guidance and training services to over 25,000 customers. Our customer base is diverse, because of contracts we deliver on behalf of the Skills Funding Agency, the Department for Work and Pensions, the European Social Fund and various local authorities.