Description
People are at the heart of every business. Owner-managers are facing daily challenges to ensure they have the right talent in the right roles performing in the right way.
This seminar from The HR Dept Bolton and Ei4Change examines how your business can best use its range of talent; working with your people within your existing culture to use their skills, capabilities and behaviour to get the best performance from everyone.
The event will be FREE to attend, is kindly sponsored by Jobwise, and includes choice of tea, coffee or a soft drink and a selection of Italian foods.

Karen Pilkington – Owner/ Director HR Dept Bolton will be looking at recruitment and contracts, particularly in view of recent case law surrounding Uber and the current government review into workers' rights.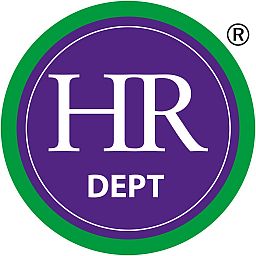 Robin Hills, Director Ei4Change, will be exploring different behavioural styles highlighting how understanding these can be relevant for your business.
We would be delighted if you could join us for this informative session and great networking opportunity!