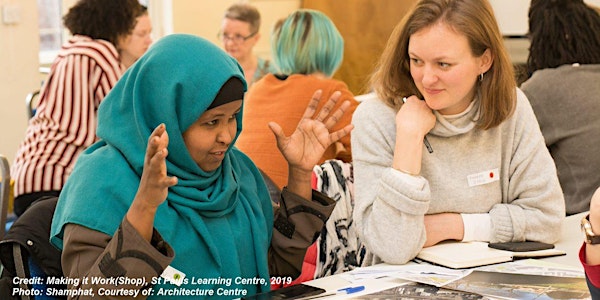 Area Committee Funding for Local Projects: Outline Proposal Drop-in Session
Drop-in session for community groups and organisations who are in the process of developing an Outline Proposal for Community Infrastructure
About this event
If you're a local organisation or group that has a question about the Outline Proposal you are developing for your local Area Committee for Community Infrastructure Levy (CIL) or Section 106 funding - this online drop-in session is for you!
This is an opportunity for you to ask questions you have about how to accurately fill out the Outline Proposal form and how to make your case for funding. A member of the BCC Community Resources team will be on hand to guide you on the process and how to avoid common mistakes in completing your proposal. There will not be a presentation and you can drop-in at any point during the hour.
Both sessions will be the same and are being delivered twice to ensure everyone has an opportunity to attend.
Please make sure you have already spoken with your local Councillors about your project idea before coming to this session.
For more information please see: https://www.bristol.gov.uk/people-communities/funding-local-projects