Description
There is nothing like hosting lovely people in the comfort of our home and feeding them with delicious home cooked food alongside enchanting & skillful live music..

We are delighted to let u all know that after a long break we decided to feed our sould and organise 4 more events this winter/spring as we missed those intimate special events : Arena Sessions - Live From home Series.

On 16th feburary Sunday afternoon we will gather at our next door neighbours house for a 35/40 people max cap gathering.



We will make some delicious drinks along with a selection of local ales and cook a veggie / vegan delicious home made Turkish / British Valentines special buffet where you can taste local delicacies of Haringay London. ( Tickets include food)




and on the line up we are bringing some of the favourite musicians (you asked for) back to play at the intimacy of a home, behold as the line up is next :




BEARCAT SCRATCH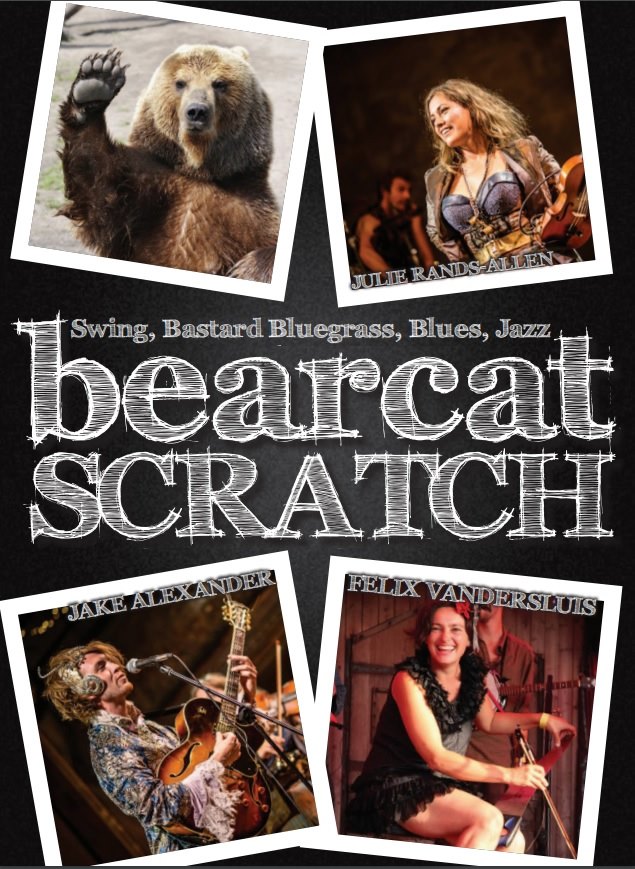 Our favourite swinging hillbilly band Bearcat Scratch rarely get a chance to play together so the joy and energy is always fantastic when they do. Double bass, fiddle, guitar and vocals. We want to see your grinning faces! Come and join us!
SUPPORT by CONSTANCE DALRYMPLE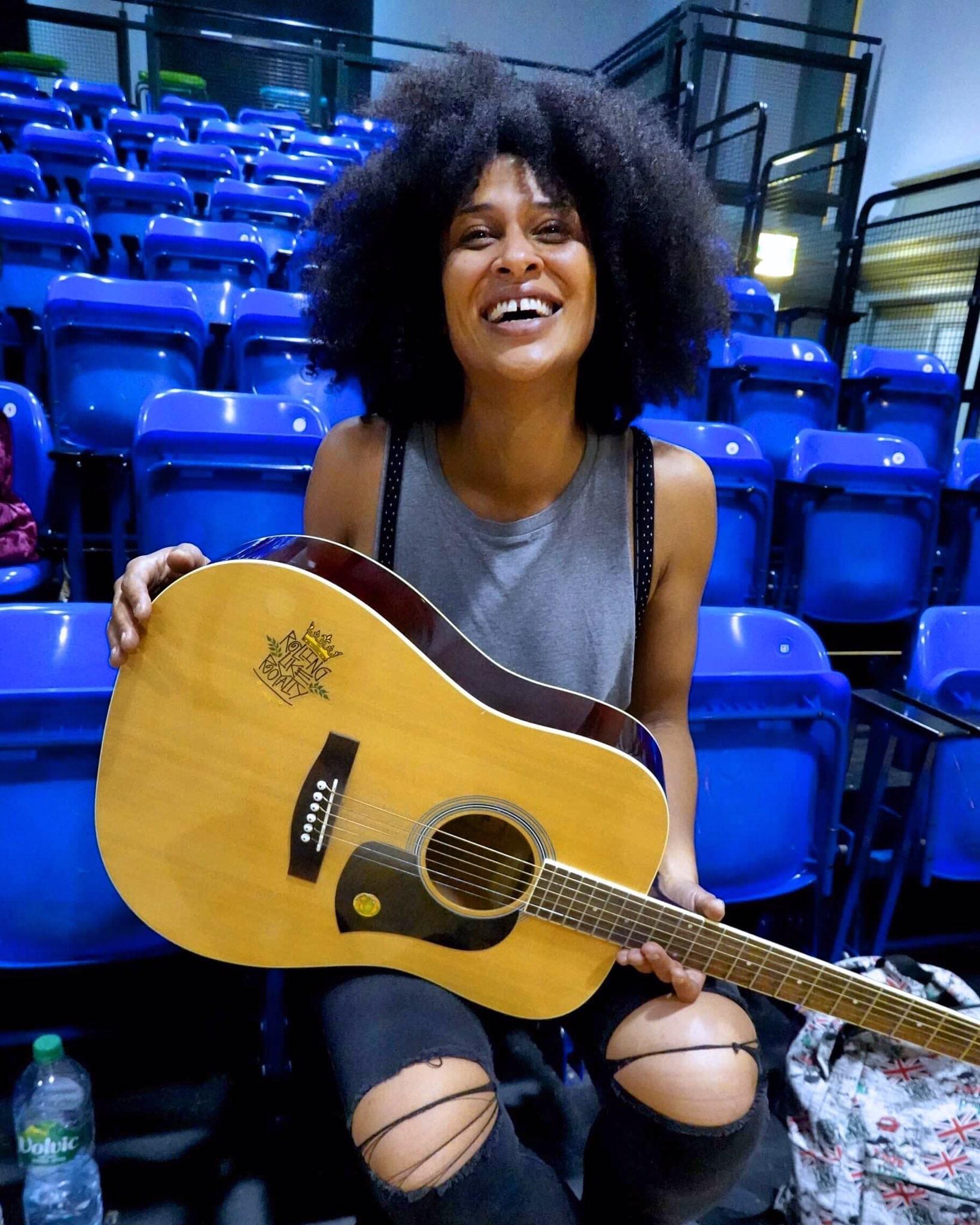 Brilliant song writing, the most unique voice you will ever hear this month and a presence to die for ! Stimulate your roots with the resplendent Constance Dalrymple, all the energy you need for a good fevurary at one 45 min set!


Tickets include great music, intimate experience, lovely people to meet, great musicians costs and support for an independent event we do, not because it makes us lots of money but because it is so special would be a shame not to do it! If you can afford please support as generously as you can. THANK YOU