Description
In partnership with Ark-T, there will be a specially
commissioned free public collaborative performance by
music quartet OXUS, and dancers Kay Lynn and
Macarena Ortuzar, exploring loss and sorrow.


Following the performance, Ark-T participants will present their own interpretations of these themes. There will be ample time for interactions between all partipants (artists, Ark-T participants and project leaders), and the audience.


13 October 2019 5pm - 6:30
Venue is the Church adjacent to Ark-T Art Centre
Routes of Sorrow: Floating, is a combined arts exhibition that explores the concepts of Chronic Sorrow and Inherited Sorrow through curiosity and conversation.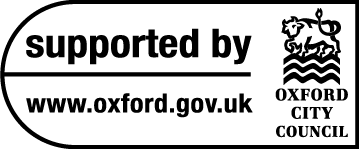 Organiser of Ark-T Performance, 13 October, 5pm