The second in our series of Armchair Chats features music and talks.
About this event
The second North Berwick Compassionate Community online chat will be presented by Dorothy Kellas, a local solicitor with over thirty five years experience of experience in people facing work.
The evening (30 March) will begin at 7pm. Dorothy will ask us why we we should bother about wills and power of attorney, raising headlines around Inheritance tax issues and paying for care costs too.
Supporting this interesting chat will be local writer, Isla Aitken, who will read us exerts from her thoughtful and honest memoir of cancer recovery: 'Making Pearls of Grit'
To keep the evening upbeat and relaxed, Ruth Stapleton, a professional musician, who has spent many summers in North Berwick, will entertain us towards the end of the evening with some soulful jazz backing tracks and song.
The meeting will take place via Zoom. You can download zoom and set up an account here. The meeting details will be sent to you by email ahead of the event.
Dorothy has over 35 years' experience in the private client and property arena. She studied at Edinburgh and trained in Aberdeen before returning to the capital for most of her working life which has involved both client-facing and management roles.
In 2012 she took up the role of principal partner in North Berwick office of what is now Gilson Gray and continues to lead the East Lothian practice from there. She has a broad range of experience but principally specialises in the preparation of Wills, incapacity issues such as Powers of Attorney and Guardianship and the winding up of Estates. Dorothy, a long-time resident of East Lothian, has an approachable style and delivers practical advice to the clients.
Dorothy is also currently Chair of Citizens Advice Edinburgh. She is a full member of Solicitors for the Elderly in Scotland and a contributor to Lexis Nexis PSL service. She also co-authored a book Cohabitation (Second Edition) published by W Green.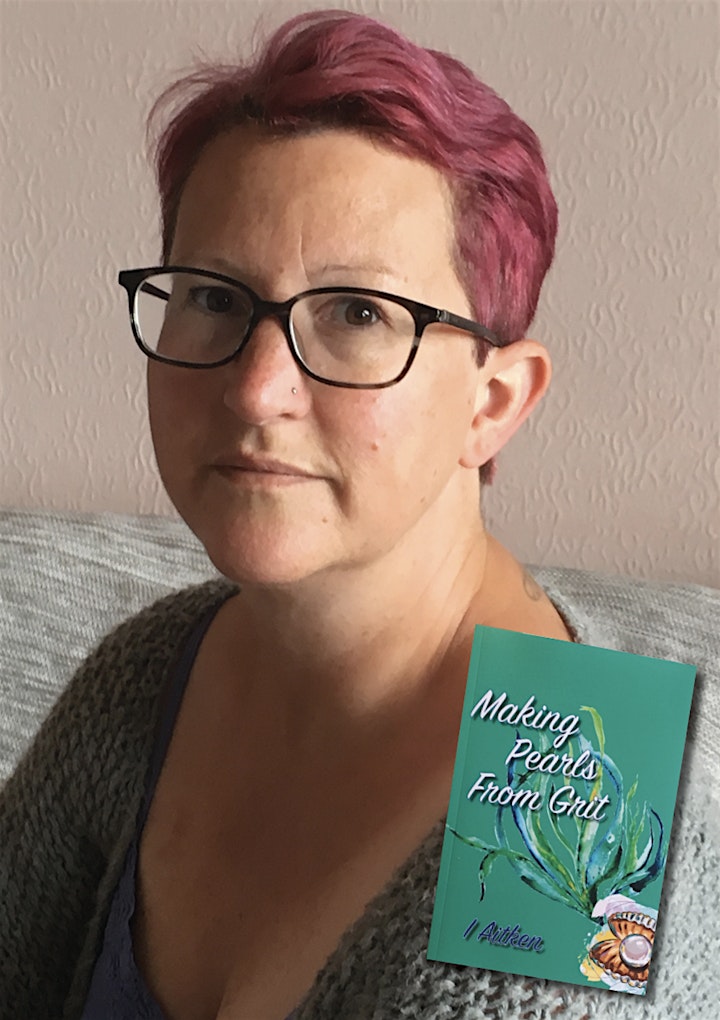 Isla trained in journalism and has been a writer and sub editor for more than 20 years. In 2017, she was diagnosed with breast cancer while on an extended stay in Japan with her husband and two young children. Her memoir, Making Pearls From Grit, is a record, both humorous and honest, of her diagnosis and treatment. The book can be bought at Tippecanoe, on North Berwick High Street, or via https://www.amazon.co.uk/Making-Pearls-Grit-I-Aitken/dp/108148246X/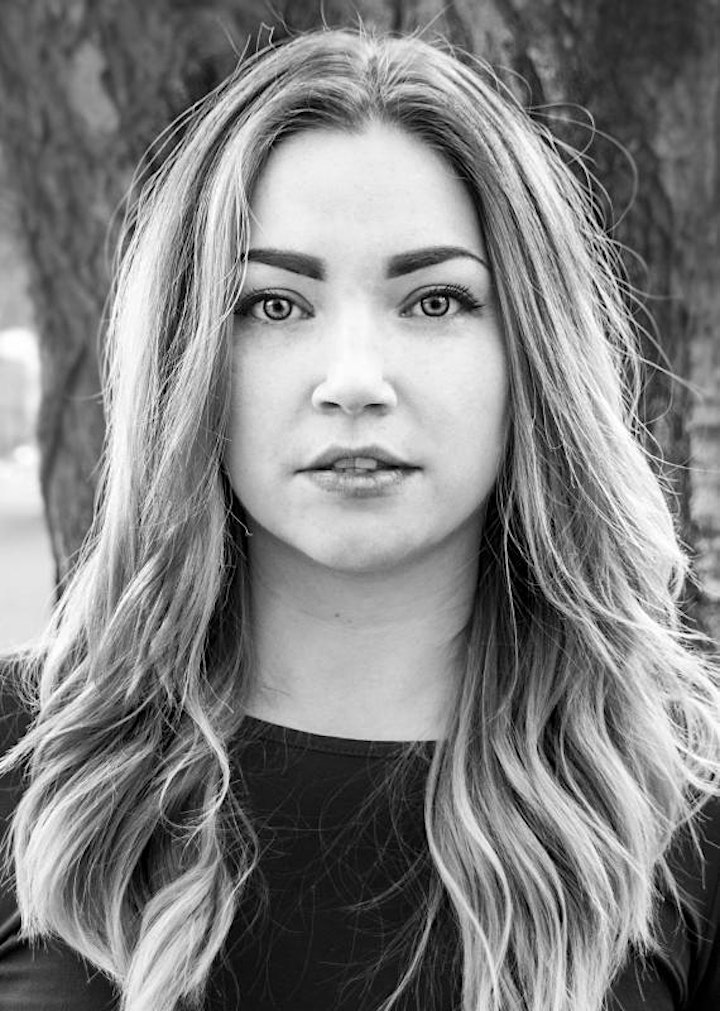 Ruth Stapleton is a singer and actress from County Durham. During the pandemic she has been working in a nursing home, and has volunteered at her local hospital radio for a number of years. She has a local link to North Berwick, having spent time in the town every year since childhood.
Following training in Musical Theatre, Ruth has continued working as a touring actress and singer, travelling the UK and increasingly working in the digital arena with her distinctive soulful vocals and love of swing and golden age musical theatre.