In this workshop, we'll be looking at the life of Scottish traveller, writer, artist and botanist Isobel Wylie Hutchison. All welcome.
About this Event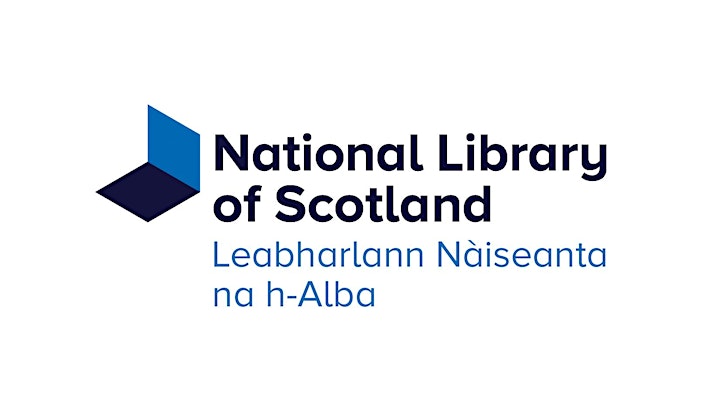 Isobel Wylie Hutchison (1889-1982) travelled to the Arctic regions of Greenland and Alaska during the 1920s and 30s. Male American artists, Frederic Edwin Church and Rockwell Kent, plus others, will be considered in their portrayal of the frozen north as imagery changes from the Romantic, sublime, and landscape as 'spectacle' towards modernism, spiritual and symbolist.
Join artist Katharine Aarrestad for these regular interactive sessions exploring some of the themes and people linked to our forthcoming exhibition, 'Petticoats and Pinnacles: Scotland's Pioneering Mountain Women'. Through books and a range of visual media we'll travel to different time periods and mountain environments discovering women who have been inspired to travel, climb and explore. These participatory workshops offer a relaxed space for you to share your ideas, views and thoughts. Everyone welcome.
Please see the bottom of your Eventbrite order confirmation email for the link and password for this event. You will also be emailed a link to join this event 48 hours before the session begins. If you do not receive these emails, please check your spam folder and email nlsevents@nls.uk for assistance.
When you book this event, your personal information will be held and used by the National Library of Scotland and Zoom for the purposes of allowing you to join the event. For full information about how the Library will hold and use your personal information, see our privacy pages, in particular our event booking privacy notice (https://www.nls.uk/privacy/event-booking-notice).