Description
Witness the power of yoga and aroma!
Join Sara of Yogelli and Nicola of love & oranges, where they combine yin yoga and doTERRA essential oils to bring you Aroma Yin Yoga, at Zoku.
Firstly, Nicola will give a brief overview of what an essential oil is, why doTERRA and how they can enhance your meditation and yoga practice.
Then, Sara will lead the class in yin yoga while a carefully selected blend of essential oils diffuse.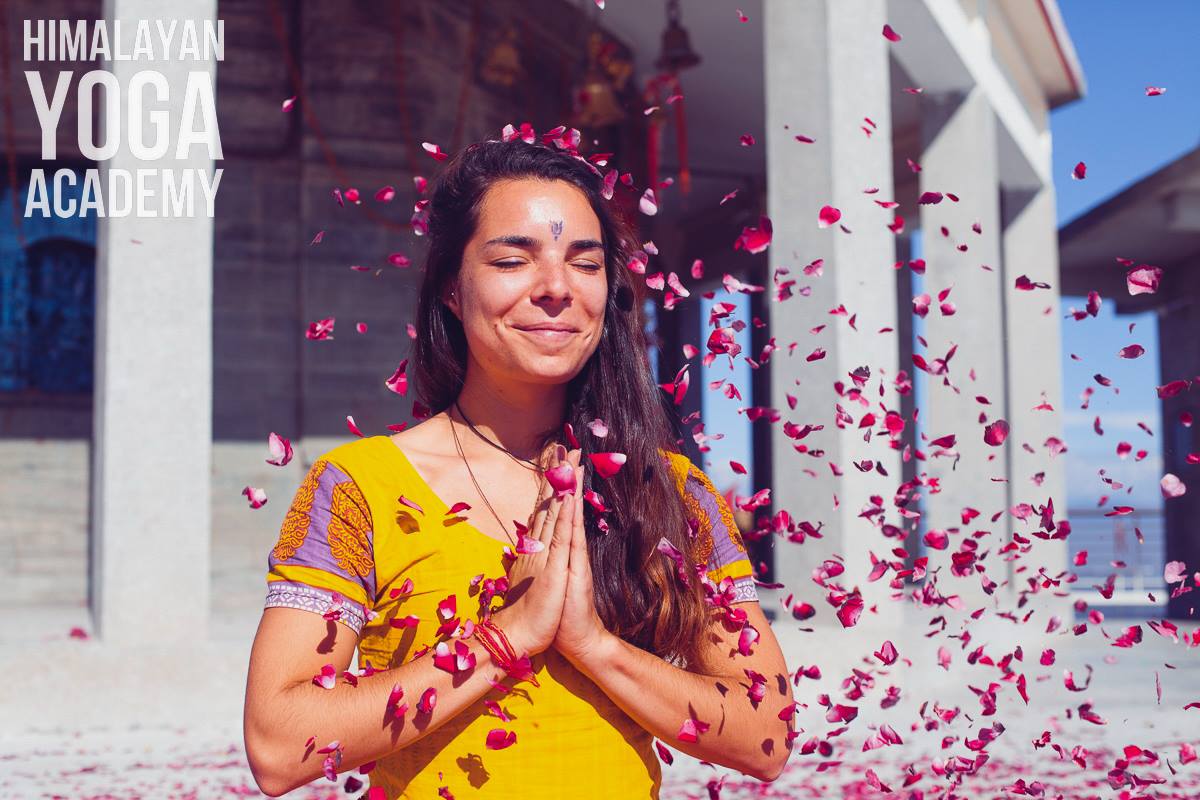 Date: Wednesday 28 February
Time: 18.45, class starts promptly at 19.00
Location: Zoku
Cost: €12 - BYO mat, €14 mat included + booking fee
Spaces: 12 with mat included, 8 without
At the end, if you'd like, we will apply a wee blend of essential oils to you to close the practice.
Price includes a take-home essential oil sample.
About Yin Yoga
Yin is all about the 'other side' of active yoga. Expect a slow deep pace to help you connect not only with yourself but with the depths of your body. In Yin, we hold the asanas (poses) for longer periods of time to help go deeper than the muscle and work on the connective tissues of the body.
For more info visit here.
About doTERRA essential oils
doTERRA essential oils are gently and carefully distilled from plants that have been patiently harvested at the perfect moment by experienced growers from around the world for ideal extract composition and efficacy. They are the world's most pure and potent essential oils.
Each doTERRA essential oil is also carefully and thoroughly tested using the strict CPTG Certified Pure Therapeutic Grade® quality protocol. Experienced essential oil users will immediately recognize the superior quality standard for naturally safe, purely effective therapeutic-grade doTERRA essential oils.
For more info visit here.
Love,
Nicola & Sara