About this Event
Does art have a purpose or does it simply reflect society?
Is the function of art to express or to communicate something?
We shall be discussing questions like these and looking at works of art, examples of which can be found in London galleries.
This is an online art group using slides to discuss individual contemporary artworks.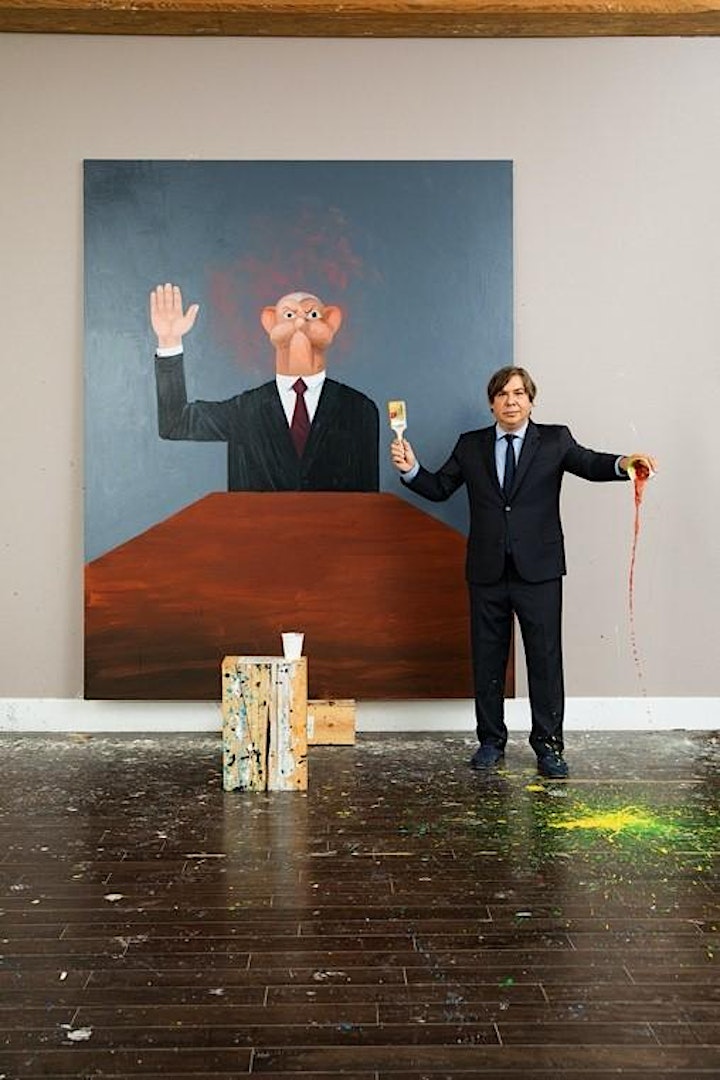 Session 1: Artificial Realism - the world of George Condo
Who is George Condo and what makes his work popular and seemingly relevant in today's art world?
We will be looking at the tensions to be found in Condo's work between low and high art, abstract and figurative.
We will explore a series of slides that compare Condo's work with that of other artists from the twentieth century.
At the end of this, we will allow time for questions and hopefully have the opportunity to debate some key concerns, such as what makes something a work of art and how do we attribute value?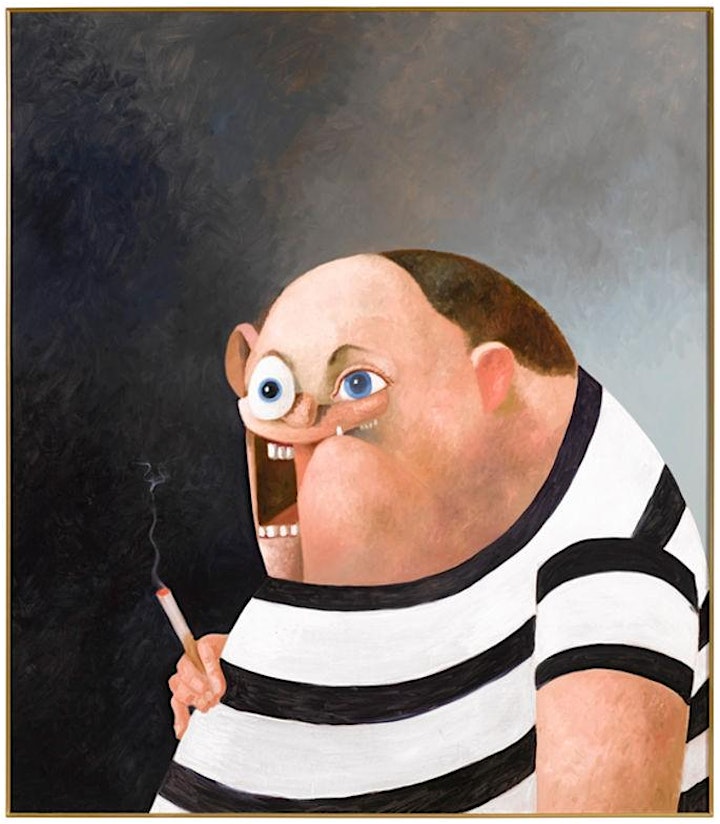 Reference material from RBKC libraries.:
• Jacques-Louis David by Luc de Nanteuil
• Mental States by George Condo, London : Hayward, c2011.
• Picasso by Roland Penrose, 1900-1984.
• Willem de Kooning by David Sylvester
• The Raphael Cartoons by John White
• Philip Guston, Retrospective by Michael Auping
• Pop Art by Klaus Honnef
Online Resources:
Punch historical archive online at RBKC libraries
Picasso by Victoria Charles
100 Pablo Picassos by Duopress Labs
Picasso: A Biography by Patrick O'Brian
Creators – From Chaucer and Durer to Picasso and Disney by Paul Johnson
American Fine Art magazine
George Condo by Morgan Falconer
6 Figures – George Condo