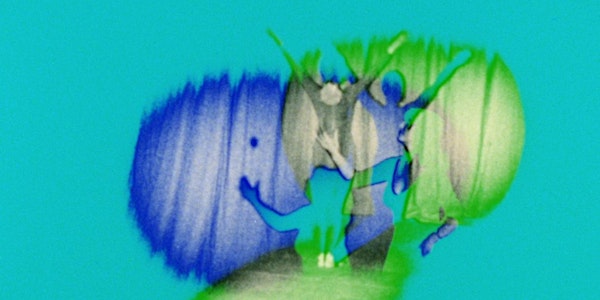 Art at the Frontier of Film Theory with Catherine Grant & Charlotte Procter
Location
Peltz Gallery
43-46 Gordon Square
London
WC1H 0PD
United Kingdom
Description
Art at the Frontier of Film Theory: Gallery Workshop with Catherine Grant (Goldsmiths) and Charlotte Procter (Cinenova/LUX)
This small group workshop (maximum 15 participants) will use the materials on display in the gallery as a starting point for asking questions and exploring the themes of the exhibition. It will begin in the Peltz Gallery, and then move to a seminar room for further discussion of the points raised by the close examination of the exhibition materials. Led by two eminent archivists and researchers, the workshop is intended to be active, hands-on and participatory, yet with a pedagogical emphasis that is an important part of the exhibition concept as a whole.
Participants: Catherine Grant (Goldsmiths), Charlotte Procter (Cinenova/LUX),
This Gallery Workshop is one of a series of CHASE-supported events organised in relation to the exhibition "Art at the Frontier of Film Theory: the Work of Laura Mulvey and Peter Wollen", Peltz Gallery, Birkbeck, 22 March-24 May 2019. Screenings related to this exhibition are part of the Essay Film Festival, 22 March-4 April, held at Birkbeck Institute for the Moving Image, the ICA, and the Goethe-Institut.
Registration is limited to 15 people. Please register your interest via this link, and we will contact you one week before the event to confirm your place.