Create a landscape of your choice using pencil, watercolour and fine liner pens
About this Event
About the Class
Choose your own landscape to paint and see what you can create using all the materials covered in these sessions
A link to join the Zoom sessions will be sent to you by email in advance of the first session.
Art pack Materials Add-on
An Add-on Art Pack can be purchased from the tutor on the tickets page that will be posted out to you for your class.
These packs include:
Daler Rowney Langton gummed pad A5 watercolour paper
Daler Rowney Smooth cartridge paper A4
Stationery Island Fine liner pens pack of 6
10 Artist paint brushes set suitable for all types of medium
Sketching pencel set, including eraser and sharpener
Winsor & Newton Watercolour paint 12 x half pan sketchers pocket box
Further Art classes
This class is one of 6 planned art sessions. If you would like to book onto any of the other classes you can find them on our Eventbrite page here -
http://lairganddistrictlearningcentre.eventbrite.com
Tuesday 23rd February - An Introduction to using sketch pencils
Tuesday 2nd March - An introduction to fine liner pens
Tuesday 9th March - An introduction to watercolour painting
Tuesday 16th March - A still life using sketching pencils, fine liners or both
Tuesday 23rd March - A subject of your choice using watercolour
Using Zoom
If you've never used Zoom before there is a great video below which talks you through using Zoom;
Note from the tutor
The pandemic and lockdown has had a big impact on peoples mental health with people feeling unhappy, apprehensive and in some cases lonely.
These sessions are aimed at being fun but also giving individuals something positive to focus on to enhance their well being. It is also allowing people to meet with like minded people who enjoy getting creative and a chance to make new friends along the way.
You will learn and get an insight into using different materials to enable you to have a good start to creating your own paintings and drawings with confidence, whether you are already familiar with these techniques, learning the basics or want to take up some artwork again. I hope that these sessions motivate you to continue on your artistic journeys
Funder & Data
This activity is part of our Winter Wellbeing Programme funded by the Response, Recovery and Resilience Fund. For more information on the project please contact Ryan Connelly, project coordinator, by emailing admin@lairglearningcentre.org.uk. Join the wellbeing conversation on our Facebook page @lairglc.
Lairg & District Learning Centre will hold your details on our student data base. If you do not wish your details to be held please let us know by emailing manager@lairglearningcentre.org.uk. Your data will be passed on to the class tutor - your name, email address and if you have completed any disclaimers or sign up forms this information is passed to the class tutor. This is a requirement to participate in the class so please do not sign up if you are not happy for this to happen.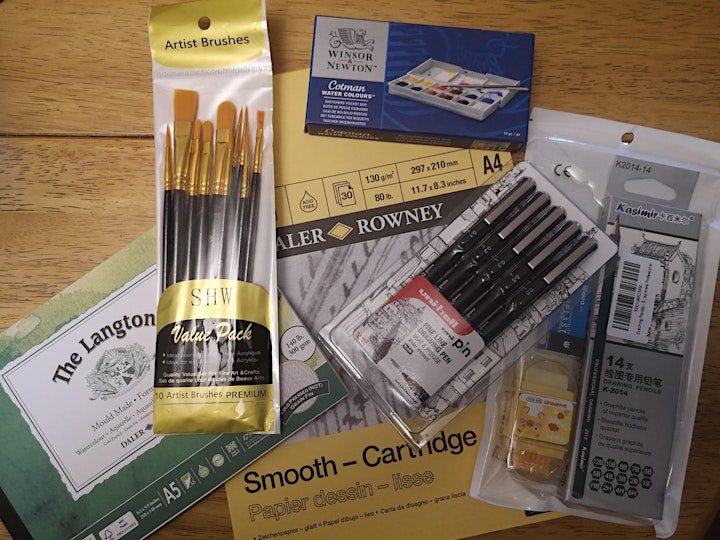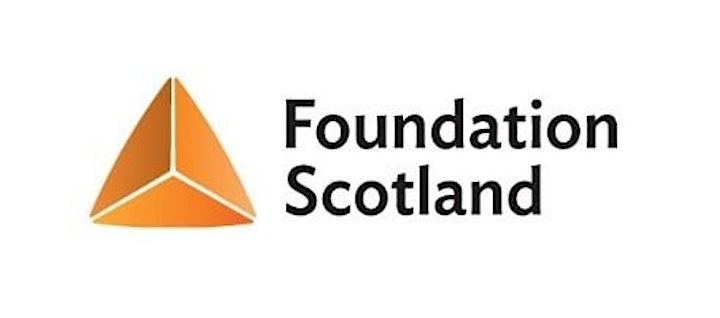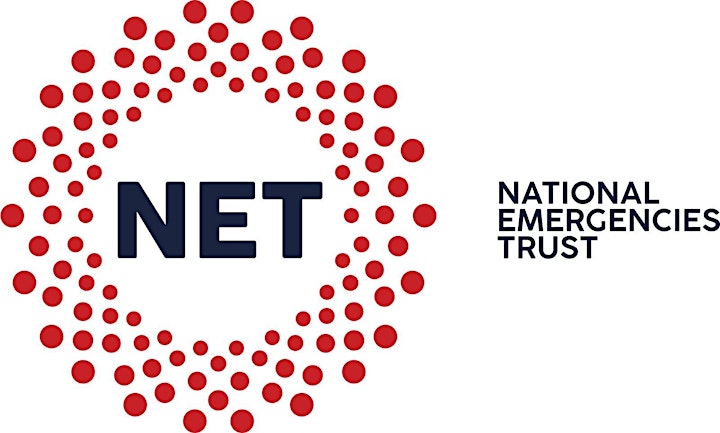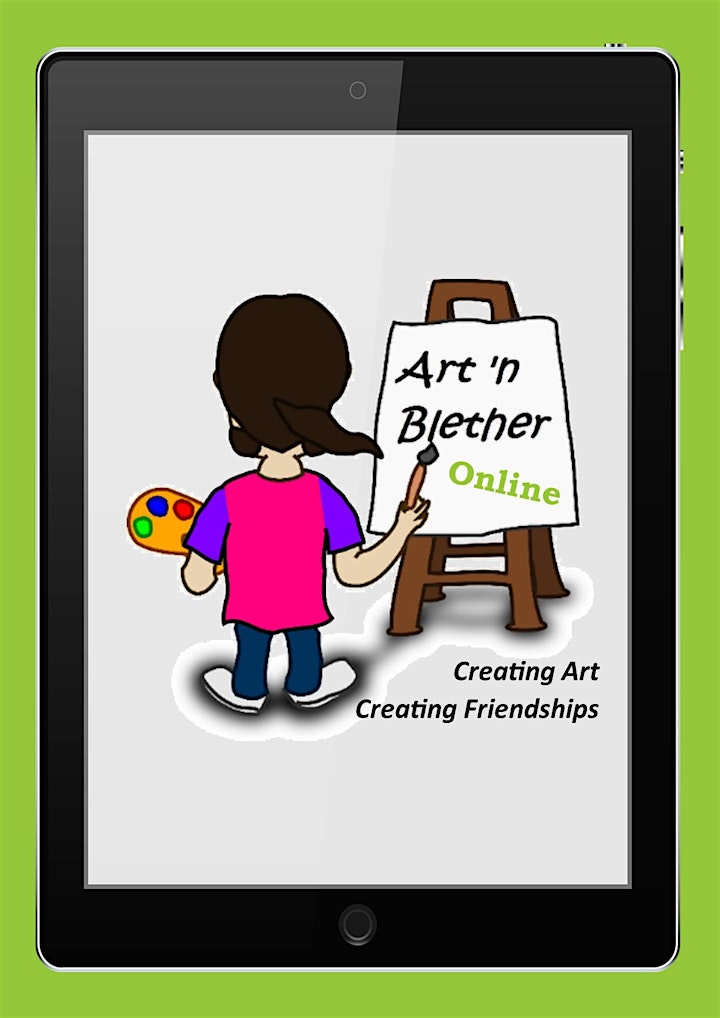 Date and Time
Location
Refund Policy