A lovely Buch of people that come together to be creative and have fun every Saturday.
About this event
Award winning artist Carlos Cortes invites you to a class that is open to all levels. Teaching is structured around your needs, and will be adjusted following your progress. We focus on the creative aspect, encouraging our students to use painting, drawing, and other techniques to communicate ideas and to express themselves...THE PAXTON CENTRE has always a nice atmosphere, with lots of Art on the walls and really delicious coffee and cakes to boost your creative flair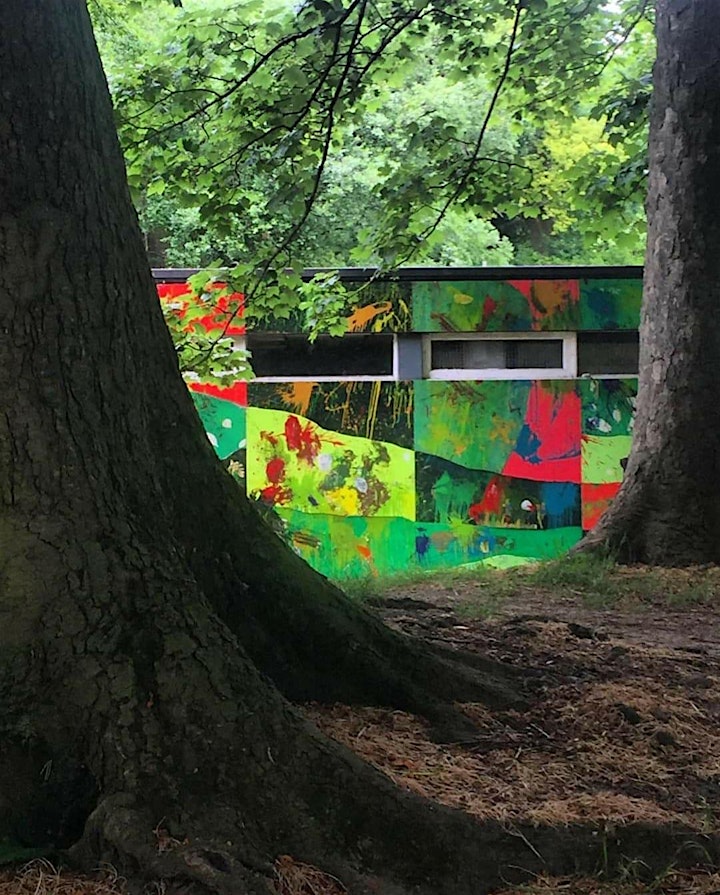 Carlos is an award winning, multidisciplinary artist, with more than 25 years of experience in different creative fields. Carlos exhibits, directs and choreographs at international level, working on exhibitions, installations, performances, consultancies, and as artistic director of the Build Your Worlds collective .
He has tought and run workshops in Museums , Art Galleries, Primary, and Secondary schools and in Colleges. He is also experienced working with special needs and in complex community settings with disadvantaged children and young people. He i currently Associate Artist with MK Gallery