ART DECO METROPOLIS - virtual tour of NY with Anthony Robins
About this Event
The Chrysler Building, the Waldorf-Astoria, Rockefeller Center – these are among the hundreds of Art Deco monuments which helped create the image of New York City as the world's Modern Metropolis in the 1920s and '30s .
Coined in the 1960s to describe a style of French decorative arts, "Art Deco" now refers to almost anything from saltcellars to skyscrapers, produced anywhere in the world during the early decades of this century, using abstract, stylised floral, geometric, or streamlined design.
In New York, Art Deco evolved through a series of Manhattan skyscrapers into the city's chief architectural language. Today, New York's Deco buildings survive as prized remnants of a distant yet modern past that still help define the city's visual identity.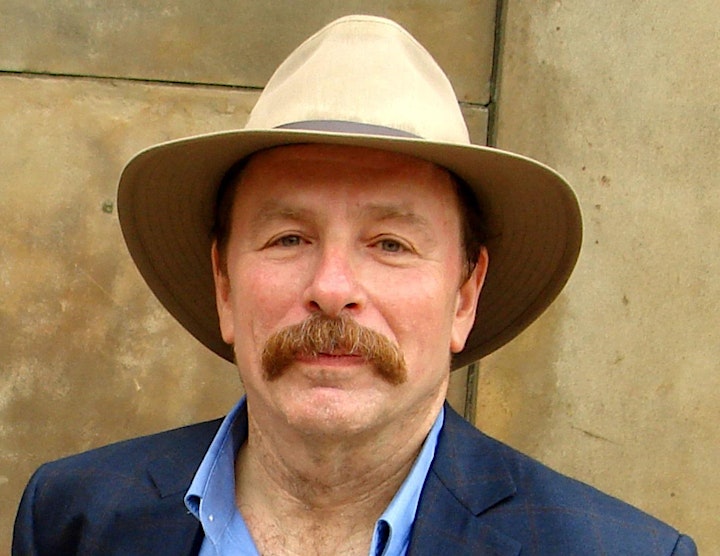 A native New Yorker, architectural historian and former long-time staff member of New York's Landmarks Commission, Anthony W. Robins' most recent book, New York Art Deco: A Guide to Gotham's Jazz Age Architecture, won a New York Society Library "New York City Book Award" in 2018.
Anthony has completed an MA at London's Courtauld Institute of Art, and he lectures nationally and internationally on New York's history and buildings. A popular leader of architectural walking tours, he specialises in Art Deco, having organised series for many organisations, including the Art Deco Society of New York of which he is a long-time member and current Vice-President.
Robins was honoured with the 2017 Guiding Spirit Award from the Guides Association of New York City.