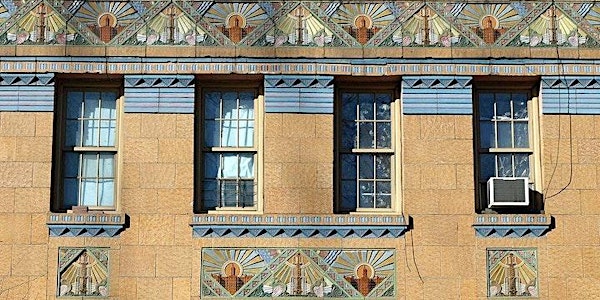 ART DECO NY: GRAND CONCOURSE with Anthony Robins
Come along to this virtual tour of the iconic boulevard in the Bronx, New York City with author Anthony Robins!
About this event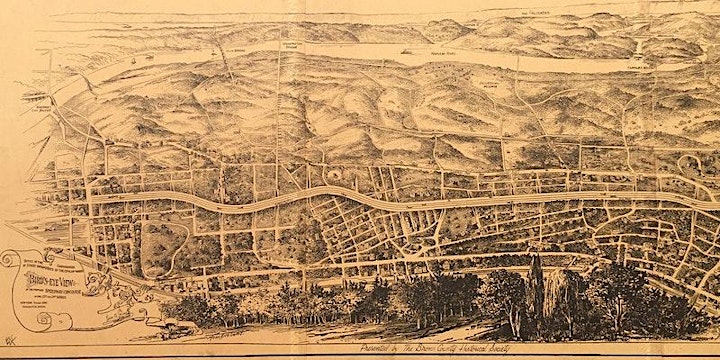 Please click the link below to join the webinar:
https://us06web.zoom.us/j/86232785361
The Bronx's Grand Concourse, 4 1/2 miles long, rises well above surrounding streets and makes a gently curving path in a plan that might rival the Champs Élysée in Paris. In the years after World War I, the Concourse developed into the spine of a dense residential district, now famous for its Art Deco apartment houses.
This virtual tour focuses on the southern end of the Concourse. Highlights include the Bronx Post Office with its Ben Shahn murals; the monolithic Bronx County Building, now home to the borough's government offices; Park Plaza Apartments, on Jerome Avenue, designed by Marvin Fine of the Horace Ginsbern firm as the borough's first Art Deco apartment building; and 1150 Grand Concourse, the "Fish Building," famous for its over-life-size fish mosaics.
The tour includes hearing architects Marvin Fine and Israel Crausman talk about their work, in interviews with Mr. Robins taped 40 years ago.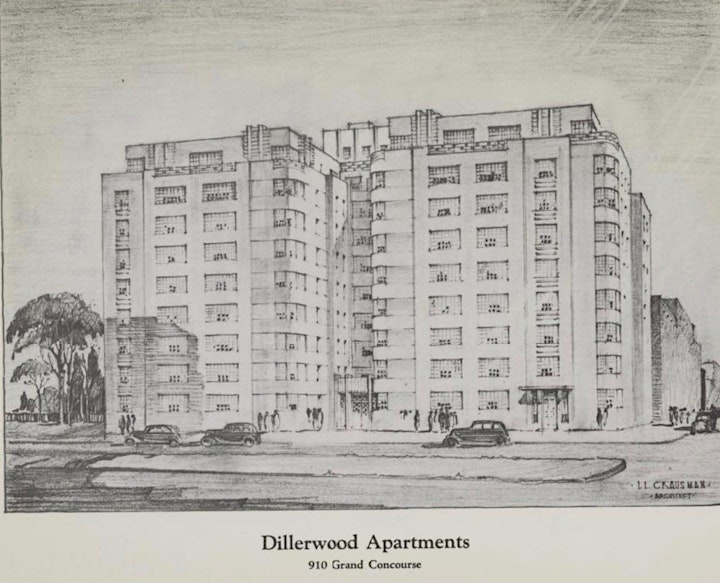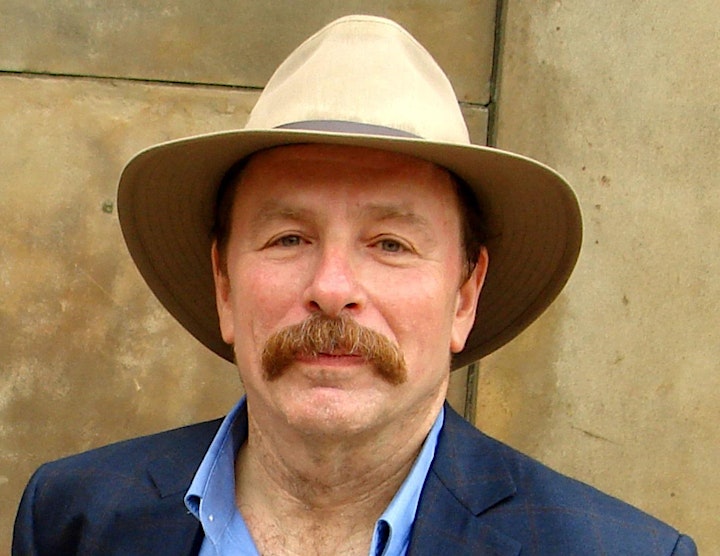 About the speaker:
Anthony W. Robins is a historian and writer who specializes in the architecture of New York City. He holds a Masters Degree in art history from the Courtauld Institute of Art in London, and was the winner of a 1997 Rome Prize to the American Academy in Rome.
During a 20-year long career at the New York City Landmarks Preservation Commission, he served as Deputy Director of Research and Director of Survey. He has written for the New York Times, New York Magazine, Preservation, and Architectural Record, among many others. He teaches at Columbia University and New York University, lectures nationally and internationally, and has led walking tours of New York for thousands of New Yorkers and visitors to the city.
Anthony has also authored books on the art and architecture of the New York City subway, the architecture and planning of the original World Trade Center, and New York Art Deco: A Guide to Gotham's Jazz Age Architecture.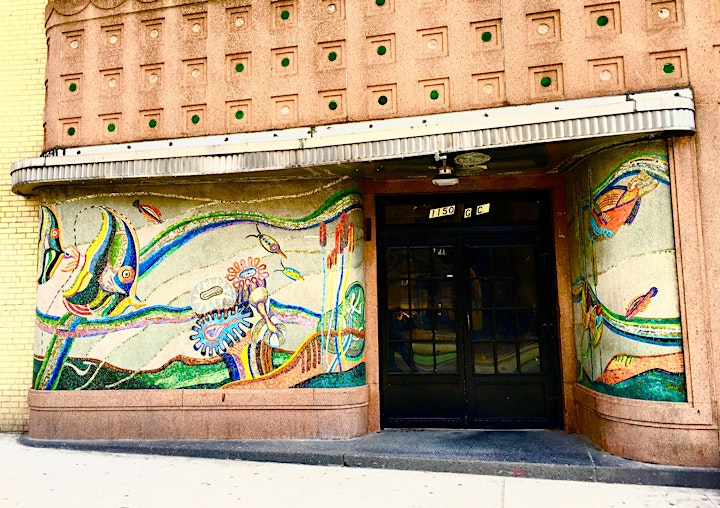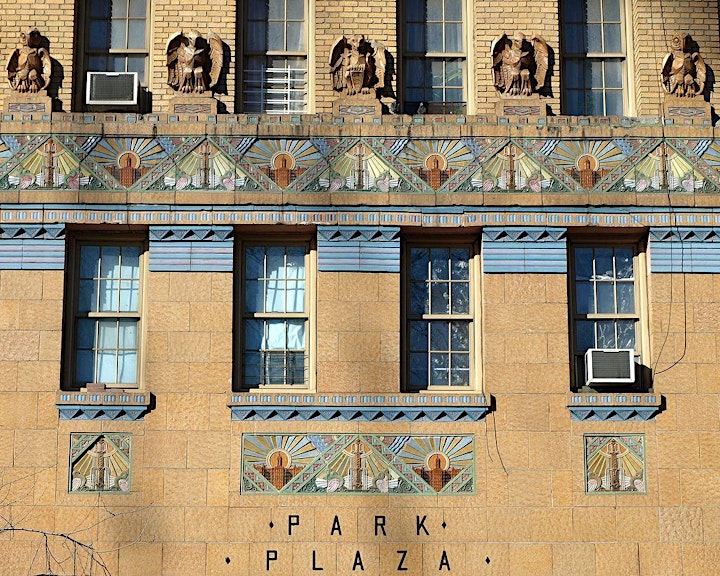 This will be a Zoom webinar. All those who book will get the LINK TO JOIN 24hrs and on the day of the event.
The event starts at 18:30 United Kingdom time, which is 13:30 in New York, NY, USA.
We look forward to welcoming you at the event!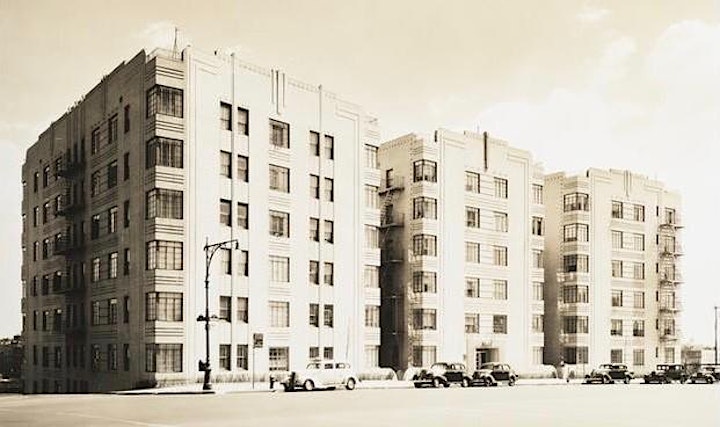 Organiser of ART DECO NY: GRAND CONCOURSE with Anthony Robins