Description
Join experienced art tutors in our fully equipped studio with a small group of up to 8 people. All levels welcome.
See our 'What to expect' guidelines below *
Wednesdays 6-8pm August 16th, August 30th and Sept 6th
Sign up for 1 or more of the FREE workshops.
Book now or get in touch for more information:
info@rocketartists.co.uk
07954441382
Rocket Artists Studio, Phoenix Brighton, 10-14 Waterloo Place, Brighton, BN2 9NB
'What to expect'
Getting here: The workshops will take place in the White Room which is a large art studio on the ground floor of Phoenix Brighton.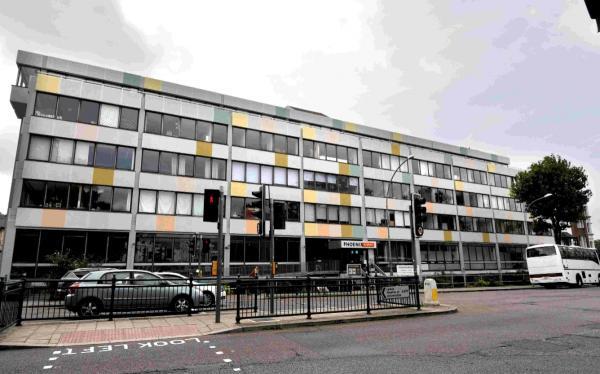 When you come up the steps or the ramp at the main door you will be greeted by Jo.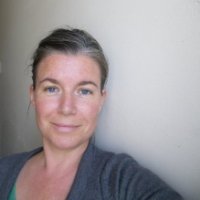 There is also a buzzer for the White Room at the front door. Please buzz it and Jo will let you in.
The building is not generally very busy on Wednesday evenings, there may be another small art group in a room along the corridor but we will have our own, dedicated room each week.
Art materials: You do not need to bring any art materials with you, we will supply various materials and equipment for drawing activities. If you would prefer to bring some particular materials that you like using, you are welcome to do so. If you want to bring along any examples of your artwork or something that you are working on, please feel free to do so, but it is not a requirement.
The structure of the workshops: We will be demonstrating some art techniques and providing guidance and materials. You will then be able to explore those techniques or, if you prefer, try something else. We are on hand to support you to find materials, use any equipment and develop skills and ideas.
You are welcome to come to one of the workshops to see what you think. If you then wish to sign up for any of the following workshops you can let us know during the workshop or by email info@rocketartists.co.uk
We are limiting numbers to 8 per session.
There are tea and coffee-making facilities available which you are welcome to use.
There are toilets on the ground floor and you will be able to take a break(s) whenever you wish.
The Space: You will have your own desk space to work in and there will be no requirement to share your work with the group or take part in a critique of the work made. We want you to feel comfortable with your own creativity in the space.
Why are we doing it?: We would like to know if people are interested in having a regular space and time to develop and make their art. We would also like to know what kind of support, environment, activities and equipment can best support Autistic adults who wish to develop their creative practice. We hope this may provide some insight for future workshops. Because of this it would be useful to find out your views on the workshops.
This feedback process will be through a short online and paper form. Your feedback will be anonymous and it is up to you whether you engage in it or not. You can still come to these workshops even if you do not engage in the evaluation.
We would like to keep a blog to document how we have approached this project and would like to include some images and descriptions of the workshops. You are welcome to add any content you wish to the posts, (images of artwork, comments, etc) but it is not a requirement and we will always work with you to seek your informed consent.
We hope that the information is useful - please let us know if there is anything you think is missing that people may like to know. You can get in touch with Jo here info@rocketartists.co.uk