Description
Art for Work's Sake is shortlisted for the 2016 Learning Awards : Innovation in Learning category.
This event is kindly sponsored by @Work Hubs - providing the ultimate in flexible workspace in Central London. Thanks to @Work Hubs' generous sponsorship, I am able to offer tickets for this workshop at a discounted rate. In addition, £5 from the sale of each ticket will be donated to Arts Emergency.
Explore and discover new ways to improve your leadership, problem solving and coaching skills.
Art for Work's Sake is an interactive workshop designed to help you find greater effectiveness, enjoyment and meaning in your work. During our time together, you will explore a range of creative techniques designed to improve and develop your leadership skills, and to help you make work more effective and enjoyable. For this session we are inviting people to explore 'community', and how we can invest in and develop it to make work better. This could relate to your team at work, the relationship between teams and departments, across organisations and beyond - it's all up for grabs.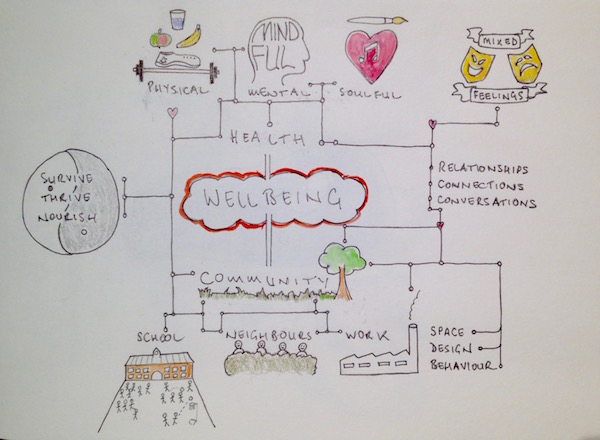 You will have the opportunity to try drawing, sketching, painting and other artforms. These techniques support a range of methods designed to help you think more clearly and creatively. People who have attended previous sessions are using what they have learned to help improve work in a number of ways, including:
Team and Management meetings

Vision and strategy setting

Coaching

Problem Solving
Take a look at this presentation to get a feel for some of the ideas you will experiment with.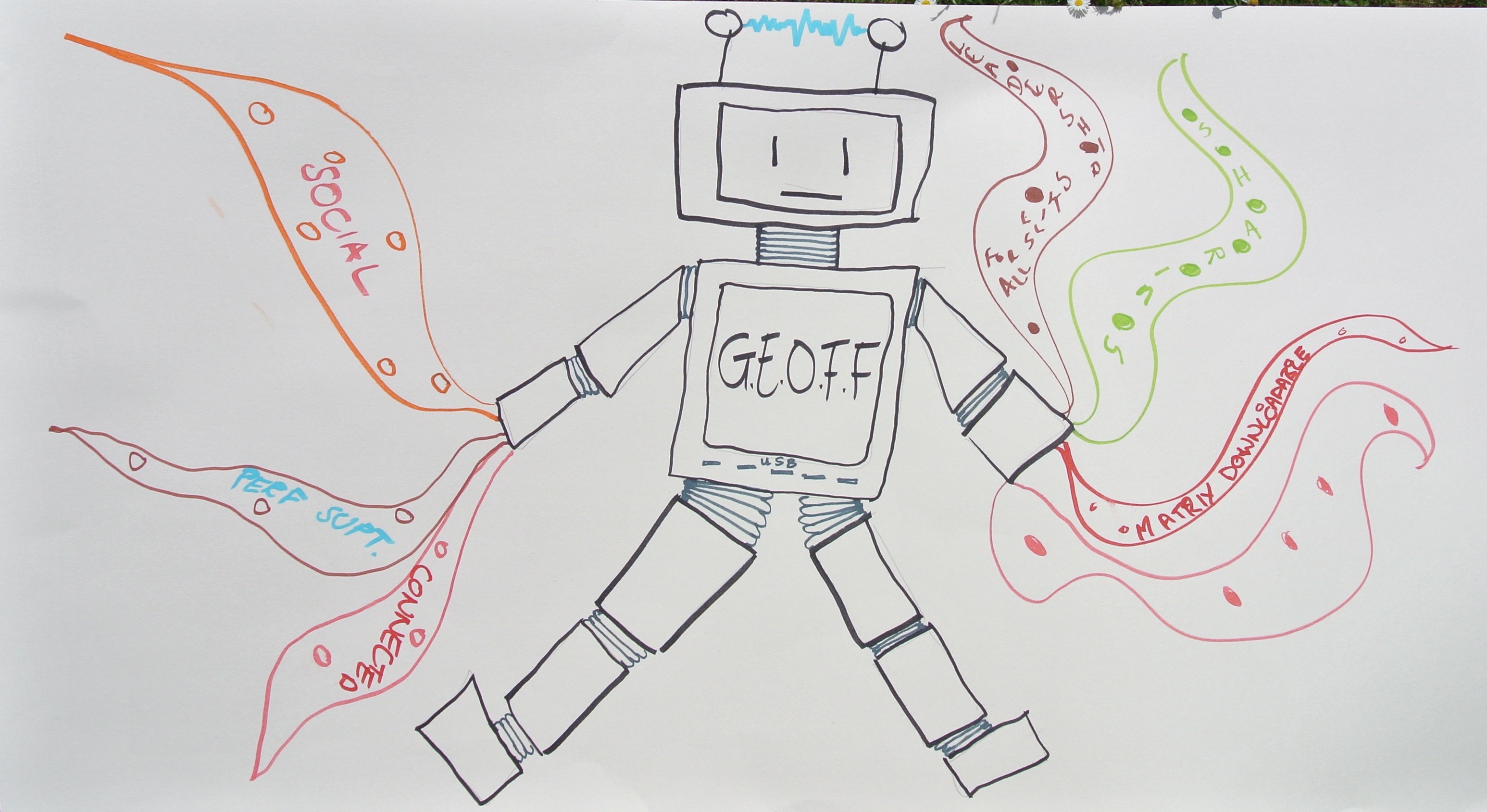 Here's some feedback from guests who came to previous sessions:
'A really invigorating, thought provoking and fun experience.'
'An opportunity to reflect and contemplate working life whilst considering how we can use art to be more creative, innovative and effective.'
'An inspiring and engaging session that throws you back to being a child in a moment – to look at the world through different eyes, and interpret it through art without any fear of judgement from yourself or others.'
"It was great to work on a shared problem solving activity that also allowed individual reflection. I quickly got to the heart of something that had been bothering me for a while, in a way that just talking about it hadn't enabled."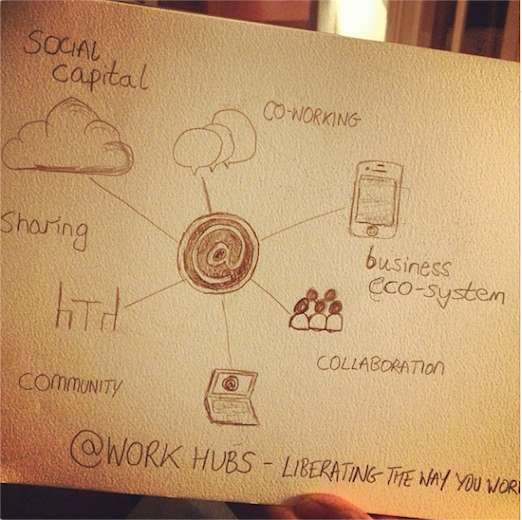 All materials will be provided and although we encourage you to 'draw for the bin' so as not to get too hung up on creating a masterpiece, you will get to keep any artwork you create.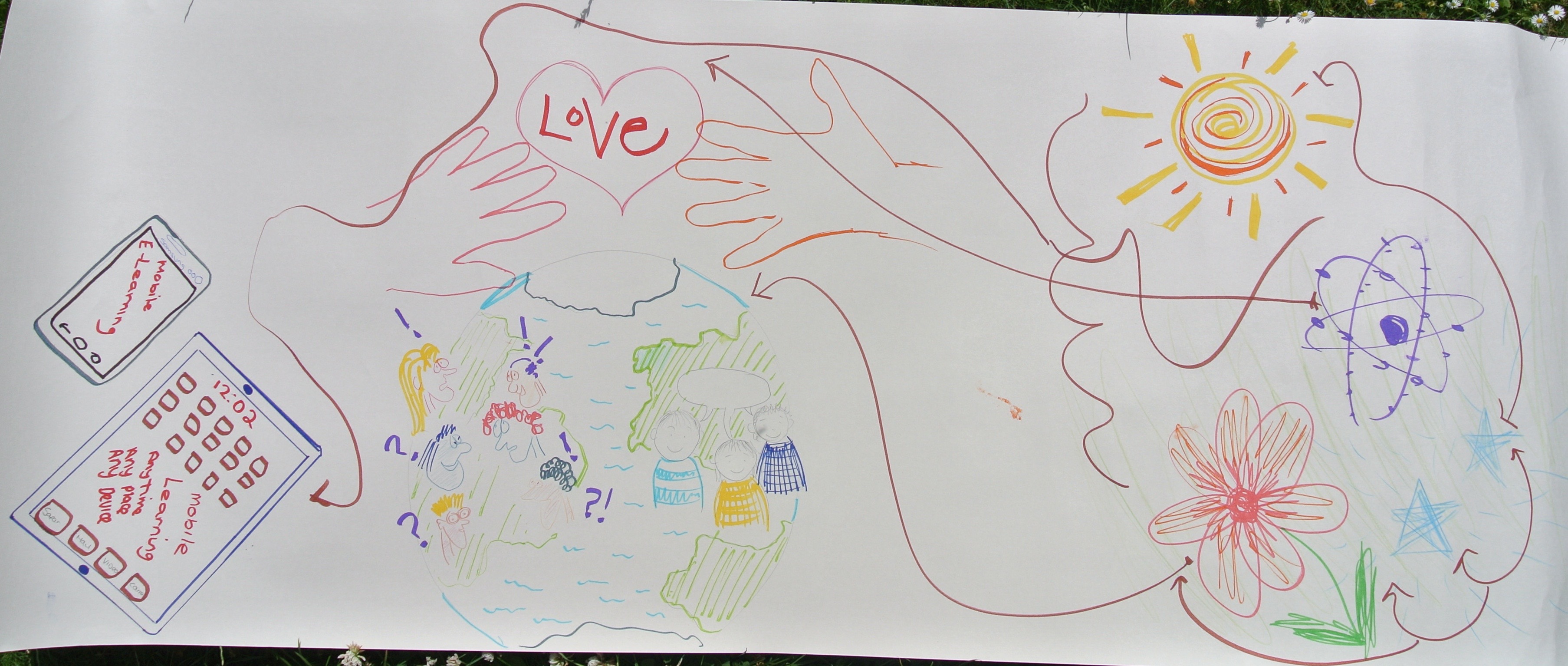 We hope you will join us for a few hours of useful and enjoyable creative work.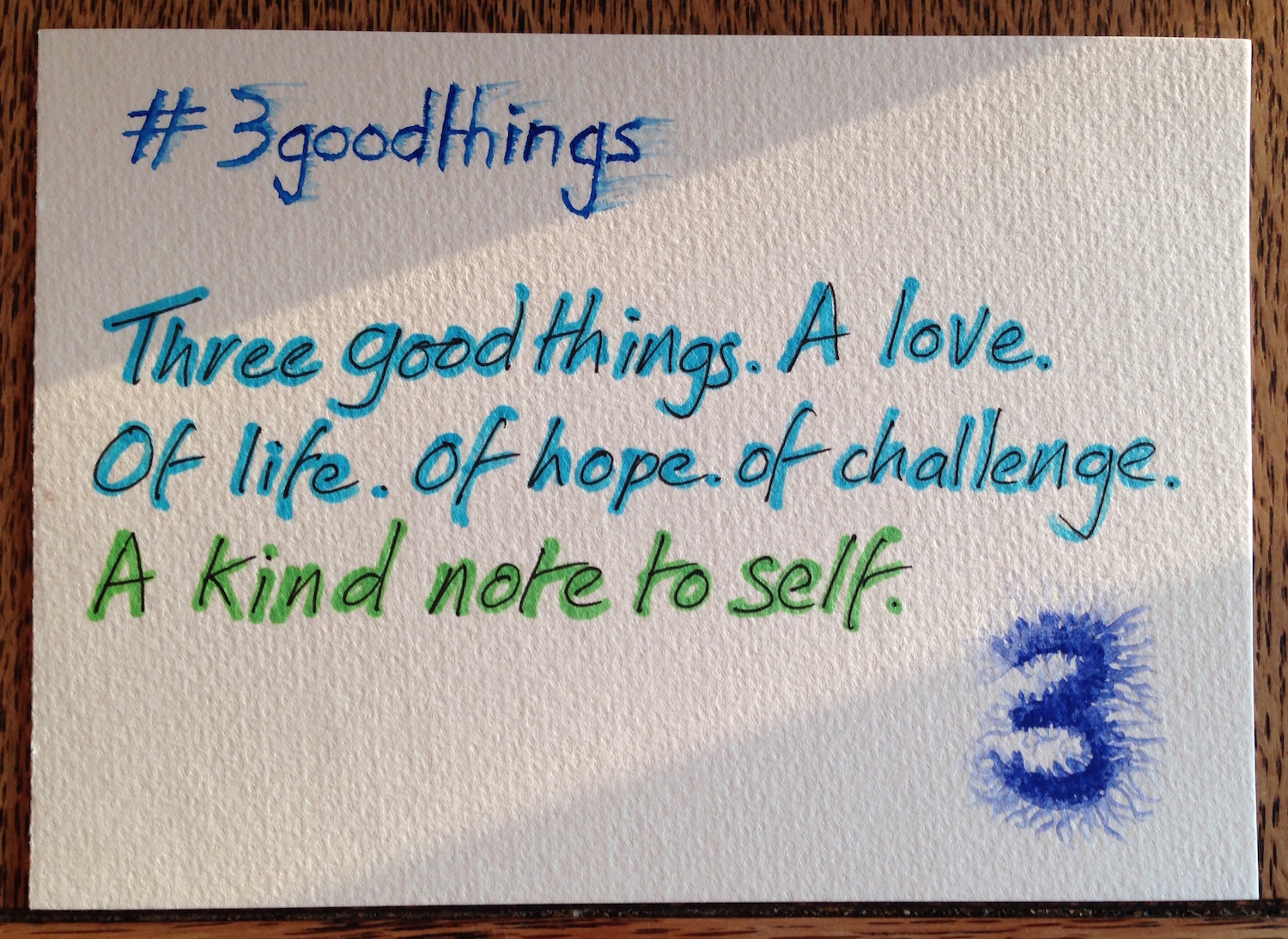 This event is kindly sponsored by @Work Hubs.

Organiser of Art for Work's Sake - An Exploration of Community