Join us for the meditative drawing workshop by artist Esra Kizir Gokcen
About this event
A Visual Diary of 365 Days
How often do you challenge yourself to do things? How often do you manage to keep it up?
Get inspired by Esra's art challenge, which started on 12th May 2020 and ended on her 50th birthday on 12th May 2021
Art is a great tool for bringing people together, it is about the moment, the experience, reflection and healing. It is a great tool for mindfulness, self-care and wellbeing.
Now it's your turn! We are challenging you for one day only. This workshop is focused on art and wellbeing. You don't need to have great artistic skills to participate.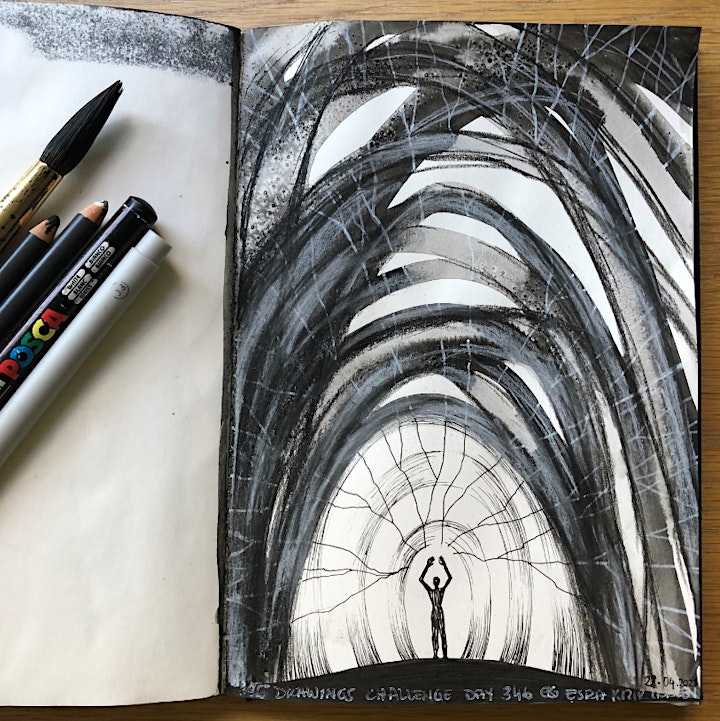 For this workshop, participants will experience ink drawing and visual storytelling. It also includes inspirational background music, meditative drawing exercise, drawing tips, and technical support from the artist to create your own artwork. All materials provided.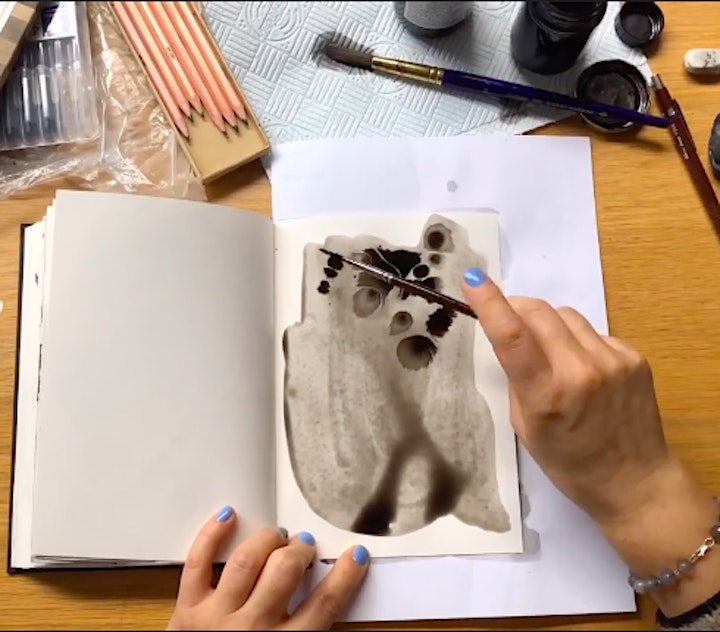 About 365 Drawings Project
Esra started this project with the idea of giving back to society as a 50th birthday gift during the uncertainty of a global pandemic. Drawing daily and sharing on social media as an invitation for all to enjoy the process of drawing and to share wellbeing through art.
Her approach to life and art has been reflected every day, for an entire year during the Covid-19 lockdown. Esra's visual diary is heavily influenced by her readings, mostly about mindfulness and self-awareness and her daily walks in the local park.
An exhibition "Art from Within" featuring selected artworks from 365 Days Drawings Project will be on display for your viewing.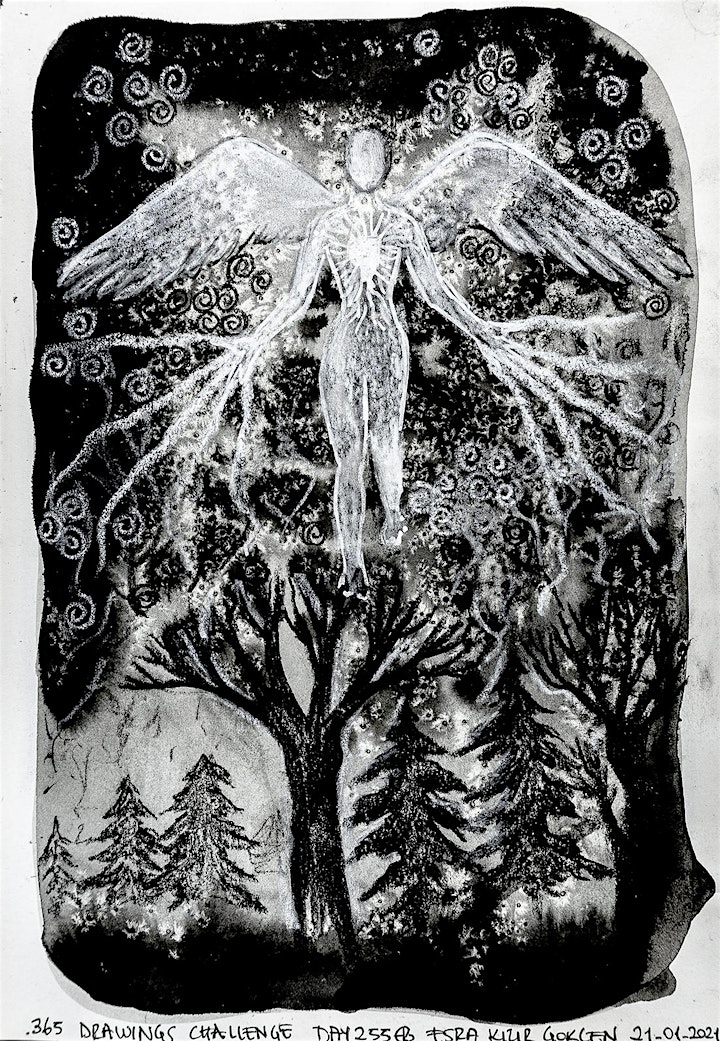 Although the workshops have limited space and require advance bookings, you can come and visit Esra's exhibition any day. Please click on this link for more details.
https://artfromwithin.eventbrite.co.uk
Exhibition Opening Hours*:
Mon 10 am-7 pm
Tuesday – Fri: 10am – 6 pm
Sat: 11 am – 1:30 pm
Sun: 11:30 am – 4 pm
*Exhibition will be closed during the workshops.
During the exhibition Melike Hussein, a certified mindfulness teacher and conscious breathwork coach with medical background as a qualified nurse, will run two breathwork workshops that complement Esra's meditative drawings.
In this experiential workshop, Melike will share the science behind breathing practices and their proven benefits on your wellbeing and mental health - delivering immediately noticeable results within minutes.
Click on the link below to book your ticket on Eventbrite
We regret to inform you that Charing Cross Library doesn't have disability access. These events will take place in our basement floor which is one floor down via spiral staircase. We apologize for any inconvenience.
About the artist
Esra Kizir Gokcen is a Turkish painter and printmaker based in London. She studied art in Istanbul and she held five solo exhibitions in Istanbul, Ankara, and Amsterdam. She participated in almost 100 group exhibitions internationally. Her works have also been exhibited in print biennials.
She facilitates group workshops for all ages and also for specialised corporate events, combining the wellbeing effect of art with practicality.
Her art focuses on the bonds between social life and nature. Spontaneity is her way of emphasising the randomness of life. Esra's latest works are mostly related to migration, globalisation and spirituality.

Organiser of Art From Within - Drawing Workshop