Description
Are you curious to know a little bit more about the online art market? Have you ever wanted to sell your art online but still hesitating? Then join our discussion and get closer to the exciting world of online art galleries and marketplaces.
Luca Jakab's presentation will introduce you to this booming but still somewhat controversial field, its different business models for artists, art dealers and gallerists, and she will explain why is it such a new thing in 2018 when everything is already digital.
About our Speaker: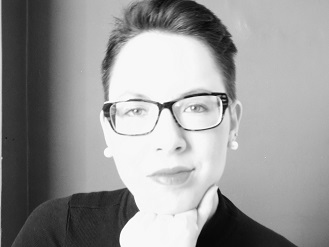 Luca Jakab is a London-based arts manager originally from Budapest. She currently works as Founder and CEO of ArtConscious, a brand new creative startup and online marketplace, focusing on the Central and Eastern European art market.
* The cover picture is Bansky's Cardinal Sin, from 2011