Description

IN PARTNERSHIP WITH

PRESENT
DIGITAL SIZZLE 9 - ART HACKATHON 2 - SHOWCASE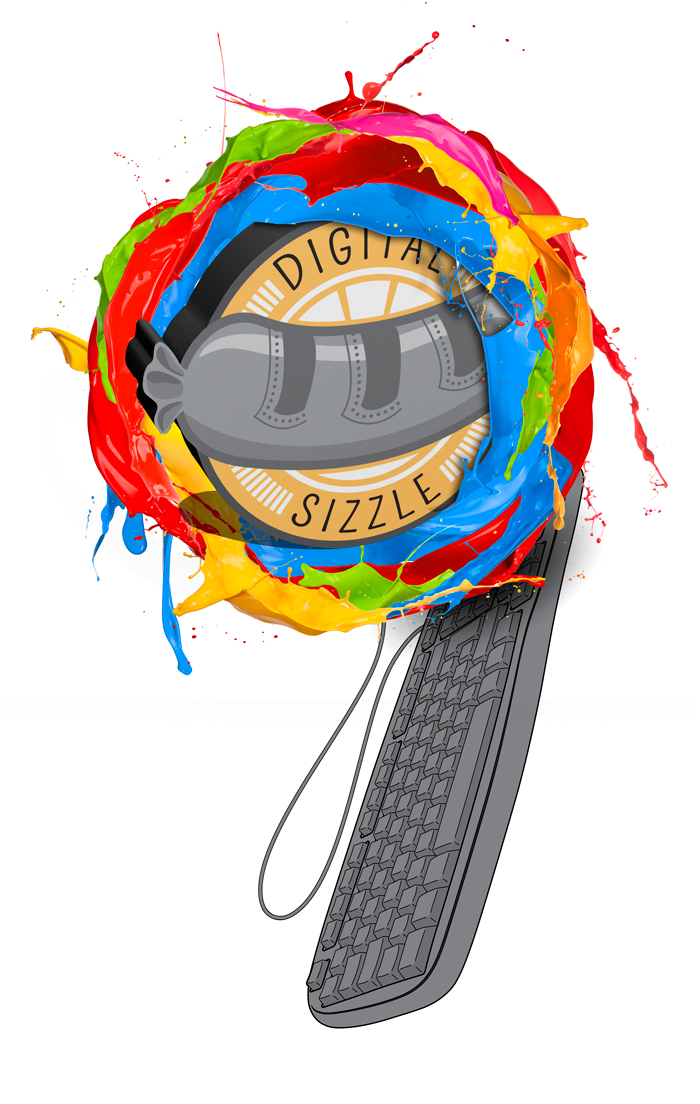 FRIDAY 16TH JULY
SOUTH PLACE HOTEL, 3 SOUTH PLACE, LONDON, EC2M 2AF
What happens when you combine the brightest minds from technology and the arts for a 48 hour brain-melee of creativity and hacking, with only one purpose?

To hold a torch up to the omnipresent data that surrounds all of us and to challenge us to think about it in new visual and interactive ways!

There's only one way to find out! Come along to the South Place Hotel for the Exclusive Digital Sizzle Arthack Weekend Showcase Launch Party on the 16th August to see, feel, touch and interact with the projects and meet the creators!

There will be complimentary food, drink for part (if not all) of the night and the chance to check out the amazing projects worked on by the participants of the Art Hackathon, who will also be around to explain their work!
Can't make it?! Don't worry, 3beards got yo back!

You can round up your mothers, fathers, grandmothers, neighbours and your cousin Rob with the lop-sided eyebrows that always talks about pirates and get them along to the public open showcase, for free, any time between 12 - 6pm on the 17th or 18th August. No tickets required and free and open to the public all weekend long.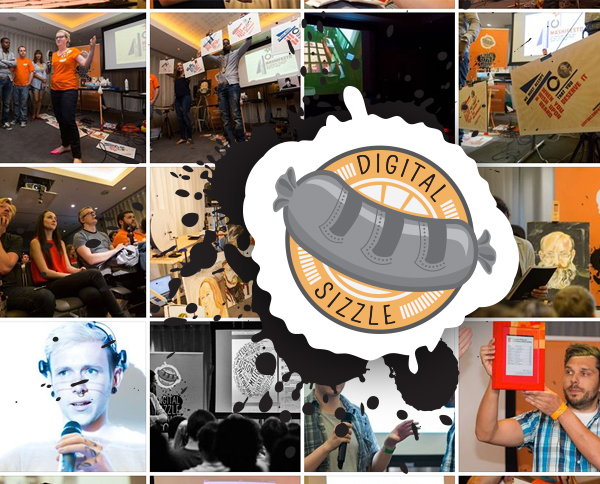 #SIZZLE9 HEADLINE PARTNER

SOUTH PLACE HOTEL - www.southplacehotel.com
South Place Hotel is a brand new, 80-bedroom, luxury hotel in the City of London, just minutes away from Moorgate and Liverpool Street stations. The first hotel from restaurateurs D&D London, South Place Hotel combines Conran-designed interiors, 2 restaurants, 3 bars and 5 private dining and meeting rooms with a sense of energy and connection to local London neighbourhoods, including Silicon Roundabout at Old Street; the creative communities of Spitalfields, Shoreditch and Hoxton; as well as to business travellers in the Square Mile.
#SIZZLE9 SPONSORS

TWILIO - www.twilio.com
Twilio offer a simple, but powerful, cloud communications API. This means you can now add voice or sms capability to your web or mobile app in minutes. More than 175,000 developers around the world are already using Twilio, and we would love to see what you can build too.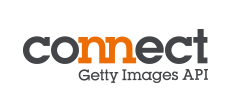 CONNECT - GETTY IMAGES API - www.gettyimages.com
Getty Images is the world's leading creator and distributor of still imagery, footage, music and other premium content. Their goal is to inspire communicators - and give them the tools to create inspiring work of their own.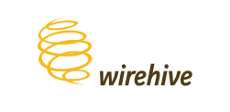 WIREHIVE - www.wirehive.net
Wirehive is a specialist hosting company, providing bespoke hosting and infrastructure services to the digital media, e-commerce and financial industries.
#SIZZLE9 LAUNCH NIGHT SPONSORS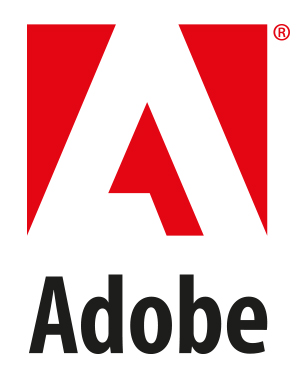 ADOBE - www.adobe.com
Changing the world through digital experiences.
Organiser of Art Hackathon Launch Night
3beards believe that communities are what make businesses succeed.
Without a vibrant and supportive ecosystem it's very hard to make a business work. Be that for networking, ideas, friendship, support, technical support or just relaxation.
3beards exist to create meaningful connections and experiences that enable the startup community to thrive.
Our events include Silicon Drinkabout, Don't Pitch Me Bro and Chew The Fat, as well as our job board, Unicorn Hunt