About this Event
Art in the village®TM holidays offer tried and tested ways to look at your work and new ways for you to stretch your creativity - we help you see your work with fresh eyes!
We teach with a contemporary style while giving a reverent nod to traditional art techniques /traditions when needed.We aim to give you new insights and new ways of looking at how and what you create.
Your tutors: Mark James and Cleo Harrington both trained at the Royal Colleg of Art and really understand how to help unlock and stretch creativity - rather than Just staying still. Their teaching methods include a series of unique highly accessible art exercises that really energise and inspire students, whilst utilising authentic, accurate feedback to train your 'eye' and develop your work. Students are creatively 'stretched' without feeling stressed. Mark and Cleo have a friendly and refreshing teaching style which makes for an enjoyable, creative atmosphere. Another feature of Art in the Village®TM holidays is we ensure students have the chance to really immerse themselves in the local culture. We do this by inviting local Artists/craftspeople to give talks/presentations/demos of their work to our students. In this way students can really get a feel for the local culture and see what inspires local artists to create. We also offer art history sessions on a new artist each evening.
Join us for this wonderful 6 x night artist holiday! Beginners very welcome!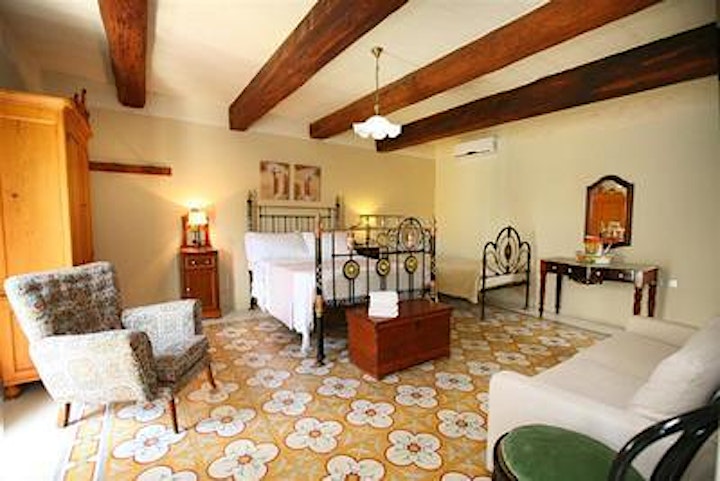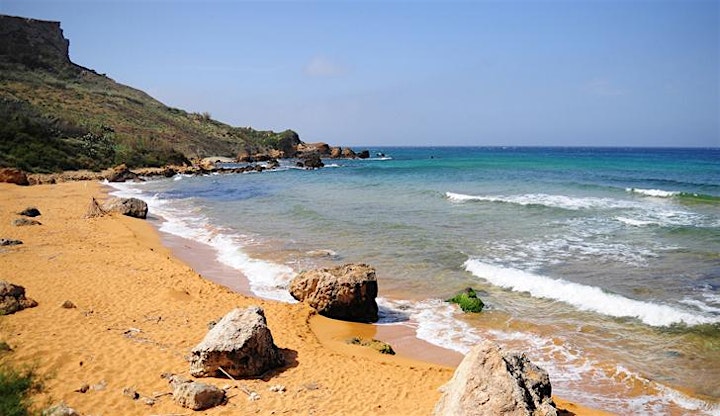 For bookings: www.artinthevillage.co.uk