Art in London - Virtual Tour Series 2 with London Walks & Simon Whitehouse
Event Information
Refund policy
Contact the organiser to request a refund.
Eventbrite's fee is nonrefundable.
Art in London - Series 2 : A four part series exploring art in London with award winning Blue Badge Guide Simon Whitehouse & London Walks
About this event
Starting on 18th April and continuing over 4 weeks (each Sunday at 4pm BST), this second series exploring some of the finest art in London, takes a themed approach rather than a chronological approach to paintings. With a primary focus on the National Gallery (but also taking trips to other galleries & key London sites) we develop our appreciation for Western European art in London.
Thanks to the nature of a virtual tour, we can see stunning details close up that we might miss when walking through a gallery itself! Join Simon for four weeks of intriguing insights and delightful detail:
Week 1 - 18th April - SAINTS ALIVE!
Do you often bypass the religious altarpieces in galleries? Confused or bewildered by the sheer number of saintly figures? Perhaps they don't seem relevant to many of us today? In Week 1, we discover the fascinating, frightening (& fun!) world of the saints. From stones to swords to eyes and teeth, we discover how to identify attributes (the object that identifies the saint) and which saints are no longer saints at al!
With a primary focus on paintings, we will also link the saints to churches, buildings & monuments across the capital.
Week 2 - 25th April - GODS & GODDESSES
Don't know your Ares from your Eros? In Week 2 we'll explore mythology in art, identifying the great gods and goddesses, heroes and heroines of classical mythology. We'll also differentiate between the Greek and Roman gods, and explore how Renaissance and Neo-Classical artists favoured Greek characters, but Baroque and Rococo artists preferred their Roman counterparts, & why that was.
What exactly IS the Judgement of Paris? Which divine mortal gave us pyschology, psychiatry and psychopaths? Which goddess should we thank when eating our cornflakes?
Week 3 - 2nd May - COLOUR & CRAFT
This week we dig a little deeper as go beyond the canvas, looking at how paintings are made. We examine the function of the workshop in the Middle Ages and the Renaissance, including preparing panels & canvases as well as mixing pigments. We'll further discover the extraordinary story of colours, including lapis lazuli, the blue that gives us the richness of the Virgin Mary's robes. Which colours derive from buffalo urine & crushed up beetles, and how did changes in paint technology "create" Impressionism?
Week 4 - 9th May - WONDER WOMEN
In our final session, we will focus on women in art, from women as subjects (like the 'scarlet' woman Mary Magdalene) to the many faces of Elizabeth I, as well as the role of women as patrons of art. We explore the role of the female 'muse' (like Lady Hamilton) in the 18th & 19th century age of British 'celebrity' art.
Out of 2300 paintings in the National Gallery only 21 are BY women, so we will redress the gender balance by looking at works by these largely unknown female artists including the dramatic Baroque art of Artemisia Gentileschi & the Dutch Golden Age painter Rachel Ruysch, whose paintings often sold for more than Rembrandt's did! We will also meet the highly unconventional Rosa Bonheur who dressed in masculine attire and said, "As far as males go, I only like the bulls I paint" , and inspect the dynamic brushwork of a lesser known Impressionist artist, Berthe Morisot, who was, in fact, related to two famous male artists!
---------------------
This is a virtual tour series via Zoom. Each tour takes place at 4pm BST on four consecutive Sundays from 18th April to 9th May.
Tickets are £32 per person for the series. Public tours are normally £10 per person per tour, and therefore this series represents a fantastic 20% savings!
Recordings from each week will be available. In this way, if you miss one week, you can still catch up and enjoy the entire series. These recordings will be available until one month after the conclusion of the series.
PLEASE NOTE: You will receive your Zoom invitation and a full list of easy instructions no later than 1 hour prior to the start of the tour. Please check your spam folder in case the emails from Eventbrite go astray, and be sure not to 'unsubscribe' from emails on Eventbrite. The Zoom link provided will be the link used for EACH Sunday.
In order to participate in the tour, you will need to have downloaded the Zoom App.
---------------------
REVIEWS FOR PREVIOUS VIRTUAL TOURS:
"Thanks Simon for a hugely enjoyable series of talks!" - Geoff Parker - ART IN LONDON, SERIES 1
"Such detail and fascinating knowledge! Thank you so much, Simon!" - Hilary Lemaire - ART IN LONDON, SERIES 1
"We'll definitely be on board for the next series!" - Josephine Leeuwenhoek - ART IN LONDON, SERIES 1
"Just finished this virtual tour (Love in London). I've done several of Simon's virtual tours. Each is unique, each is splendid, each is rich in detail and information. Thank you!" - Patti Frankel
"I always come away from the tours with new nuggets of information. Top notch as ever, Simon. Thank you to you and your fellow guides, they've all been so much fun!" - Helena K
"Always a treat - when we look back on 2020 in years to come, we will always remember that through all the adversity, we were entertained, and our knowledge of London was hugely increased, by the wonderful @tourguidesimon" - Niall Pembury
"Great virtual tour, jam packed full of really interesting and fascinating facts and presented in such a witty and entertaining way and, of course, with such style!! Definitely one to get everybody in the Christmas spirit." - Christine Power
"Thank you Simon, full of interesting and fun facts to get us in the mood for Christmas!" - Lyndsay Kettle
"Wow! @bluebadgesimon you have blown us away tonight with your Charles Dickens virtual tour! It was brilliant! The only disappointment was that it was a little shorter than one of his novels!! Could happily listen to weekly instalments, Charles Dickens' style! Thank you!" - mrs_t09
"We've just been on the #Dickens150 tour with @tourguidesimon. Loved it - informative, accessible, the hour or so whizzed by. Have a look at what else is on offer (at)@londonwalks - something for everyone!" - Louise Rees
"Huge thanks, Simon. Absolutely brilliant virtual tour of Covent Garden this evening!" - Christopher at @themanorhousebb
"Simon is the best! It's actually like being there." - Arlene Freedman
"Another cracking virtual tour with @tourguidesimon - I can see this is going to become a habit for us! Such a great delivery, and so much information delivered. Fantastic!" - Niall Pembury
"Simon, you really bring history alive - thank you for that!" - Wanda Hellevang
"Congratulations! What a fantastic tour. Thank you, Simon!" - Sandra Heuwels
"This was a great experience. Loving your creativity! Thank you!" - Cathy Hayes
"Yes, it really was great! I don't think I would have taken in that much info out on the streets, but I would like to do the walk at some point. Thank you!" - Sarah Mackey
"We can actually see more virtually, beyond the physical space and to the people, maps, newspapers, etc. Really great transition to online!" - Pamela Fuselli
"Thoroughly enjoyed the tour last night; thank you! Will look forward to the Charles Dickens one soon!" - mrs_t09
"@tourguidesimon is a superb guide, and a star of 2020 for many of us who have enjoyed these online tours as a soothing balm to the adversities of this year ... I cannot recommend these tours highly enough." - Niall Pembury
"Fantastic, Simon! Loved it!" - americanlondonguide
"Absolutely brilliant - great evening! Thanks so much!" - Dave Edwards
"Thank you so much. That was excellent. Have posted on Facebook. Thanks again!" - Jo Brindley
"I loved that Simon, the way you tell it all - really gets you thinking!!! Thanks so much." - Julie England
"Highly recommend these tours!" - Zoe Witham
----------------------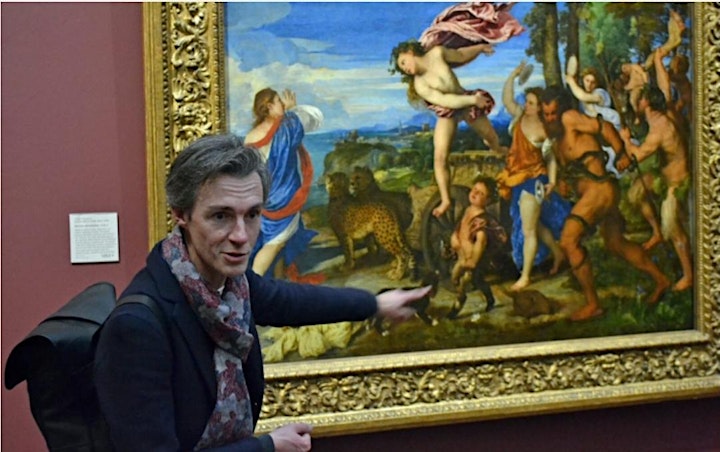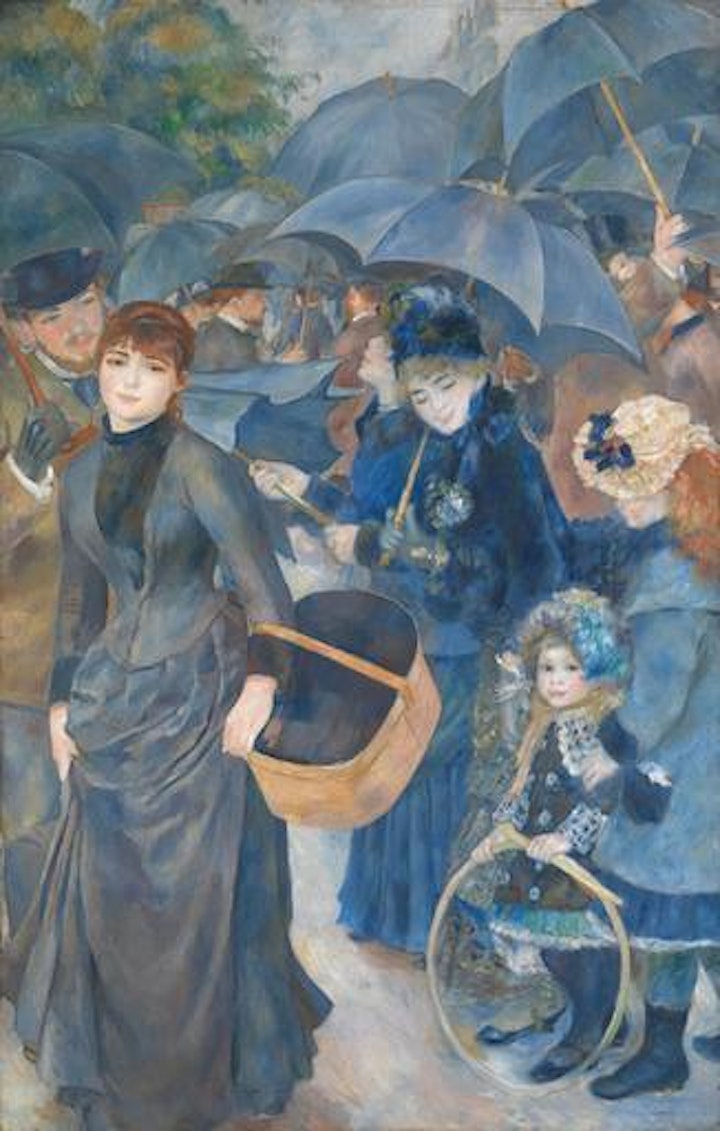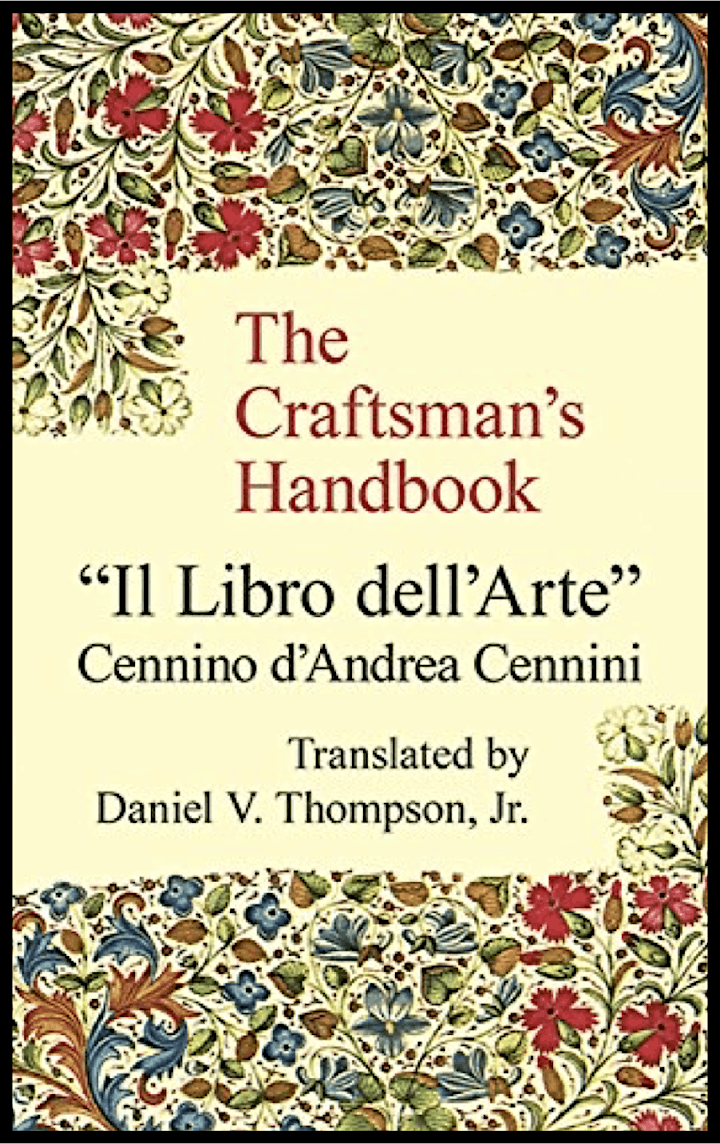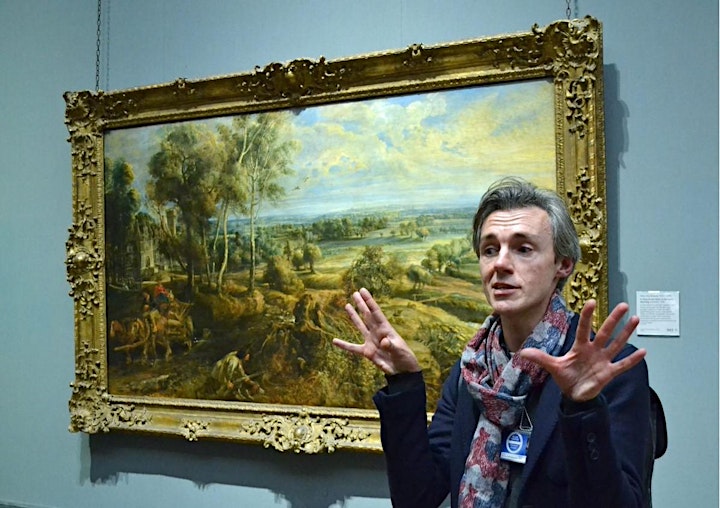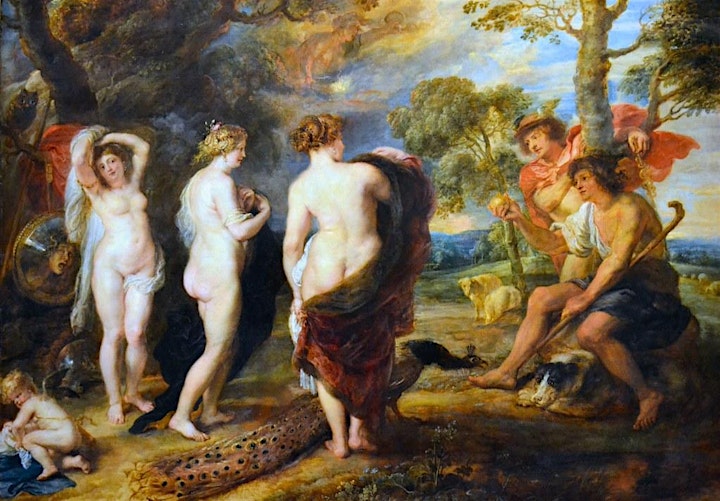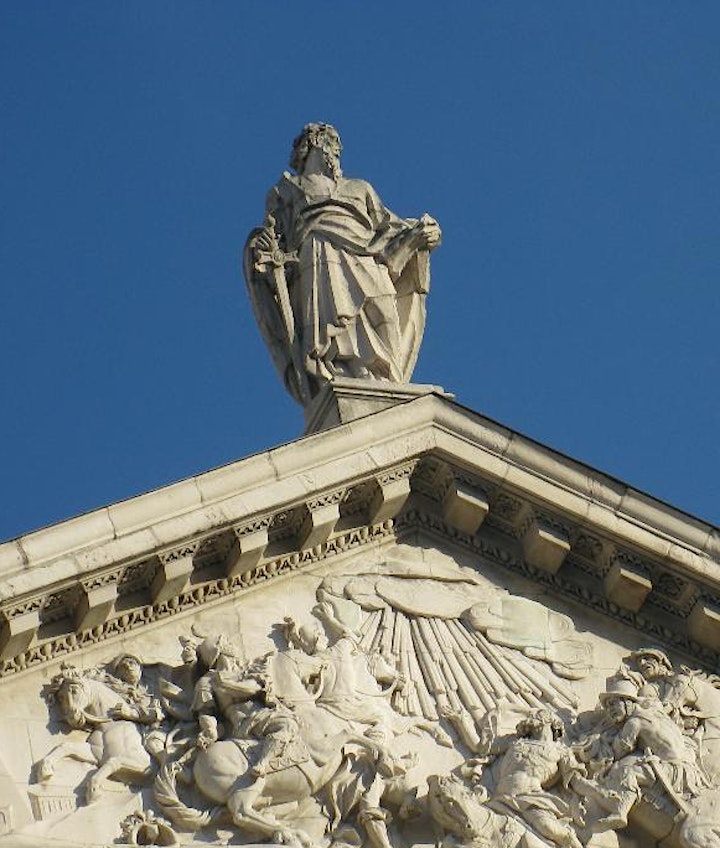 Date and time
Location
Refund policy
Contact the organiser to request a refund.
Eventbrite's fee is nonrefundable.
Organiser of Art in London - Virtual Tour Series 2 with London Walks & Simon Whitehouse