Art in Words will be exploring how we artist use the written word to represent, critique, consider and expand creative practice.
About this event
Join us for the launch of our Axis Members Event series: Art in Words. A collection of events that will give all Axis Members an opportunity to connect, explore, watch and get feedback on their work.
16 September - Workshop
 - Writing an Artist Statement with Kelly Culver (Open to all Directory Members with a profile on the Axis Site)
17-19 September - Film Screening - 
Karanjit Panesar: Actor, Container (2021)
 (Open to all Axis Members)
18 September - Workshop
 - Creativity & Language with Lisa-Marie Dickinson (
Open to all Axis Members)
20 September - Artist Talk
 - Blurring boundaries between moving image and text with David Steans
 (Open to all Axis Members)
21-22 September - 1-2-1 Artist Feedback Session
 - Critical guidance and support with David Steans
 (Open to all Axis Members who have attended David's talk above)
You must be an Axis member to sign up for these events. To learn more about the benefits of Axis membership click here.
This Axis members-only event follows the premiere of the second issue of Social Works? Open, the world's first artist-led journal for social practice art, printed in collaboration with Social Art Publications, the newest artists' book publisher. To book for the launch click here.
Please let us know any additional access needs by contacting Hello@axisweb.org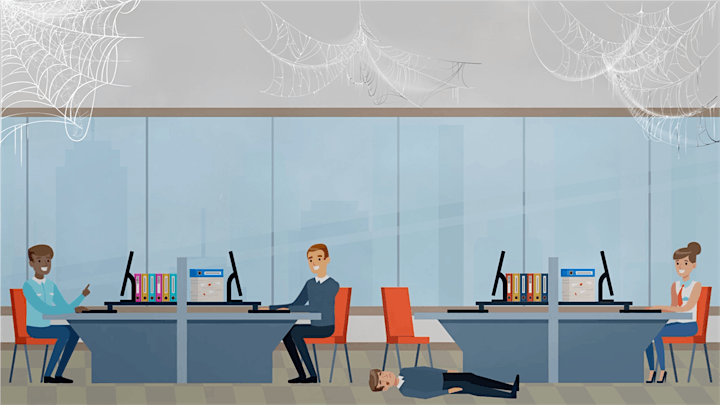 Artists Presenting:
Film Screening: Actor, Container (2021)
Open to all Axis Members
Karanjit Panesar (b 1992) lives and works in Leeds. Recent solo exhibitions include: Actor, Container, 2 Queens, Leicester, 2021; Strange Loop, Turf Projects, Croydon, 2019; THE WAY THINGS ARE, arebyte Gallery, London, 2018. Member of Serf artist studio, Leeds and Co-founder/director of East Bristol Contemporary www.eastbristolcontemporary.com
Workshop: Creativity & Language
Open to all Axis Members
This online workshop aims for participants to create an initial series of marks and respond to them using collage and layering to create an abstract language of hieroglyphic shapes and letters which will form a concertina book. This session is about experimenting, without the pressure or obligations that traditional drawing demands. Mark making also adds a personal connection to your work which can open up your approach to creating.
*Please have paper, scissors, tape, glue and a variety of drawing tools for the session. Feel free to experiment with what you have at home, we also encourage foraged objects for mark making or to trace around in the session.
Lisa- Marie Dickinson encompases drawing, sculpture and photography into her practice to explore the simultaneous importance and irrelevance of language. Centred around the exploration of language in it's written, spoken and gestural forms, with a key interest in asemic writing to explore the idea that line and mark can be recognisable without adhering to the strict rules of the man-made alphabet. Dickinson has just completed a residency with Freeland Foundation. 'Make ' invited 10 artists working within education to create the opportunity to work in an expansive way, unpicking and challenging preconceptions about artistic practice. Together, the group tried out different ways of working, collaborating and thinking.
Artist Talk (plus 1-2-1 sessions)
Open to all Axis Members
David Steans is an artist based in Leeds. He works primarily with moving image, writing, sound and music, and often uses the voice/'the voice' as a material and a medium. Across these media, his approach involves narrative, storytelling, and reality/fiction 'blurring', working towards something that could be understood as meta-horror. Recent work has been commissioned by/exhibited at: Deptford X, London; Pavilion, Leeds; Workplace Gallery, London/Gateshead; Triangle Arts, Brooklyn; Viborg Kunsthal, Denmark and The Tetley, Leeds. His writing has been published by Project X Foundation, Journal of Creative Writing in Practice and Ma Bibliothèque. His work is surveyed in 'Documents of Contemporary Art: Magic', forthcoming from Whitechapel Gallery and MIT Press. He works as a Subject Specialist and Lecturer in MA Fine Art and BA Fine Art at Leeds Arts University.
https://www.davidsteans.com/about
Workshop: Writing an Artist Statement
Open to our Directory Members (members with a profile on our site)
This online workshop will go through practical advice on writing an artist statement alongside writing and speaking activities. The outcomes do not need to be shared in the group but the techniques will support a more effective approach to your thinking and writing that you can continue to use throughout your career as an artist. This is a great opportunity to learn or refresh your skills of how to put into words the theory and practice behind your work.
*Materials needed for this workshop include writing tools and a device with audio recording (such as a phone).
Kelly Culver, Learning & Engagement Producer at Axis. Lead on Praxis, Praxis is the new professional development programme for recent art school graduates. Kelly also has experience working with both art organisations and artists to support projects such as funding bids, cultural events and personal development.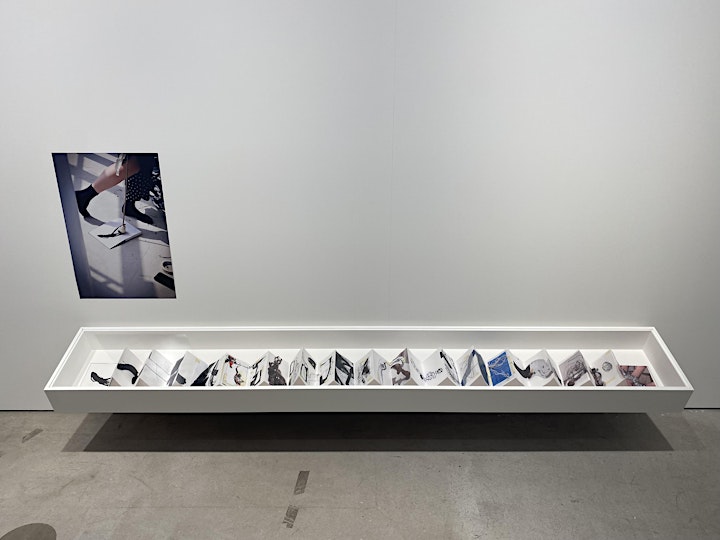 Top image: Still from Animation Monster, David Steans 2020
Bottom image: Lisa-Marie Dickinson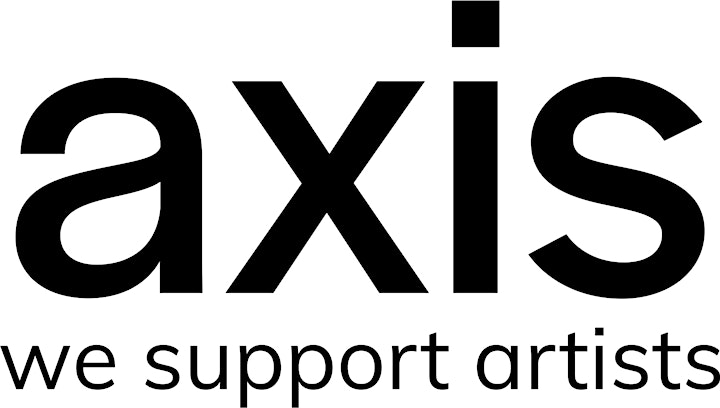 Organiser of Art in Words: Exploring new boundaries
An independent charity, we are committed to providing a platform to support [artists] and profile what they do. Through a determination to create the space [artists] need, our programme comprises a range of activities:
Reflecting the [artists'] voice is integral to emerging developments in contemporary art, across assorted contexts. We present new aspects and forms of artistic expression to local, national and international audiences.
Supporting [artists]: insurance, networks, space, opportunities, R&D awards, profiling, advice, mentoring - enabling [artists] to be [artists]. [Artists] blur the boundaries and we adapt and change with their evolution, seeking to provide the best support we can.