Description
Art Moves is a collaboration between MANY and Mema Arts (Zimbabwe) addressing intangible culture in Southern Africa, using workshops, performance and play to discuss globalisation and the West's influence over the global South.
Workshops and performances in Bulawayo took place January - February 2017, working with 25 young people over two weeks, developing skills in mbira making, as well as mbira playing, song and dance. The participants continue to work with Mema Arts to develop skills and knowledge in the arts for professional development and opportunities.
Mema Arts' director Bruce Ncube in now in the UK for the second phase of the project - a series of three music workshops around Scotland (Glasgow, Arbroath and Helmsdale). The UK workshops will use the instruments built in Bulawayo to teach traditional songs to participants in three locations across the country. Each workshop will conclude with a public performance event, inviting local musicians from the towns to play together, creating a fusion sound of traditional instruments.

Sat 15 April
12pm - 2pm: History of the mbira & basic mbira playing and singing
2pm - 3pm: Lunch (provided)
3pm - 5pm: History of the mbira, basic mbira playing and singing.
Sun 16 April
12pm - 2pm: History of the mbira, mbira playing and singing
2pm - 3pm: Break
3pm - 4pm: Taster djembe class
4pm - 6pm: Rehearsing songs learned over the course.
6pm - 7pm: Dinner (provided)
7pm - 9pm: Screen project film + group performances


The project is free to take part and participants need not have any musical experience. There are no age restrictions, children and young people are very welcome to take part also. Please book via eventbrite to secure your place.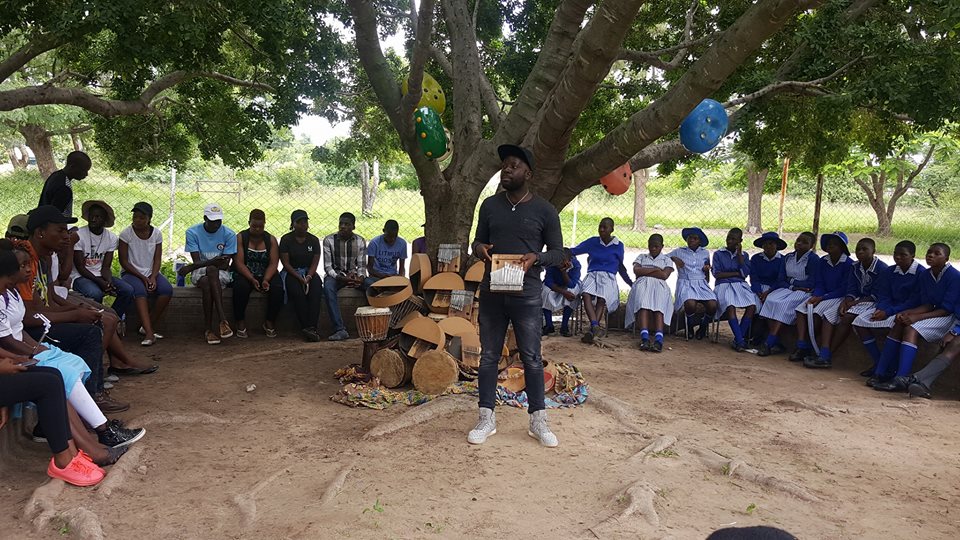 About Art Moves
Between February - May 2017, we will run making and playing workshops and performances in Zimbabwe & Scotland. Workshops and events in Zimbabwe and Scotland will have traditional Zimbabwean instrument Mbira at the core. Using the Mbira as a basis for making, playing and knowledge exchange, in the first phase of the project we hosted an intensive making and playing course in Bulawayo at the Salukazi Arts Centre with artists Luke Kamanga and Taurai Moyo. The team worked with over 25 young participants in a skills-based workshop that allows young people to develop new skills for professional development, and educates in the context of traditional arts and culture in Zimbabwe.
Mema Arts work with young people to preserve traditional culture through the arts in Zimbabwe, addressing the rapid globalisation and influence of the West in the country, and tackle continual rise of unemployment amongst the youth through skill development and professional opportunities. The intensive course also included musicality and dance, and concluded with a live performance event bringing together some of Bulawayo's highly respected mbira players, singers and dancers in a celebration of culture and arts.
Art Moves is part of British Council Zimbabwe's Make More Art Happen programme.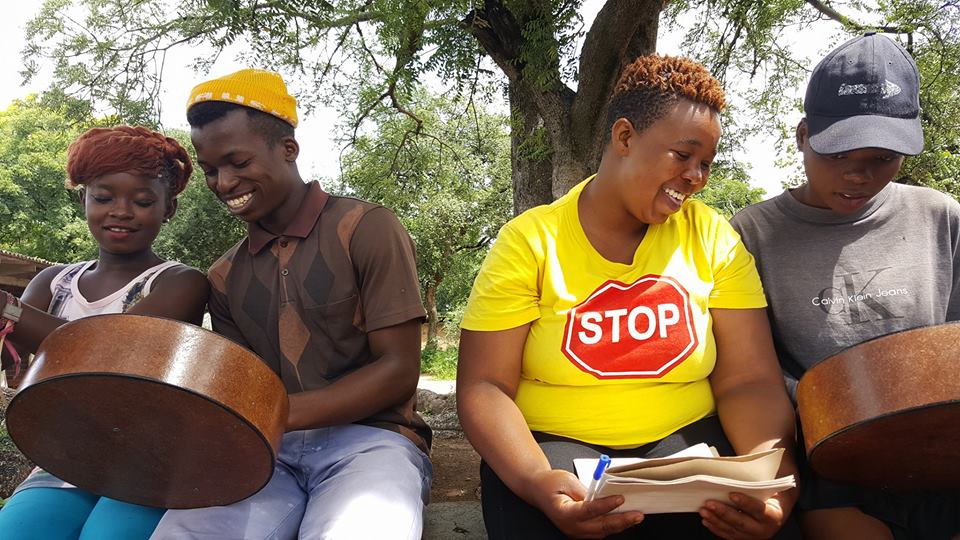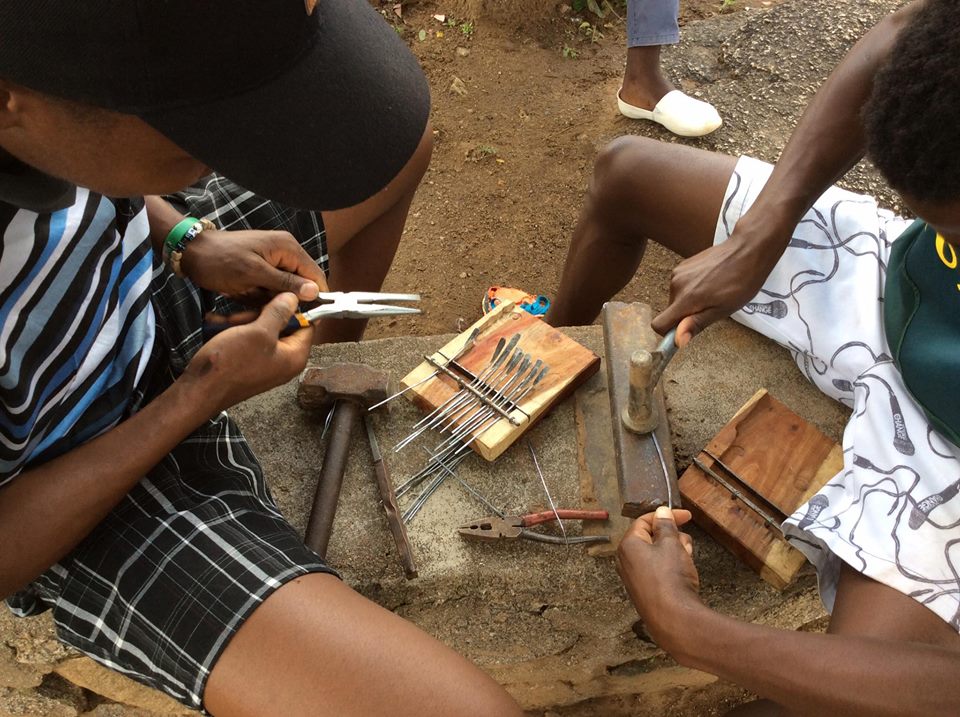 Images from Art Moves, Bulawayo to Glasgow phase one in Zimbabwe, February 2017.