Description
SKIP Gallery X Art Night presents...
SKIP Night; a night of life drawing and live street art
Curators: Catherine Borowski and Lee Baker
Participating artists: Ben Eine and Jake Spicer
SKIP Night will feature life drawing classes inside a closed skip in the playground of the Sir John Cass's Foundation Primary School, Aldgate. Classes will be taught by Jake Spicer of Draw Brighton and will feature a variety of models and poses.
Classes will be small and intimate, "pupils" will sit on amphitheatre style seating inside the skip and a spotlit life model will be positioned within. Each class will last 45 minutes.
Legendary street artist Ben Eine will spray the exterior of the SKIP live throughout the evening and will make an appearance as a life model - the time slot will be a surprise, only announced on the evening of Art Night.
The skip will remain in situ post Art Night and will house a new exhibition by Ben Eine.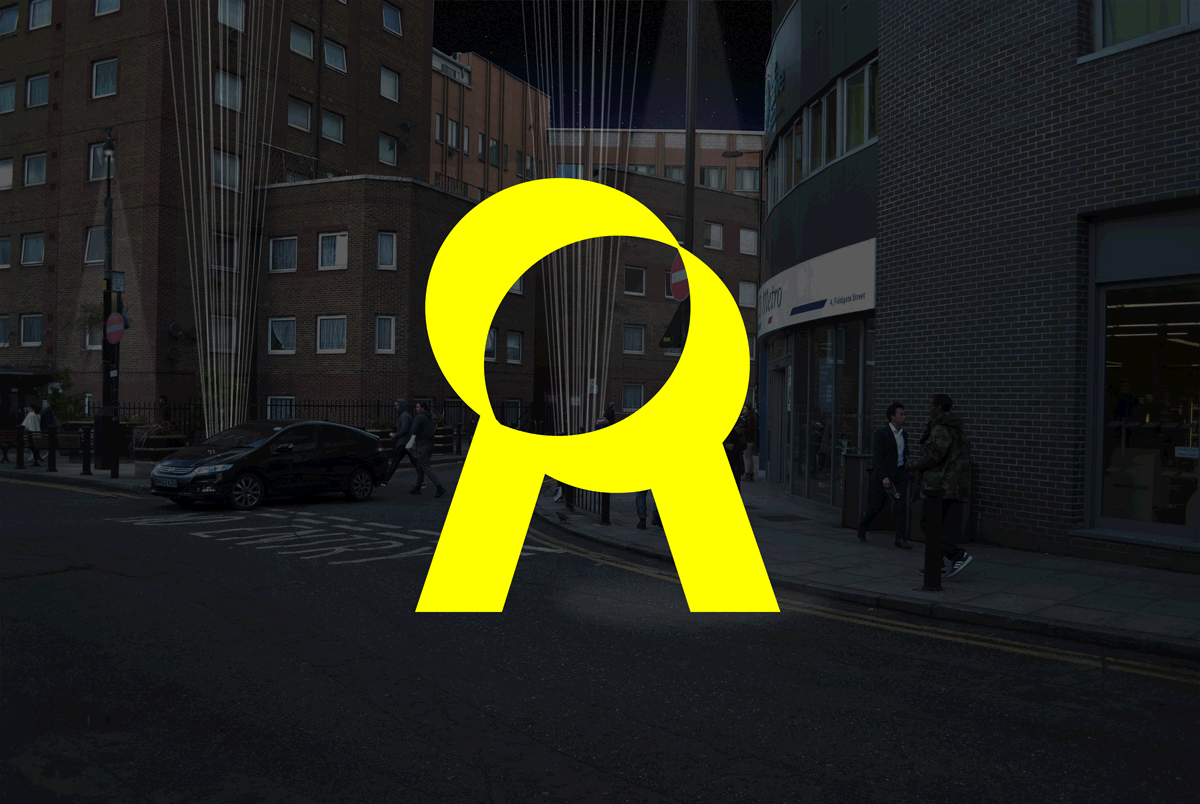 Art Night 2017 will see London's East End transformed with free art and music by some of the world's leading artists for the night of Saturday 1 July 2017 . Audiences will be able to experience a trail of art, architecture, dance, design and music throughout the night. Art Night 2017 is in collaboration with the Whitechapel Gallery and curated by independent curator and writer Fatoş Üstek. The festival is generously supported by international auction house Phillips.