Multiple Dates
Art Night Associate Programme 2017: WALKATIVE LECTURE by Jakob Rowlinson
Description
Jakob Rowlinson invites members of the public to join him on a guided tour of East London to explore some of the lesser known sites around Whitechapel and Spitalfields in the WALKATIVE LECTURE.
Making use of handouts and educational-style leaflets, Rowlinson's walking performance lecture focuses on revealing lesser known histories, fictional local landmarks, and personal accounts from local residents, to create a speculative snapshot of the area. In this way, the artist is interested in questioning how we select events and landmarks for historical recognition, as well as exploring different modes of storytelling and alternative facts. Expect a theatrical and yet informative tour guide, who's inspiration derives from the famous 'Jack the Ripper' tours, and incorporates his own version of performative pedagolical lectures.
(The tour features the following Art Night commissions: Güneş Terkol at the Cass London Met., Lawrence Lek at The Whitechapel Building, Do Ho Suh in Christchurch Spitalfields, and Melanie Manchot in Exchange Square.)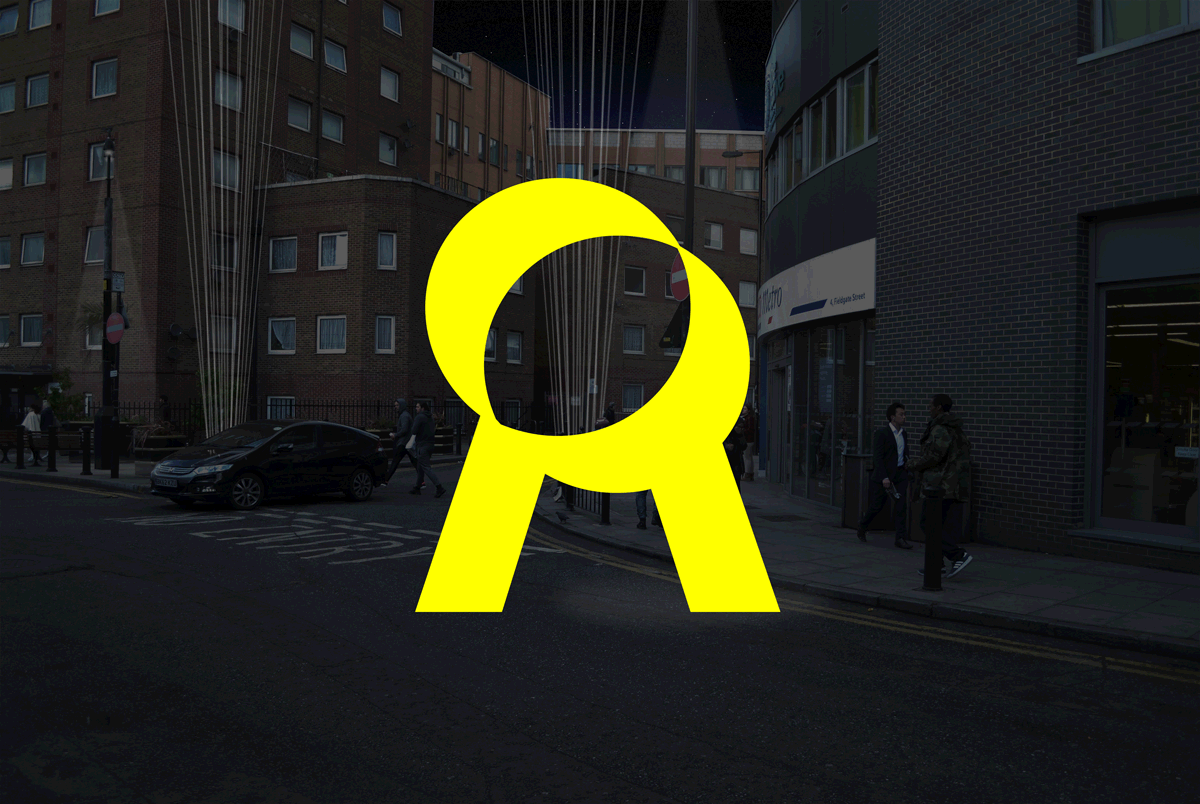 ___________________________________________________________________________________________________
Art Night 2017 will see London's East End transformed with free art and music by some of the world's leading artists for the night of Saturday 1 July 2017 . Audiences will be able to experience a trail of art, architecture, dance, design and music throughout the night. Art Night 2017 is in collaboration with the Whitechapel Gallery and curated by independent curator and writer Fatoş Üstek. The festival is generously supported by international auction house Phillips.