Art Nude Photography Course Los Angeles

Saturday, 1 September 2018 from 10:00 to 16:00 (PDT)
Event Details
Common Questions


Do I need to bring any Lighting equipment? No Just your Camera & Lens, 35MM - 50MM Ideal for portraits
Will I get to work with the models? Yes, plenty of time to shoot, working with the models and equipment.
Is the course aimed at Beginners? Yes and Intermediate Photographers who have knowledge on how to use their camera in manual mode.
---
As Featured in
BEHIND THE SCENES FROM LAST WORKSHOP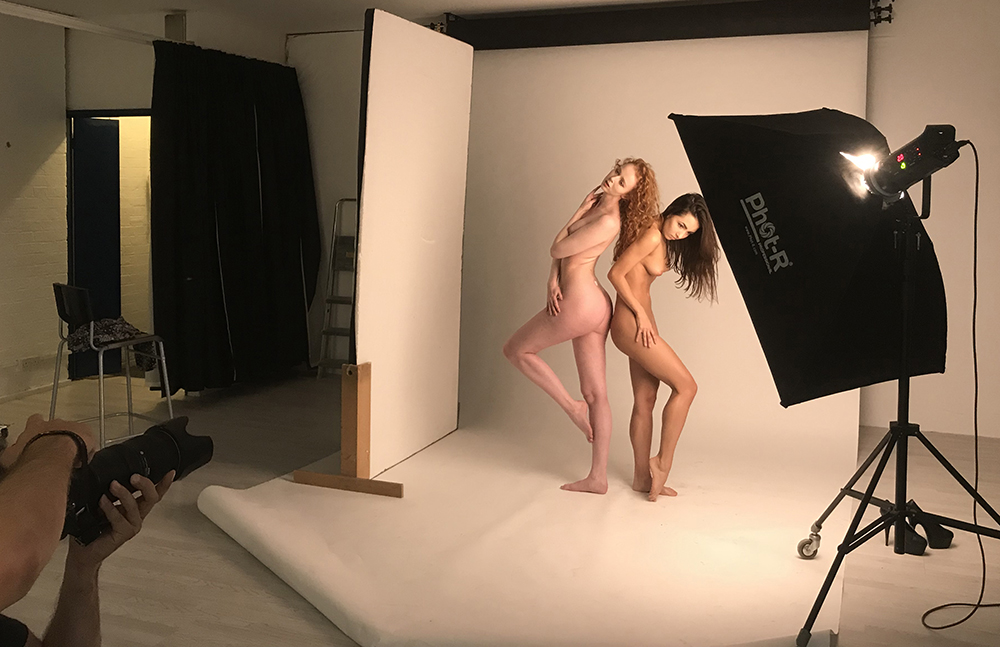 "This Course is a Must for the Art Nude Photographer,  On the Day a published  art nude model will be modelling throughout the Workshop" Great chance to capture a diverse portfolio.
BEHIND THE SCENES VIDEO FROM PREVIOUS COURSE https://vimeo.com/115752454
*ALL courses are practical tuition sessions giving you plenty of time to learn hands on the skills taught. Enabling you to work with a professional model on the day and capture amazing photography for your portfolio.*
Tuition is a hands on classroom" You will walk away from this course with the skills to develop and improve your photography techniques" Learn studio flash lighting, develop your understanding of studio technique and test with our model.
An Internationally published MODEL will be provided for you to shoot. Advice will be given on lighting, direction and posing. Teaching is presented in an easy to understand relaxed and entertaining manner."
Topics Covered 
What equipment is needed

How to set up the studio beginners guide

Female Art Nudes

Learning to use a flash meter for accurate exposure

Camera set up and custom white balance setting

Model poses and composition tips

3 effective single flash lighting plans (soft-box and umbrella)

Soft Lighting

How to use flags and reflectors

How to light a white background

High Key Lighting + exposure technique

Full length lighting

Low Key lighting

Working with shadows and mood

Hard Lighting

Using, umbrellas beauty dish snoots etc

Multiple Flash Lighting plans

Kickers hair lights and back lights
2016 Art Nude Courses Feedback

"Excellent training throughout "
Art Nude Photography Workshops Liverpool, Manchester, London Leeds,"Rory is a fantastic teacher !! He is very easy to learn from and his course is enjoyable and informative. He loves being asked questions and is extremely knowledgable. The course was 95% practical which is fantastic as that is the best way to learn. Rory also backed up the course with PDF diagrams and presentation on what we had learned. This is proving a great resource to refer back to. The choice if model was perfect and whole day was run very professionally and set everybody at ease. I would recommend this course to anyone who has an interest in Art Nude Photography. I took the course to further my knowledge of lighting and direction and wasn't disappointed. I learned a lot and have new found skills that I'm applying to my photography. The course has left me with a new found passion for my art form and a real motivation to take my interest even further. I enjoyed this course so much that I am booking to do another course with Rory, this time in an old Lunatic Asylum, I can't wait !!!! HIGHLY RECOMMEND"
Peter Holland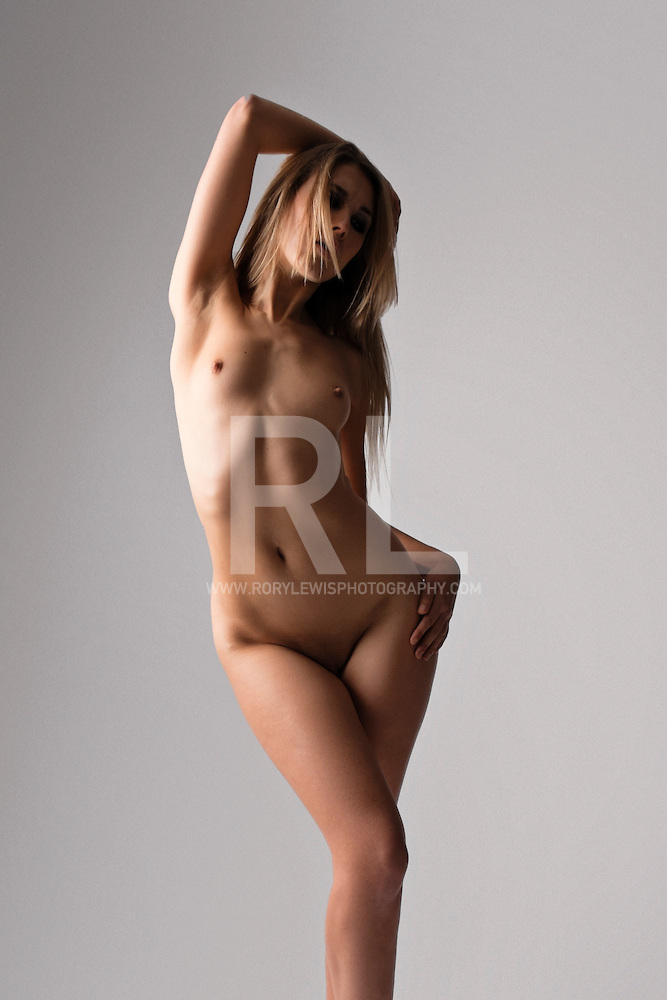 "Excellent training throughout "
Rory was superb. There's no doubt about that. The training, the way he explained things all of it was top notch. I have come from a background of many years in photography but all self thought – I had some areas I needed to brush up on and many areas I needed clarity and Rory delivered!
I would have no doubt in recommending his training and his photography.
Sam Via Reviewcentre.com
Can summarise this quite quickly: brilliant!


"I don't get much of a chance to experiment with a studio set up and professional models; this was the perfect opportunity. Both Rory and the model really helped with the instructions, this being what you'd normally expect like lighting, but also on how various positions of the head/eyes etc. can make a huge difference to the outcome of the shot. But in addition to the actual teaching, it was good fun. Both had a good sense of humour which made the whole experience "a laugh" as well as being very informative. And they were incredibly patient as each of the pupils (including me) made a pig's ear of one thing and another. If you've ever thought about trying a course like this, do it now, you won't regret it."
Larry
"Knew his stuff"
Rory knew his stuff. He answered all of my questions and everyone else's. I enjoyed his early references, "Maria" from "Metropolis" through the styles. He was very impressive, I will look forward to seeing more of his work.
He covered many different lighting styles. I would enjoy attending another day if he was running it.
Sean O'Connell Via Reviewcentre.com
" the Asylum Course "
Hi all I have just attended the rain hill Asylum Course with Rory Lewis he made everyone welcome and made sure you where conversant with your camera so you got the most from the course. He was will to explain on all levels of experience no matter what camera you had with you. I will certainly attend another course run by Rory in the future. I would say if you intend to go on the next the Asylum Course at rain hill, it's a cold place I would take some props with you to make the most of the experience as the model was very help full. The venue is endowed with mystery and intrigue and opens your mind to the beauty of pictures and light.
Keith Jacques Via Reviewcentre.com
https://vimeo.com/115752454
When & Where

Skye Rentals
164 West Providencia Avenue
Burbank, CA 91502


Saturday, 1 September 2018 from 10:00 to 16:00 (PDT)
Add to my calendar
Organiser
Rory Lewis Photographer

runs Weekend, Daily and Evening Digital Photography Courses and Workshops throughout the UK, England, Scotland & Ireland. Whether you are a total beginner or advanced, our Professional Digital Photography Courses will give you the knowledge and hands-on practical experience to succeed as a Freelance Photographer or to simply make better photos as a Hobby. **ALL courses are practical tuition sessions giving you plenty of time to learn hands on the skills taught. Enabling you to work with professional models on the day and capture amazing photography for your portfolio.**