Join art historian & author of How to be an Art Rebel, Ben Street, for an anarchic introduction to art for young rebels everywhere.
About this event
'A hip cat narrates this playful, irreverent guide to all types of fine art - sculpture, surrealism, selfies (formally called portraiture). Museums, here we come!' - People Magazine
Do you know your Abstract art from your Surrealism? Join art historian & author of How to be an Art Rebel, Ben Street, for an anarchic introduction to art for young rebels everywhere. Perfect for young children & families, you'll learn about some of the world's most famous paintings, discover how to decipher clues in artwork & be introduced to a variety of art styles in a fun & enjoyable way!
Under the playful guidance of Leo, the museum cat, readers encounter abstract, Surrealist, nude and contemporary art, ancient sculpture, still lifes and portraits. But instead of being told facts to memorize, they're equipped with the knowledge that allows them to come up with their own interpretations of famous art works. Knowing how symbols work, they'll decipher clues in Frida Kahlo's self-portrait; understanding Surrealism, they'll decide for themselves what Joan Miró's abstract doodles are all about.
This book shows that art isn't about knowing the right answers – it's about having fun, making up your own mind and seeing things from a different angle. Perfect for kids and big kids alike - you're never too old to be an art rebel!
All attendees will receive 25% off with thanks to Thames & Hudson by using the code ARTREBEL25. To get your paws on a copy, visit www.thamesandhudson.com/how-to-be-an-art-rebel-9780500651643
Ben Street is an art historian and writer. He has worked as an educator for many museums, including MoMA and the Solomon R Guggenheim Museum, New York, the National Gallery, Tate and Dulwich Picture Gallery, London. Jay Daniel Wright is a British illustrator living in Berlin whose illustrations appear in Think and Make Like an Artist (Thames & Hudson). His clients include The New York Times, Die Zeit and The New Yorker among others.
Thames & Hudson is a publisher of illustrated books on art, architecture, design, and visual culture.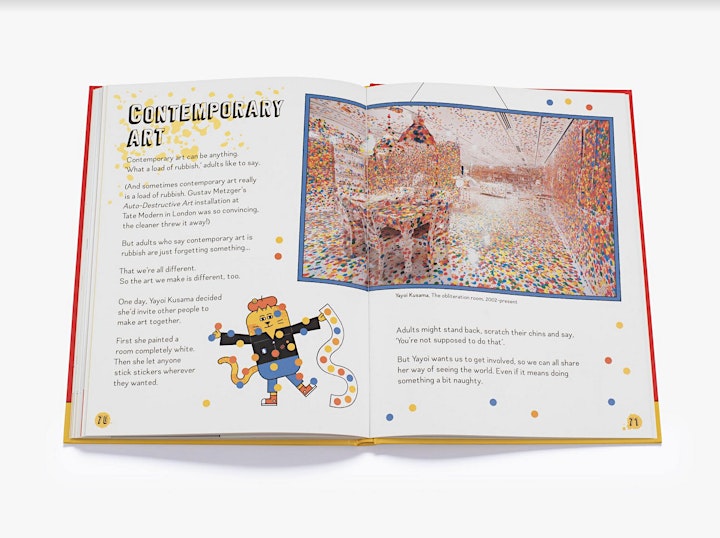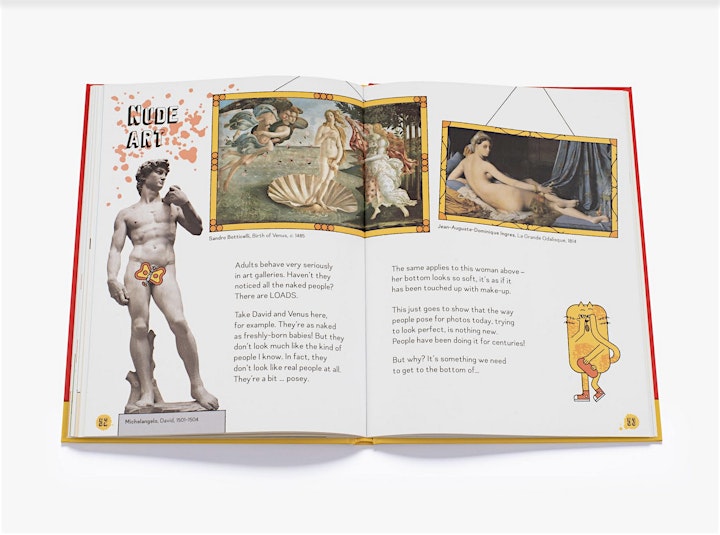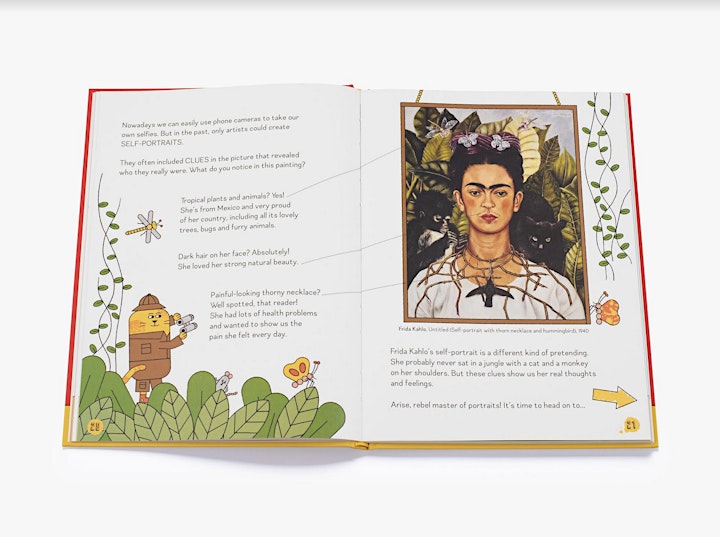 Organiser of Art Rebel Art Club with Ben Street
Founded in 2000, The Big Draw is an arts education charity that promotes visual literacy and the universal language of drawing as a tool for learning, expression and invention. The charity leads a diversified programme encompassing advocacy, empowerment and engagement, and is the founder and driving force behind The Big Draw Festival – the world's biggest celebration of drawing.