Description
Art School Counterculture
Celebrate KSA's place within pop culture at this special multimedia event featuring performances and material from Knights Park's 1960s heyday.
Expect music, poetry, fashion, fun and frivolity as we evoke the art school atmosphere. There will be a short talk from Sandy Denny's biographer, Mick Houghton and the book launch of 'I've Always Kept a Unicorn: The Biography of Sandy Denny'.
With live music from Vince Wade and Laura Ward (Hickory Signals), poetry readings and custom writings on typewriter by Lewis Parker, live dance in authentic sixties fashion, and a special book launch and reading by Mick Houghton, biographer of KSA alumna Sandy Denny, author of I've Always Kept a Unicorn: The Biography of Sandy Denny.
Have a glass of wine and experience the art school atmosphere.
This event is running in conjunction with Kingston School of Art: 140 Years ,which is open to the public from the 6th February to the 21st March at Kingston Museum. The exhibition highlights the people, atmosphere, creative life and works of Kingston School of Art over the last 140 years.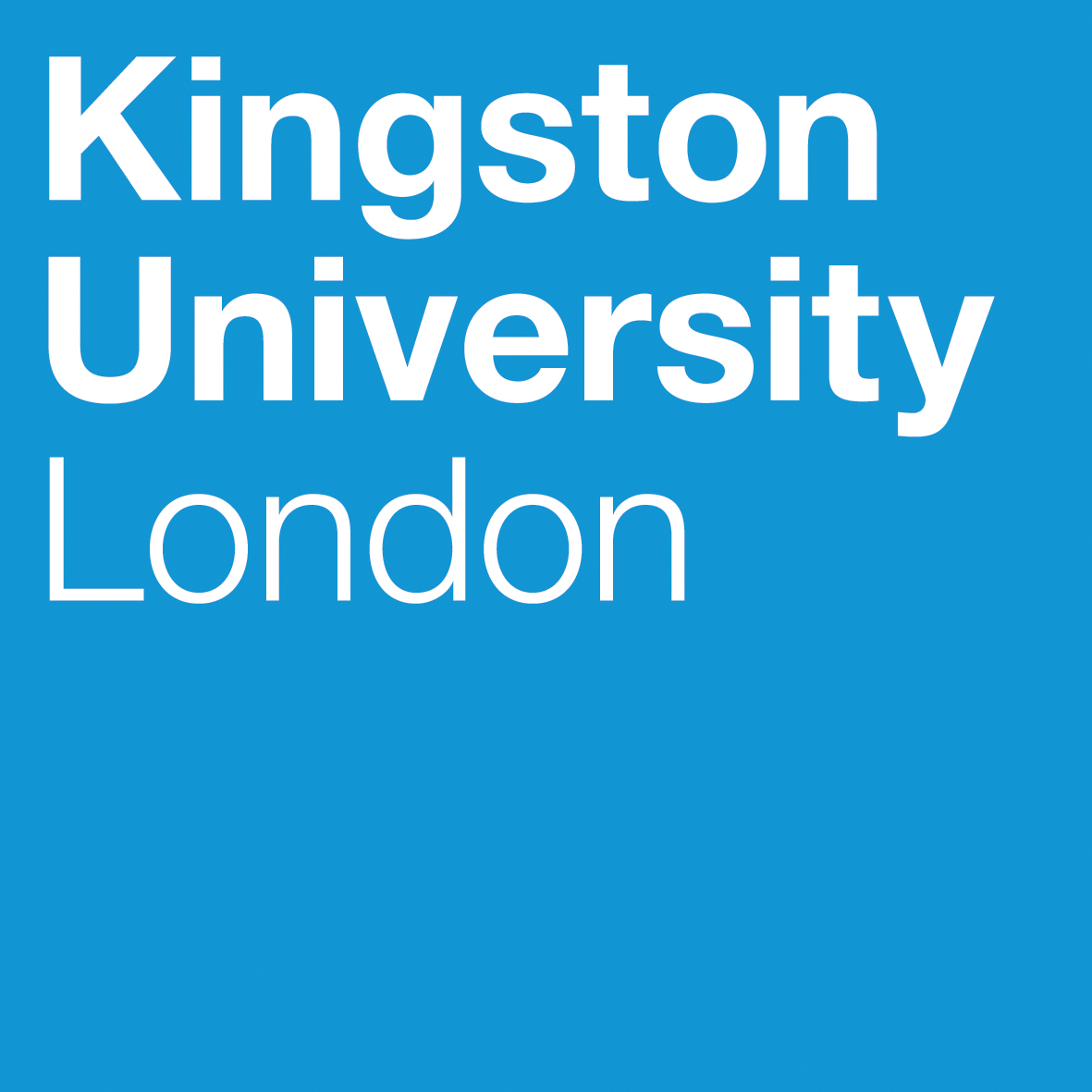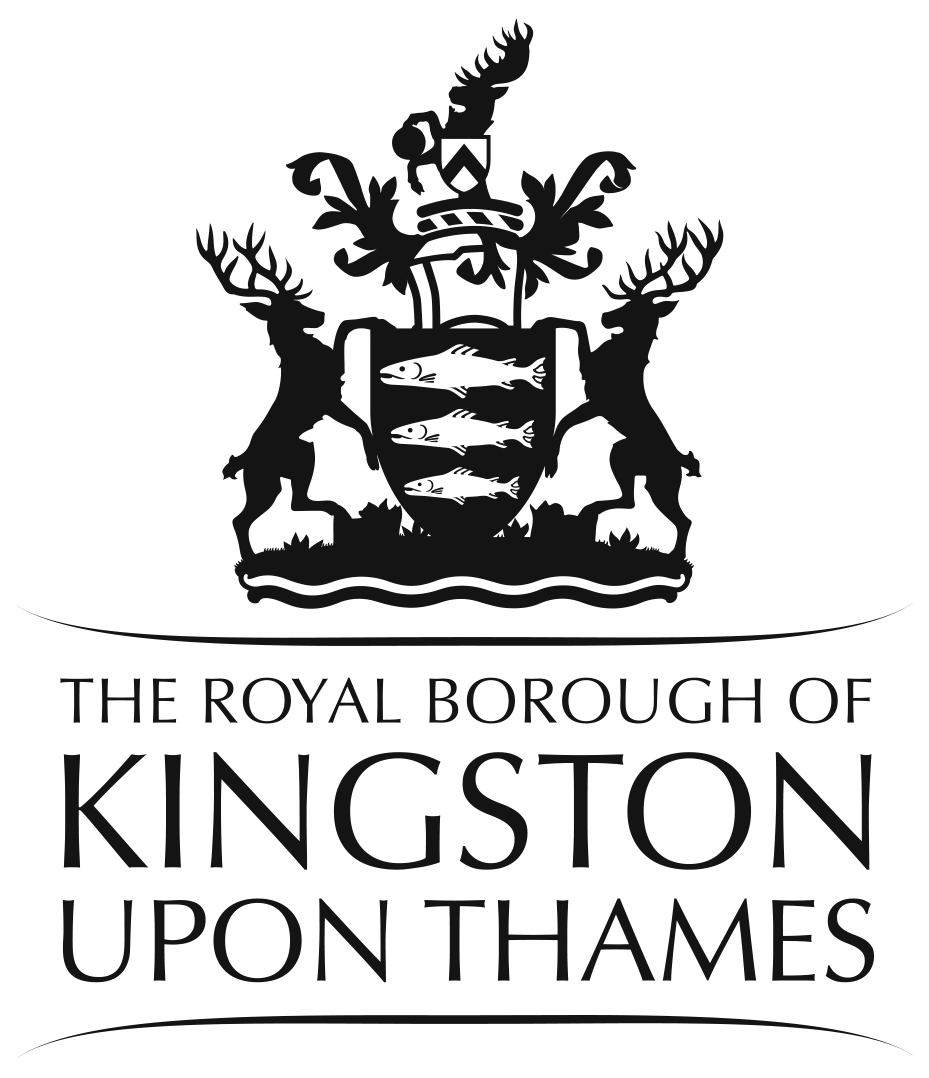 Organiser of Art School Counterculture
The 140th anniversary of the Art School in Kingston in 2014/2015 is an historic moment to collaborate with museum and community partners and local residents to discover, celebrate and embed this significant heritage of the town within the borough. 

Our programmes of exhibitions and events, Histories in the Making runs from February 2015 onwards will reveal the art school's past and present and the wealth of people, stories and fantastic creative objects that are part of Kingston's history. 

Get involved! If you have material, memories, artworks or photographs you'd like to contribute to our archive – or just would like to find out more, visit: www.archiveksa.org
ArchiveKSA is a collaboration between the Visual and Material Culture Research Centre and the Modern Interiors Research Centre at Kingston University and is match funded by Kingston University and the Heritage Lottery Fund.