Description
The Edinburgh Alwaleed Centre/ Syrian Future Project and Bilingualism Matters are delighted to be part of the 2019 Scottish Refugee Festival.

Join us for this thought-provoking exhibition of art works created by members of the Syrian refugee community in Edinburgh, reflecting on language and the sense of home. These personal and individual experiences expressed by children, young people and adults, will inspire viewers to reflect on their own experiences and understanding of bilingualism and refugee languages.
The event will be launched with a poetry reading from Ahmad Al-Ejja, via Skype. Ahmad graduated in Arabic language, literature and religious studies. He has been writing poetry for the last ten years and his latest publication is called "Features of the Soul". His poem will be translated into English by Marwa Mouazen from Islamic and Modern Eastern Studies, University of Edinburgh.

Tea, coffee and refreshments will be available.
With thanks to the Scottish Episcopal St. Peter's Church in Newington, for their assistance in providing the workshops venue, and to the Scottish Refugee Council for providing funding:
A deliverable of the Scottish Refugee Council New Scots Integration: Rights and Communities project funded by the EU Asylum, Migration and Integration Fund (AMIF)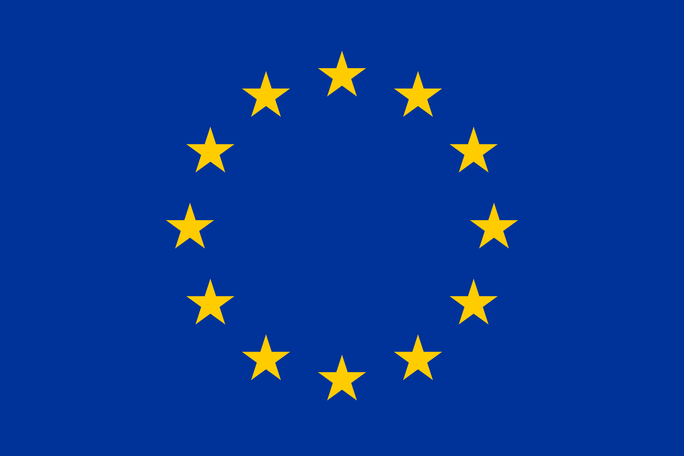 (Image above: iStock.com/Professor25)