About this Event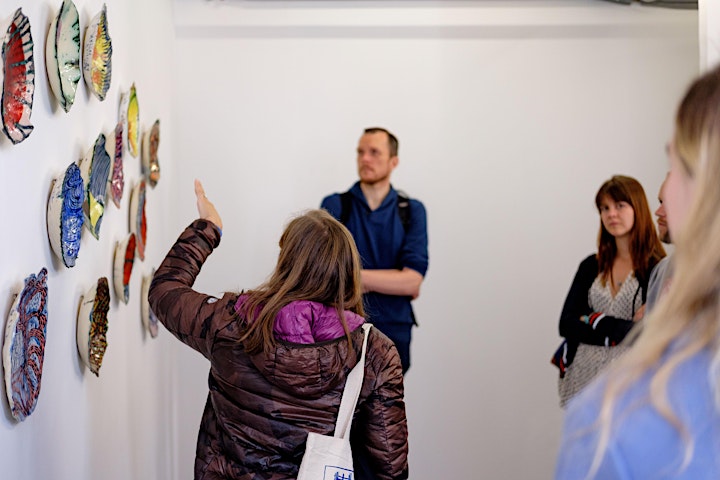 Ever noticed the art piece in the underground bicycle parking garage in front of the train station? Or the small moons in the Folkingestraat? They easily go unnoticed, don't they?
Groningen has more than 400 artworks decorating its streets. Discover a wide range of hidden street gems and hear the stories behind these artworks during our guided walking tour.
The oldest statues we'll be walking past, date back to the 17th century, the most recent additions are from 1997. We'll see memorials of the world wars and we'll pay special attention to the intriguing Jewish history of the Folkingestraat.
Details
Date: Saturday 26 October
Time: 15.30 - 17.00
Location: start at City Central (Akerkhof 2)
Price: €5
Language: English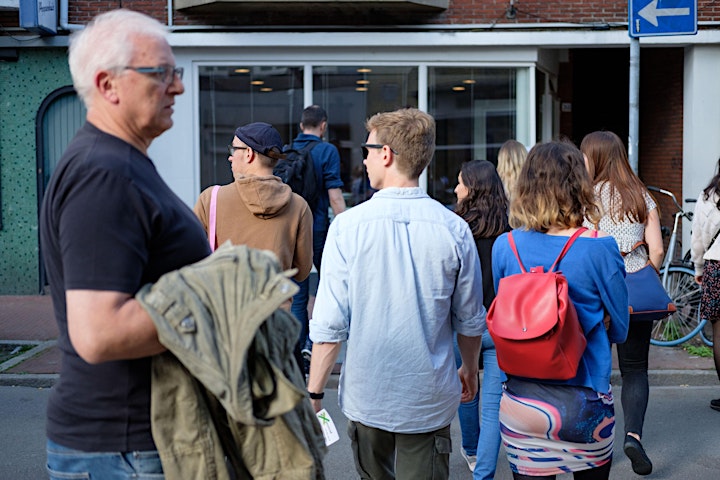 Photos: City Central / Nienke Maat (c)