Description
Inspired by Halfboy and Stuart Pearson Wright's portraits set in every day environments, Viola Wang and Lele Saa will help you to create portraits in three dimensions.
Combine drawing, sculpture, and collage to make your very own portrait dioramas.
You will explore and learn about perspective and elements of set design. It will be fun!
11:00-12:30 (Ages 10-15) £12
14:00-16:00 (Ages 16+) £15
All materials provided.
http://lelesaa.com/
http://violawang.com/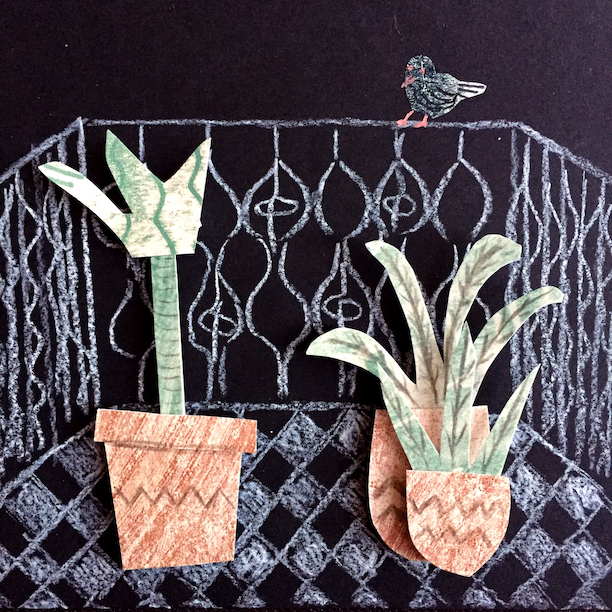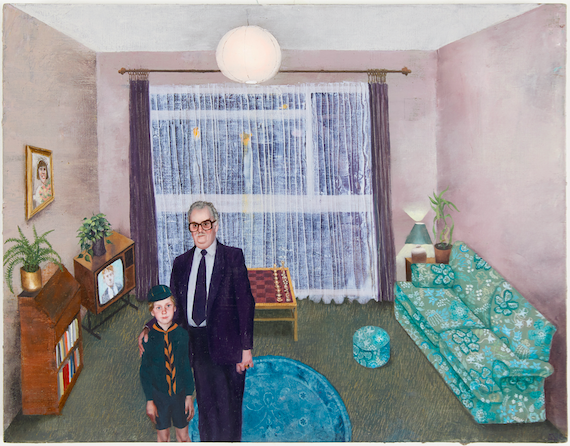 Photo: Stuart Pearson Wright, Stepdad, 2015. (c) Stuart Pearson Wright.