Description
Artificial Intelligence becomes the important part of our daily life. Our life is changed by AI because this technology is used in a wide area of day to day services.
Wipro's workshop on Artificial Intelligence and Machine Learning will provide a background on these technologies as well as present a demo of their platform Wipro Holmes. Students will then take part in a bot building session.
Open to 13- 16 year olds who live, work or study in Westminster. By booking tickets you are confirming that you will arrive together as a school/group to this event.
Supported by: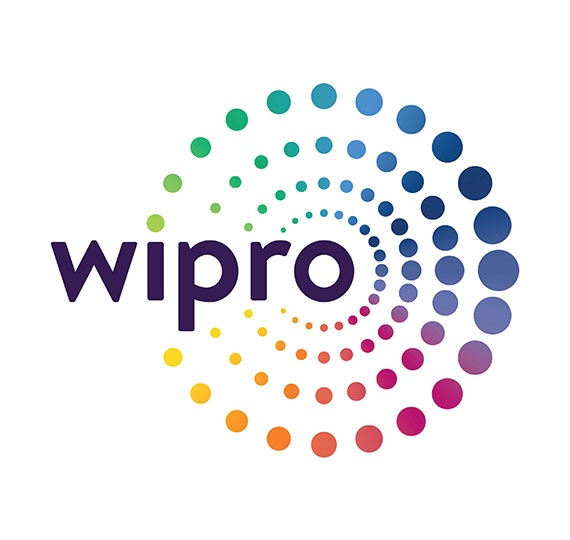 Westminster Council delivers Westminster STEAM Week each year as part of British Science Week. Working with the business community we support young people to raise aspiration, develop an appetite for success, broaden their horizons and explore the world of Science, Technology, Engineering, Arts and Mathematics.
We are running a series of events throughout the week (11th – 15th March) that will inspire and engage young people in STEAM.
All events are free of charge.