Free Space Project hosts an artist talk with their current exhibiting artist Louise Camrass, discussing ideas behind her works.
About this event
Louise Camrass is a multi-disciplinary artist living in London. Her work often finds itself exploring internal and external states, acknowledging what cannot be defined with representation. Her intuitions impacted by atmospheric impulses lead her to letting go of observation, allowing the unconscious to take over. The exhibition sees a juxtaposition between her figurative and abstract works. Inspired by editing films or writing poetry, the works highlight where narrative and abstract forms can coexist and work together to create a new sense of something. In this talk we find out more about her influences and inspirations and the significance of presenting her work in a health centre environment.
The Free Space Project is an arts and well-being charity providing arts activities, therapies, exhibitions and residencies across two NHS sites in north London. Established in 2010, our aim is to relieve mental and physical suffering through the use of the arts.
Our award winning purpose built exhibition space on the first floor displays work on themes surrounding health and well-being from various perspectives. We work closely with both emerging and established artists to bring thought-provoking artwork to patients and visitors.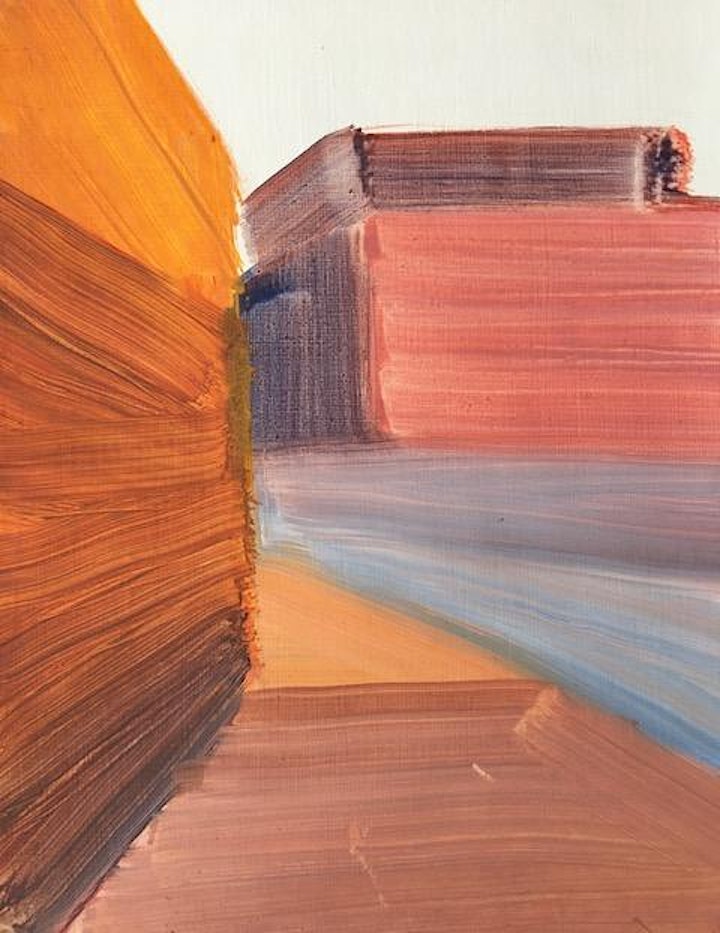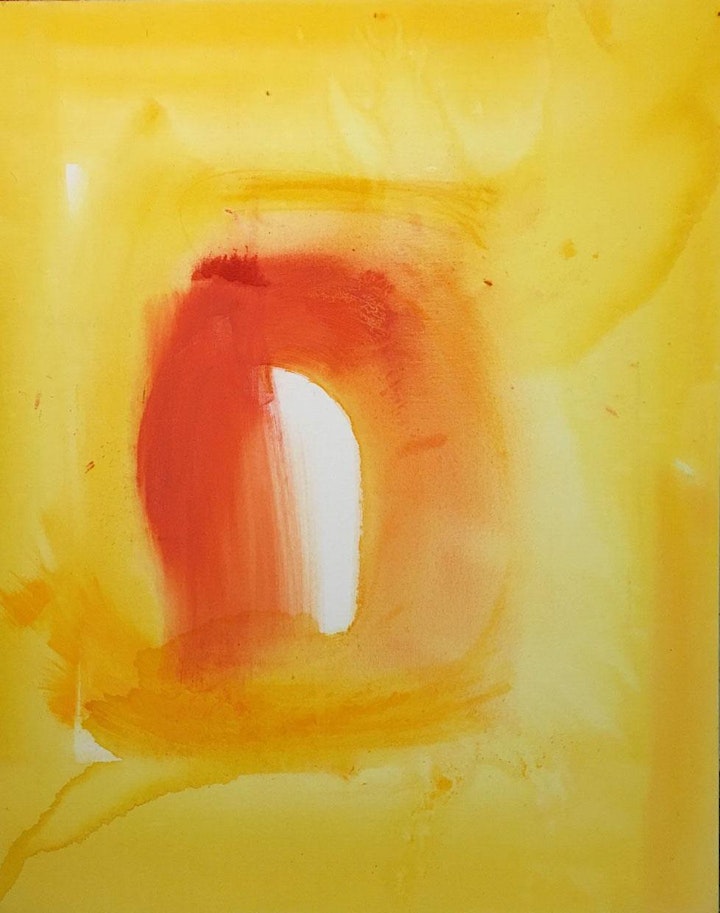 Organiser of Artist Talk: Louise Camrass 'You, Me and the Sky'
The Free Space Project is a charity supporting arts and community initiatives within the pioneering Kentish Town Health Centre (Camden, London), working alongside the James Wigg GP practice. The organisation provides arts activities, exhibitions and community projects that encourage our extensive patient group and the local community to live more meaningful lives.