Listen to Mary Mattingly discuss her artistic practice and journey to producing Vanishing Point, her commission for Estuary 2021
About this event
Listen to Mary Mattingly online to discuss her artistic practice and journey to producing Vanishing Point, her commission for Estuary 2021 that considers how the plant life of the Thames Estuary has evolved and responded to a changing climate over millions of years, and how this knowledge might be used as a prediction for a nearing future.
Mary Mattingly is a visual artist. She founded Swale, an edible landscape on a barge in New York City to circumvent public land laws that make it illegal to pick food on public land. Swale co-created the "foodway", a permanent edible landscape in Concrete Plant Park, the Bronx in 2017. The "foodway" is the first time New York City Parks is allowing people to publicly forage in over 100 years. Mary is currently the Artist-in-Residence at the Brooklyn Public Library building an 'Ecotopian Library'. She recently completed a sculpture Pull with the International Havana Biennial with the Museo Nacional de Bellas Artes de la Habana and the Bronx Museum of the Arts, currently at the Museum of Contemporary Art Belgrade.
In 2018 she worked with BRIC Arts to build What Happens After which involved dismantling a military vehicle and deconstructing its mineral supply chain, focusing on the mineral cobalt. Mary led a similar project at the Museum of Modern Art. Her work has also been exhibited at Storm King, the International Center of Photography, the Brooklyn Museum, and the Palais de Tokyo. It has been included in books such as Whitechapel MIT Press Documents of Contemporary Art series titled Nature, and Henry Sayre's A World of Art, published by Pearson Education Inc.
You can visit Vanishing Point at Southend Pier during Estuary 2021 (22 May – 13 June).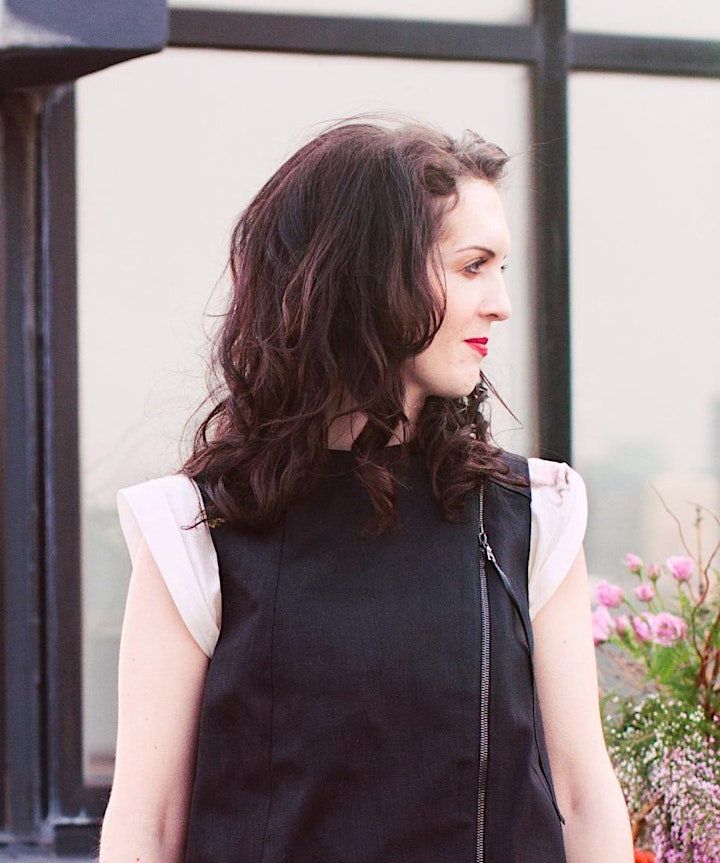 Organiser of Artist Talk with Mary Mattingly
Estuary 2021 is the second edition of the large-scale arts festival that celebrates the lives, landscapes and histories of the spectacular Thames Estuary.
A mix of large scale and intimate visual art, literature, music and film, the festival celebrates culture, creativity, recovery and renewal. Alongside an online discussion and events programme, the physical programme will explore and respond to powerful themes resonant to the Estuary, from the climate, to rebellion and imperial legacy. Re-framed in light of Covid-19, the festival invites visitors to take an epic walk along the stunning coastline of South Essex and North Kent encountering contemporary artworks and performance within the estuary landscape, historic sites and coastal towns.
Estuary 2021 is led by a partnership between estuary-based arts organisations, Metal (South Essex) and Cement Fields (North Kent).
@EstuaryFestival