Alice in Wonderland Drawing Workshop (age 11 - 14)
About this event
An interactive piece of fun for children. Children to paint in watercolours what they think exists in Wonderland on a canvas. Canvas supplied by local artist David Brown with pic of Alice in the middle.
Thursday 19th August. Older children 11-14, 1 pm – 3 pm.
Possibility of finished piece to hang in Hall. Siblings welcome to work together.
All resources provided on the day.
Queue operation to be used, first come first served
One or two children will be able to work on the canvas at the same time. Dependent on queue maybe more.
The Alice in Wonderland drawing workshops are parts of the "Arts Alive" season in 2021 at The Commemoration Hall in Huntingdon.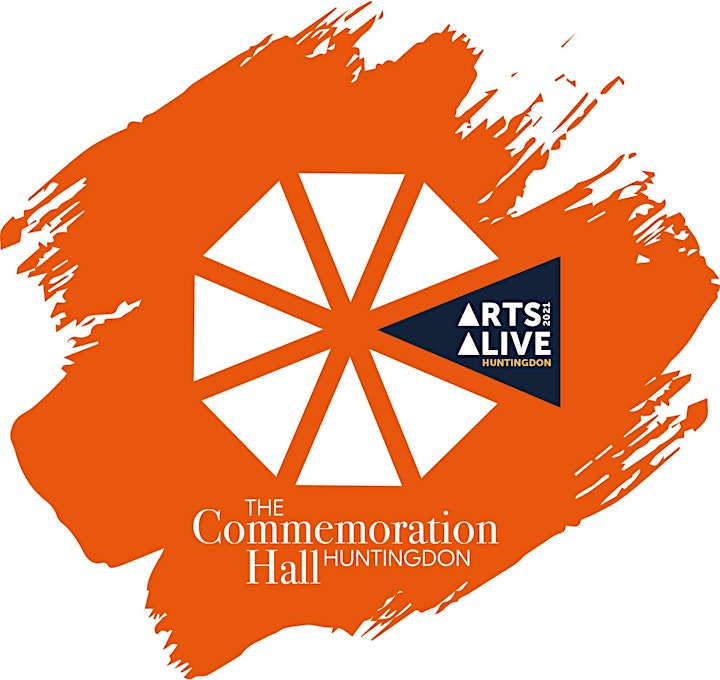 Organiser of Arts Alive - Alice in Wonderland Drawing Workshop (age 11 - 14)