Description
How can we use art and creativity to challenge social attitudes around rape and gender-based violence? And why is cultural change so important alongside legal change?
Join panellists from Femme Fierce, Southall Black Sisters and #thisdoesntmeanyes in this discussion.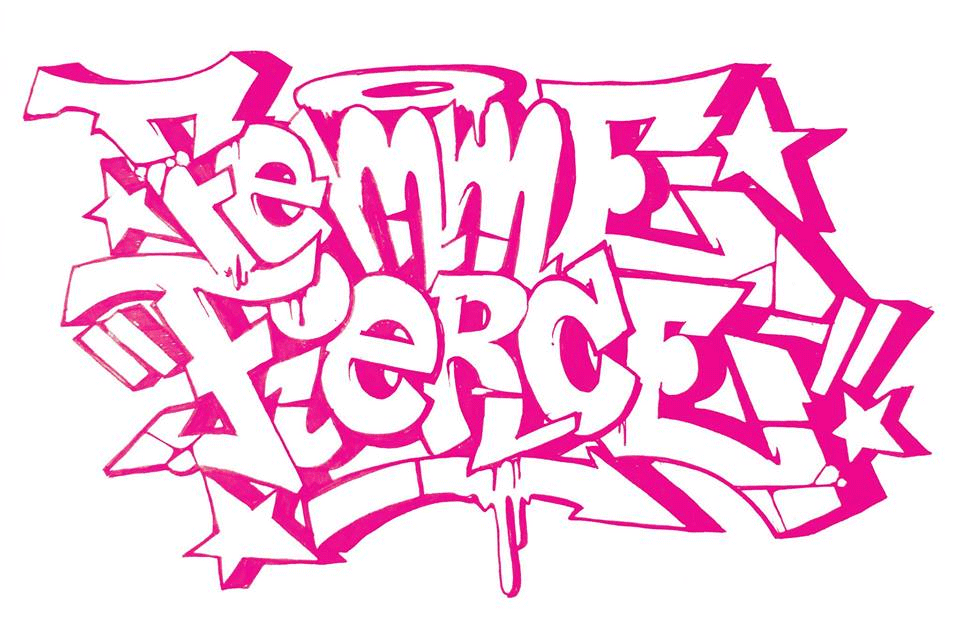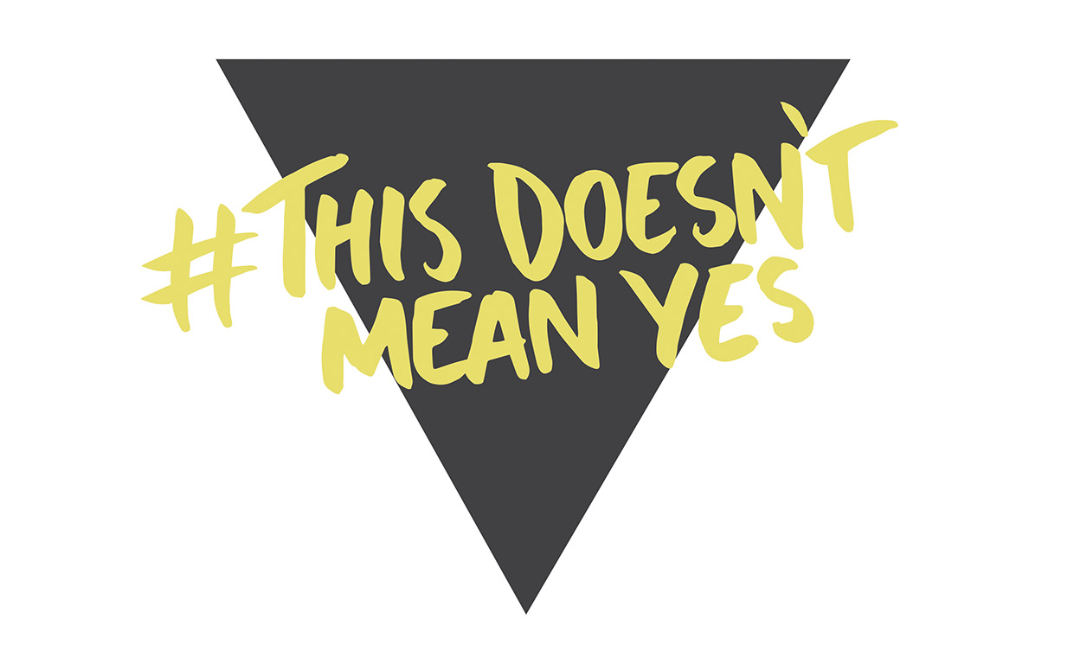 Panellists:
Ayaan is the founder of Femme Fierce, the world's largest all female street art and graffiti festival. On International Women's Day 2015, Femme Fierce supported Plan UK's "Because I'm A Girl" campaign, taking over London's Leake Street tunnel to raise awareness to ending violence against girls, including Female Genital Mutilation and child marriage.
Pragna Patel is a founding member of the Southall Black Sisters and Women Against Fundamentalism. She has been centrally involved in some of SBS' most important cases and campaigns around domestic violence, immigration and religious fundamentalism.
Nathalie Gordon and Abigail Bergstrom are founding members of #thisdoesntmeanyes, a campaign in partnership with Rape Crisis South London. Using photography, #thisdoesntmeanyes smashes the myth that a woman is 'asking for it' through her dress. Clothing does not mean consent. The campaign has attracted media coverage in 23 countries worldwide.
Chair: Red Chidgey, Co-organizer of Clear Lines Festival and Lecturer in Gender and Media at King's College London
Tickets are strictly limited - so please book asap to guarantee your place.
For more information about all the events at Clear Lines Festival, just visit our website.