Arts and Culture Network - Random Speed Networking - London - November '21
Arts and Culture Free Random Speed Networking (UK)
About this event
Random Speed Networking - It's free, fun, fast and a little furious.
28th October update: 156 registered.
Your free guide to random speed networking.
When an aspiring arts and culture professional gets to meet a respected CEO or Artistic Director for 5 minutes, I am reminded why I do this ...
Spark the connection here, carry on the conversation and explore opportunities for collaboration afterwards.
Hi, I'm the founder of the Arts and Culture Network. We have over 12,000 member on LinkedIn from all over the world. I've been creating cultural connections since 2010.
At 1pm (GMT) on Thursday 4th November I'm hosting a free hour of random speed networking for arts and culture professionals. (Sponsored by Chufd)
We all get to meet 9 or more fellow ACN members and guests, at random, in a series of 5-minute 121s and in groups of 3-4, in under an hour without leaving our desks.
Anyone working in, for, or around the arts and culture sector is welcome. We don't pitch, we connect, start professional relationships and follow up later.
At half-time, to give everyone a breather, we are presenting a 10-minute TAD Talk (The Arts Debate). This month, international leadership coach Sehaam Cyrene FRSA is sharing 3 powerful techniques we can all start using today to become more influential, supportive and strategic in our professional relationships.
Registered attendees include people from the following organisations:
Arts Council England
Natural History Museum
BBC Antiques Roadshow
Department for Culture, Media and Sport (DCMS)
Old Royal Naval College
BBC Global News (Arts)
Norwich Theatre
Brighton Theatre
Network 10
Historic England
Haymarket Media Group
National Museum Wales
Lovetovisit
Arts Council of England
Chartered Institute of Marketing
Tessitura
Shakespeare's Globe
Creative Estuary
University College London
The Tourism Media Group
Coventry City of Culture 2021
Marketing Manchester
Southbank Centre
The Backstage Centre
Spitalfields Music
Espace Art Actuel
ArtSpire
Manchester Metropolitan University
It's fast, fun and a little frantic. Check out feedback from previous events here.
For more information please contact me, your host at mark.walmsley@artsandculturenetwork.com or call +44 (0)7947 793 554
Connect with me on LinkedIn here.
Mark
Mark Walmsley FRSA AGSM
Founder Director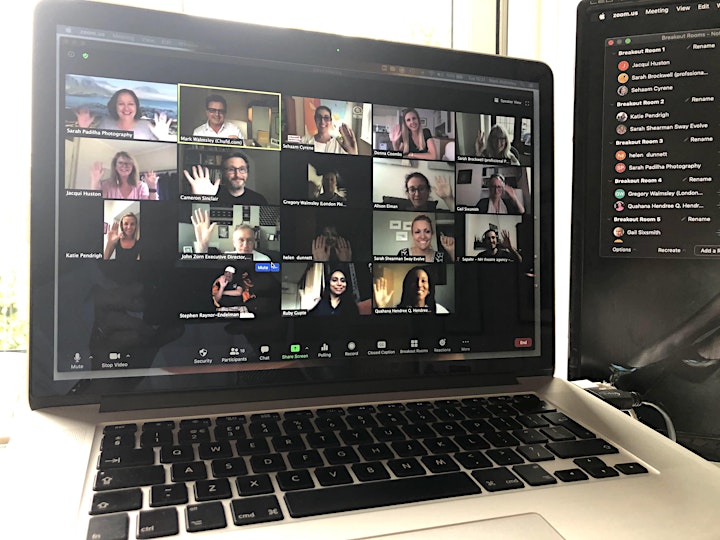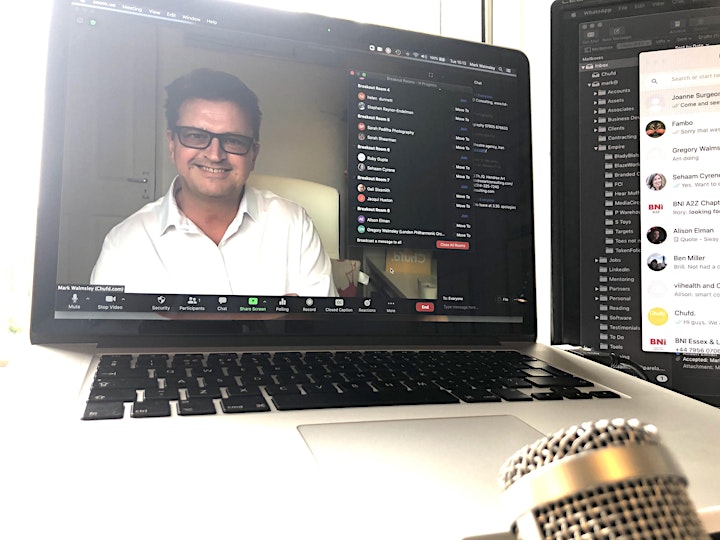 Organiser of Arts and Culture Network - Random Speed Networking - London - November '21