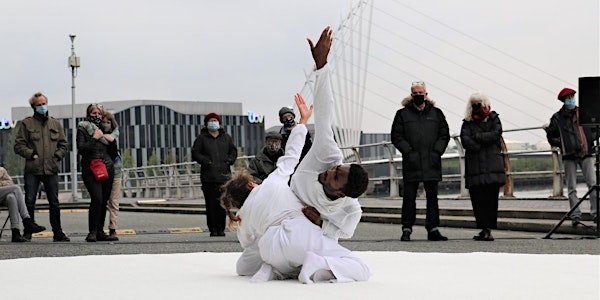 Arts Council Introductory Advice Session for First Time Applications
Join us for an Introductory session to the Arts Council and funding for creative work!
About this event
This is an opportunity for you to find out more about what Arts Council England do and how you can apply for funding.
This webinar is for first time applicants based in the North of England or those who may have never heard about the Arts Council before. The session will be online via Zoom. There will be BSL interpretation and Live Captioning during the session.
The webinar will cover:
- An introduction to Arts Council England
- Our main funding programme: National Lottery Project Grants
- Our fund aimed at individual development: Developing your Creative Practice (DYCP)
- How to get started with your application + top tips
- Questions & Answers session
Once you have booked a spot, you will receive a confirmation email. A link to the Zoom webinar will then be sent out to attendees closer to the event.
If you have any questions about the event or any additional requirements, please contact mike.glenton@artscouncil.org.uk
Privacy Notice
When you register for an event, please refer to our privacy notice to see how we use your personal data.
Image
The Lowry - Humanhood
photo © Nicky Jones