Description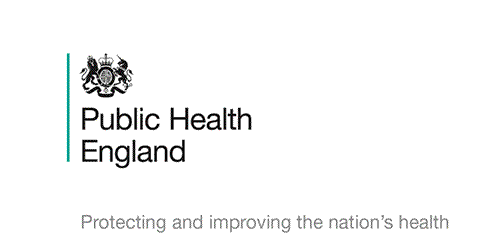 The seminar organised by Arts and Minds in collaboration with Public Health England, East of England, will explore the growing field of culture, health and wellbeing, and its impact within mental health practice in particular.

The East of England has a real opportunity to find ways in which engagement with the arts, culture and heritage can help improve public health. With its rich artistic, educational and cultural inheritance and rapidly expanding business community, the region is well placed to act as the crucible for the development of evidence-based thinking and sustainable practice in the area of the arts and mental health.

The need for early intervention to support people in all age-groups living with mental health problems and the need to support positive mental health in the workplace is growing, but the squeeze on public funding means that provision is increasingly left to the voluntary and community sector which itself is struggling to find financial support; provision is still small-scale and vulnerable to pressure on budgets.

This seminar will bring together medical practitioners, commissioners, academics, researchers, senior councillors and business leaders with providers of arts based community support to consider ways in which together we can build on local assets to build effective and evidenced solutions.

Speakers are


Professor Stephen Clift

, Fellow of the Royal Society for Public Health and Director of the Sidney De Haan Research Centre for Arts and Health, Canterbury.
Dr Simon Opher MBE

, GP in Dursley, Gloucestershire, who will discuss his experience of setting up Art-Lift, a GP practice-based Arts on Prescription service, and the individual and strategic results achieved.


They will be joined by Dr Hilary Bungay, Faculty of Medical Science, Anglia Ruskin University, Jo Askham, Arts Development Manager with Creative Hertfordshire and Gavin Clayton, Executive Director of Arts and Minds for a panel discussion, chaired by Aliko Ahmed, Director, Public Health England Eastern Region, exploring the following questions:

What conditions would need to be in place to expand arts and culture-based provision to support the statutory services in achieving their aims – and how it could be funded?
How can cultural and health sectors come together across East of England to share best practice and develop wider access to evidenced interventions?
What role can the arts and culture play in maintaining a healthy workforce?