Description
Welcome to University of Plymouths Arts & Humanities Networking Evening!
This event is open to current University of Plymouth students only.
Attendees at this year's Arts & Humanities Networking Evening include representatives from:
Exim Dance Company CIC, Sponge UK, Reed Education The Box Aro PR and Marketing Logo Commercial Creative Santander Plymouth Construction Training South West Art Warehouse Shekinah and more to be annouced soon!
The Networking Evenings are intended to support you to develop and enhance your networking, a vital skill you will need for employment and career development. It will also provide the opportunity for you to meet professionals and businesses in your sector to; discuss career journeys, build a professional network, and improve your employability skills.
We are delighted to offer this fun event free of charge, with a lovely selection of canapés & refreshments for all attendees.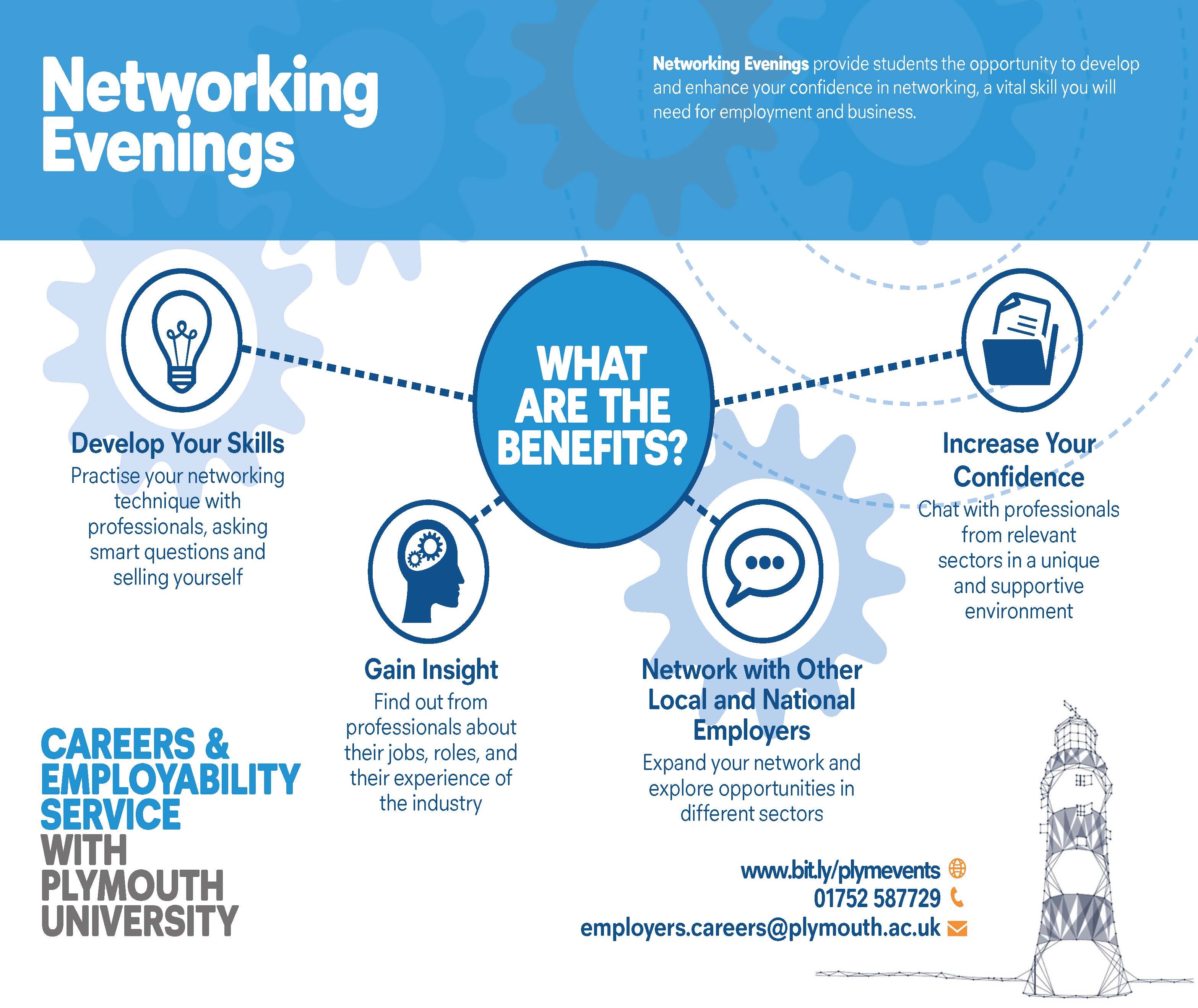 The Networking Evenings are supported by Santander:

Students with additional needs:
If you have a disability, learning need, access requirement, or any other special requirement, please let us know when booking in the 'special requirements' field, giving as much detail as possible.
Attendance at this networking evening will count towards the Plymouth Award (3 hours in the Working Life category).
You can drop in to the Careers & Employability Hub in RLB during the week to chat with someone from our team and find out more information on what's on and how we can help you get the most out of the evening.
Or check us out by visiting: