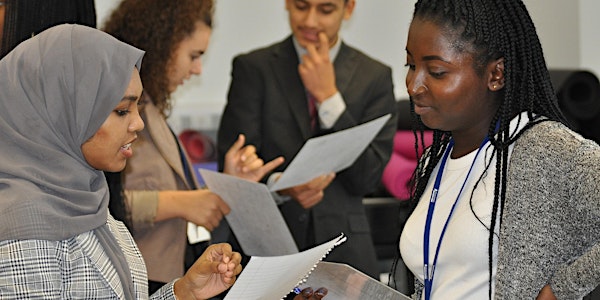 Arts, Humanities & Social Sciences Immersion Day at LAE Tottenham
Location
London Academy of Excellence Tottenham
Lilywhite House
780 High Road
London
N17 0BX
United Kingdom
Sign up to attend our immersion day at LAE Tottenham
About this event
Our Arts, Humanities and Social Science day (non-STEM) will focus on representations and connections across various subjects. The subjects on offer are: Art, English Literature, Economics, French, Geography, History, Politics and Spanish.
Please sign up for only 3 subjects that you are interested in exploring on the day.
If you have any additional questions about the day, please refer to our website www.laetottenham.ac.uk or contact us on 020 352 6020.
We look forward to welcoming you to our immersion day.