ArtScapers, Forest of Imagination and the Living Tree
Centre for Arts and Learning – Ecologies in Practice
About this event
For the first event in the CAL Ecologies in Practice 2021-22 research programme, a group of researchers and artists who have collaborated in dynamic ecological practice will be discussing their projects: ArtScapers, Forest of Imagination and the Living Tree. These projects raise consciousness of our connections with changes in the environment through arts practice. Taking shared values and a learner-led ethos as starting points, Dr Esther Sayers, Dr Penny Hay, Andrew Amondson and Sasha Mballa-Ekobena will discuss how these beginnings have evolved through the interconnection of practices and communities.
Dr Esther Sayers will talk about the profound impact that micro-exchanges between people and materials positions arts practice pedagogic research as a socio-political act. ArtScapers takes an open-ended approach in which creative activity provides new modes of relating to Cambridge as a developing city.
Artscapers explores how art, making and the work of artists can help children relate to their 'place-world' as it grows, how children can teach others to think about change and how arts education can have a transformative effect on children, parent helpers, artists, teachers and school curriculum models. ArtScapers is framed by the overarching questions: What role do artists play in the development of new places for living? How do young people relate to the city as it changes and how can they help others to think creatively about these changes?
Developed collaboratively by Cambridge Curiosity and Imagination's Ruth Sapsed, and Dr Esther Sayers from Goldsmiths University alongside a number of CCI artists and postgraduate researchers at the University of Cambridge's Faculty of Education, the project builds partnerships with schools bordering the new site of North West Cambridge. Children and the adults who work with them take on the role of ArtScapers exploring their city as it grows.
Dr Penny Hay will share learning from the Forest of Imagination, Bath UK. Forest of Imagination is an annual participatory contemporary arts and architecture event that's free and open to all, with a creative learning programme delivered by a collaborative team of local organisations in Bath. Forest of Imagination reimagines familiar spaces, inspiring creativity and heightening awareness of nature in an urban context. Co-founded by Andrew Grant, Grant Associates and Penny, House of Imagination and Bath Spa University, Forest of Imagination is a unique collaboration between the creative and cultural industries and the community of Bath.
Forest of Imagination is an example of civic engagement and innovation extending the partners' civic role through creative, participatory public engagement, creative, cultural partnerships and widening participation projects with schools and colleges, generating new ideas and approaches with the creative and cultural sector. Forest of Imagination invites everyone to have a conversation about the importance of these themes in a playful immersive environment for all ages. Forest of Imagination also shines a light on the importance of global forests, the capacity of Bath as a creative ecosystem, the natural wonder of the city and above all the capacity of Forests to inspire creativity in everyone.
Andrew Amondson and Alexandre Mballa-Ekobena will share the story of The Living Tree
If a tree falls in the forest… we need to listen.
The balance of nature is in danger, yet we carry on with our traditions while the world burns around us. The trees we fell for our holiday celebrations aren't just big trees, they are the elders, central to their communities - communicating, sharing and caring for the other trees. We are now just beginning to understand the inner workings and wonders of the forest. The interconnectivity between trees and their fascinating exchanges with other complex systems create giant networks, holding the knowledge of our natural world. The Living Tree is an invitation into this world of deep connection.
The Living Tree is an installation by artist and film-maker Andrew Amondson, developed together with computational designer Alexandre (Sasha) Mballa-Ekobena. Remotely from Berlin, Andrew and Sasha worked with the design students at Bath Spa University and the Forest of Imagination team to realise a forest in The Egg Theatre Bath. This evening Andrew and Sasha will discuss factors that were involved in the making of the Living Tree, and the complex systems and networks that are generated in the work, as Ecologies in Practice.
BIOGRAPHIES
Dr Esther Sayers is a creative practitioner, artist educator, curator, consultant and academic. She is Head of the MA Arts and Learning programme at Goldsmiths University in London. In 2015 Esther wrote an Art in Education strategy for the North West Cambridge Development's Public Art Programme, this strategy became ArtScapers. Current research is City Mill Skate, a research project using shared design processes to construct skateable architecture within the new UCL East campus in London's Queen Elizabeth Olympic Park. www.citymillskate.com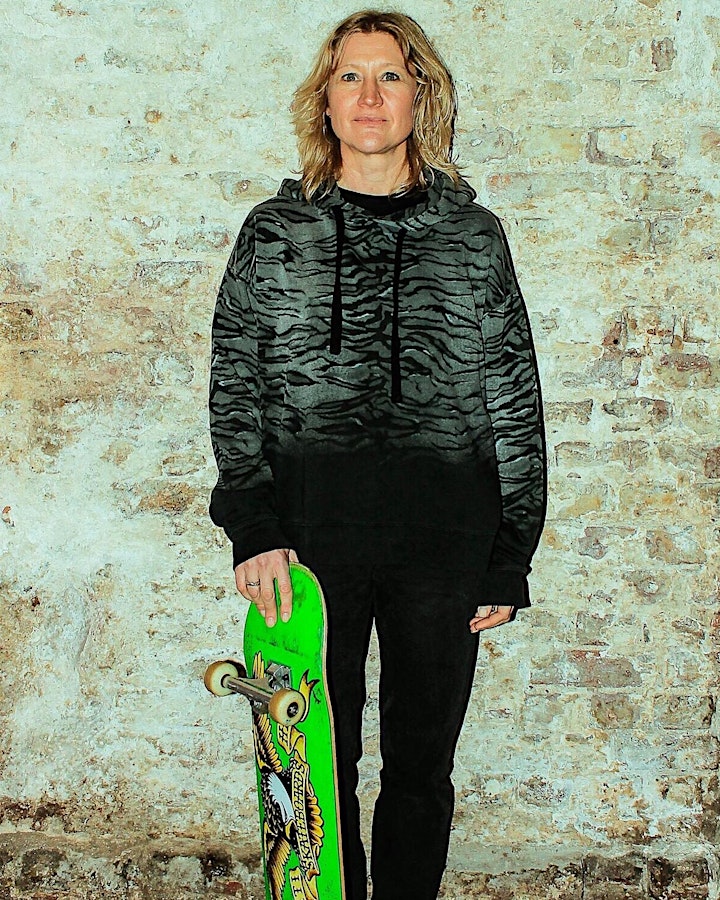 Dr. Penny Hay is an artist, educator and researcher, Reader in Creative Teaching and Learning, Senior Lecturer in Arts Education, School of Education; Research Fellow, Centre for Cultural and Creative Industries; Bath Spa University and Director of Research, House of Imagination. Signature projects include School Without Walls and Forest of Imagination. Penny's doctoral research focused on children's learning identity as artists. She is Co-Investigator on the AHRC Global Challenges Research project 'Rethinking waste: Compound 13 Lab' in Mumbai.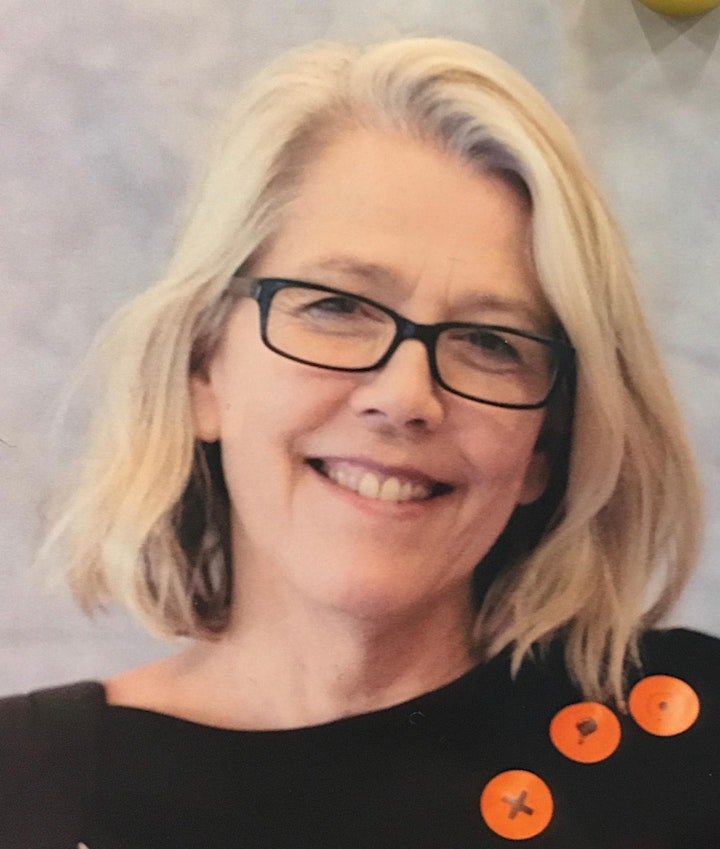 Andrew Amondson is an American born artist and filmmaker living in Berlin. His career in documentaries includes collaborations with Wim Wenders. He formed Playful Nature in 2015 with Benjamin Martin, co-creating play based installations in Berlin and sharing their work in Denmark, Italy and the UK. He joined Studio Olafur Eliasson in 2017. His own artistic practice focuses on participative installations connecting us to nature and one another. His most recent installation, The Living Tree Forest in The Egg, was a community activated living forest inside The Egg Royal Theatre Bath.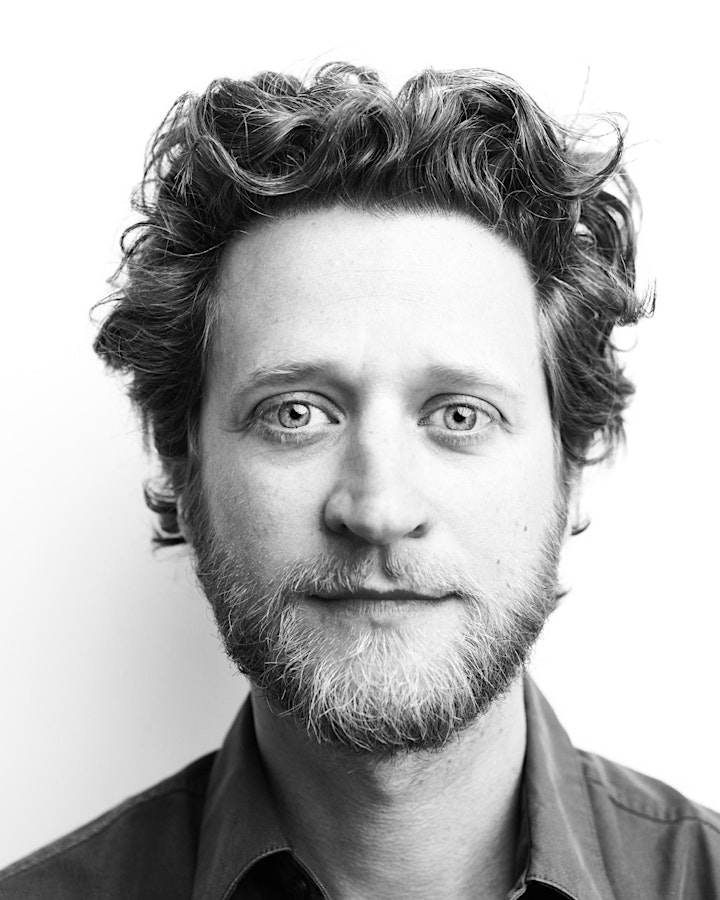 Alexandre Mballa-Ekobena (Sasha) is an Architect with a focus on Computational design in the field of Art, Design and Architecture. He holds a B.Sc from Ball State University, and an M.Sc in Integrative Technologies and Architectural Design Research, through the Institute for Computational Design and Construction and the Institut für Tragkonstruktionen und Konstruktives Entwerfen at the Universität Stuttgart. As a consultant, he has worked with Artists such as Elmgreen & Dragset, Ivana Franke, Simon Fujiwara and Alicja Kwade in the realizations of Art installations and sculptures. He currently applies his interest in the use of computational design to enhance fabrication and design workflows as a technical manager in Advanced 3D at Adidas AG.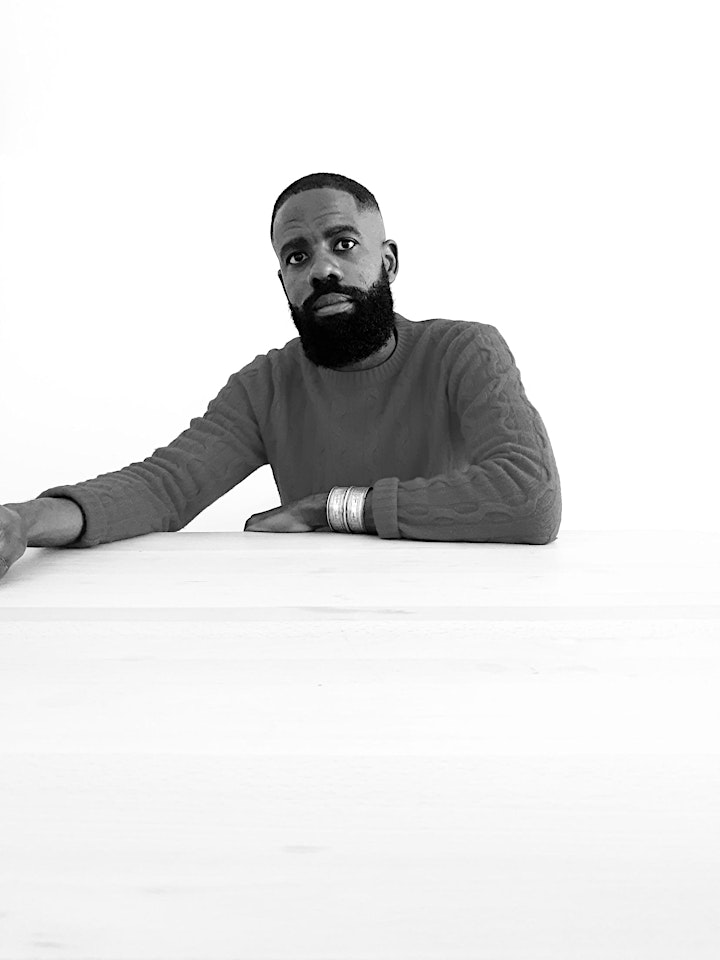 Organiser of ArtScapers, Forest of Imagination and the Living Tree