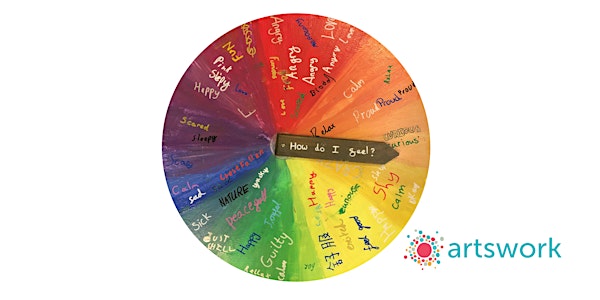 Artsmark and Arts Award: celebrating the power of creativity in school
Join us for an insight in to how Artsmark and Arts Award can helps embed arts, culture and creativity in to your school. Led by Artswork
About this event
This event is FREE for Oxfordshire Teachers and people working with young people in Oxfordshire.
Join us to gain an insight in to how Artsmark and Arts Award can help your school embed the arts and celebrate the power of creativity.
If you want to know a little bit more about Arts Award and Artsmark - this session is for you! Delivered by Artswork, you will;
Gain an understanding of the Artsmark process and the many benefits of working towards the award.
Learn about the different stages of Arts Award and how they can work for your young people.
Hear from teachers and organisations 'on the journey!'
Discover the support tools and resources available to you.
It is also an opportunity to network with other schools and education settings and find out how Oxford Cultural Education Partnership can support you!
Who is it for?
You must be a teacher or teaching / working with Young People in Oxfordshire.
This is part of the FEELING SAFE: YOUNG PEOPLE, WELL-BEING & THE ARTS' project to support young people's mental health during recovery from Covid-19 lockdowns, and to prevent the spread of Covid-19 in this age group. This project is delivered by Oxfordshire Cultural Education Partnership and funded by Artswork and Oxfordshire's Contain Outbreak Management Fund (COMF).