Event Information
Location
Barts Pathology Museum
(3rd Floor Robin Brook Centre)
St Bartholomews Hospital campus
West Smithfield
EC1A 7BE
United Kingdom
Description
Looking for something a little different to do this Easter break? Bring the kids along to our special event on April 12th where we will be demonstrating how we 'live and breathe' using our high tech simulation manikins and high definition anatomical models. There will also be human specimens on display (in the form of preserved pathological 'pots') that show what happens when things go wrong. The session will illustrate the purpose of the heart and lungs and is aimed at level Key Stage 3/4, but with a difference. Using your smartphone you will be able to connect to our servers and we will present scenarios that allow the audience to vote on the fate of our long suffering manikins, Bart and Mary. We will "ask the audience" to give ideas for treatment and no doubt they will suffer the consequences of everyone's actions!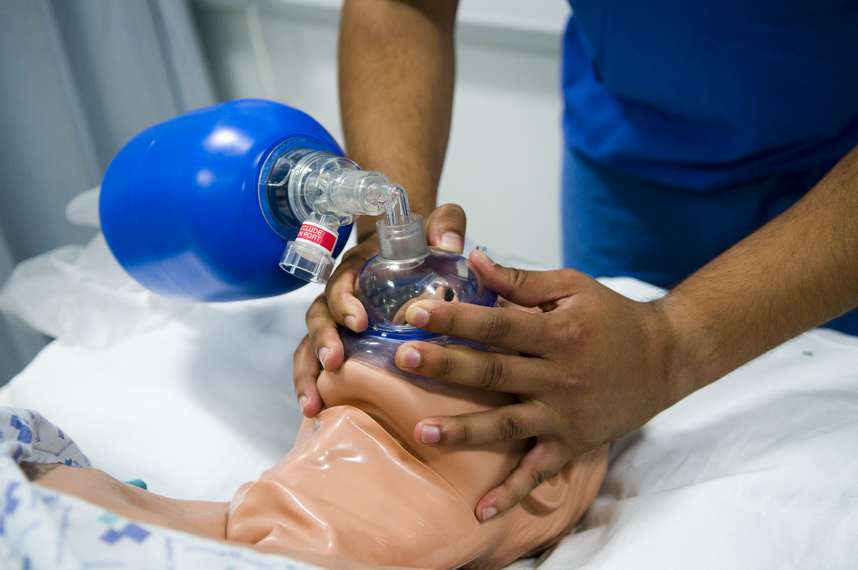 All this will take place in the Victorian Pathology Museum at Barts Hospital site on Wednesday April 12th from 3:00 onwards where you will have time also to look around the many human specimens and to examine the manikin afterwards. For details please visit our web site www.qmul.ac.uk/pathologymuseum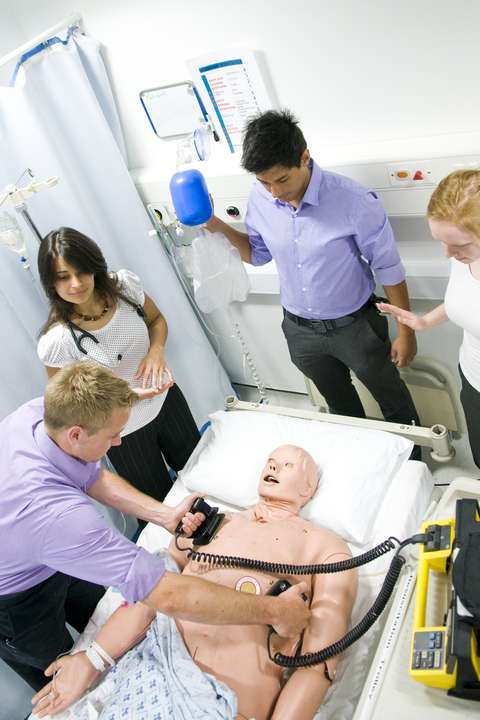 Entry is by ticket only at £5 per head or £10 for a family ticket of one adult and two children. We regret we cannot allow under 16's in unsupervised due to Human Tissue Authority regulations. Light refreshments will be available for a small donation.
The museum is on the third floor of the Robin Brook Centre Barts Hospital site EC1A 7BE. St Paul's, Barbican or Farringdon all within easy reach. Why not explore the nearby newly opened museum at Charterhouse Square where you can explore the history of this fascinating area. The museum opens from 11.00 in the morning, and you can come to us afterwards.
For details go to the Charterhouse web site
Date and Time
Location
Barts Pathology Museum
(3rd Floor Robin Brook Centre)
St Bartholomews Hospital campus
West Smithfield
EC1A 7BE
United Kingdom