A&S Showcase: Be Here, Be Clear Arddangosfa A&S: Bod Yma, Bod yn Glir
About this event
This is a showcase for projects participating in Bevan Commission's national Adopt and Spread Programme.
Come and watch.
Be Here, Be Clear (PTHB)
For adoption by teams working within early years and with families accessing support for children
A preventative evidence-informed intervention to work with families reinforcing responsive interactions to support children to learn to talk.
Adoption Sites recruited into the programme:
• Swansea Bay University Health Board
• Cardiff and Vale University Health Board
• Betsi Cadwaladr University Health Board
• Aneurin Bevan University Health Board (3 sites)
• Cwm Taf Morgannwg University Health Board
Mae hwn yn llwyfan i brosiectau sy'n cymryd rhan yn Rhaglen Mabwysiadu a Lledaenu genedlaethol Comisiwn Bevan.
Dewch i wylio.
Bod Yma, Bod yn Glir (PTHB)
I'w fabwysiadu gan dimau sy'n gweithio o fewn y blynyddoedd cynnar a gyda theuluoedd sy'n cael cymorth i blant
Ymyriad ataliol sy'n seiliedig ar dystiolaeth i weithio gyda theuluoedd gan atgyfnerthu rhyngweithiadau ymatebol i gefnogi plant i ddysgu siarad.
Safleoedd Mabwysiadu a recriwtiwyd i'r rhaglen:
• Bwrdd Iechyd Prifysgol Bae Abertawe
• Bwrdd Iechyd Prifysgol Caerdydd a'r Fro
• Bwrdd Iechyd Prifysgol Betsi Cadwaladr
• Bwrdd Iechyd Prifysgol Aneurin Bevan (3 safle)
• Bwrdd Iechyd Cwm Taf Morgannwg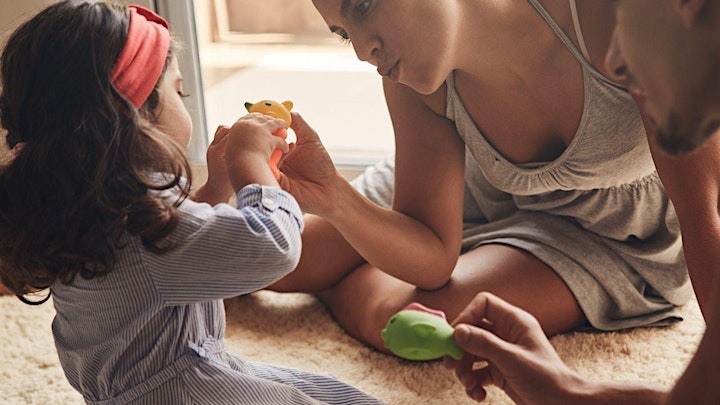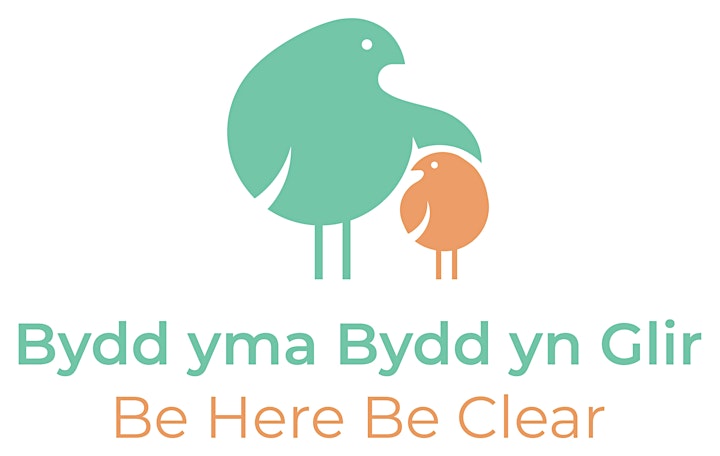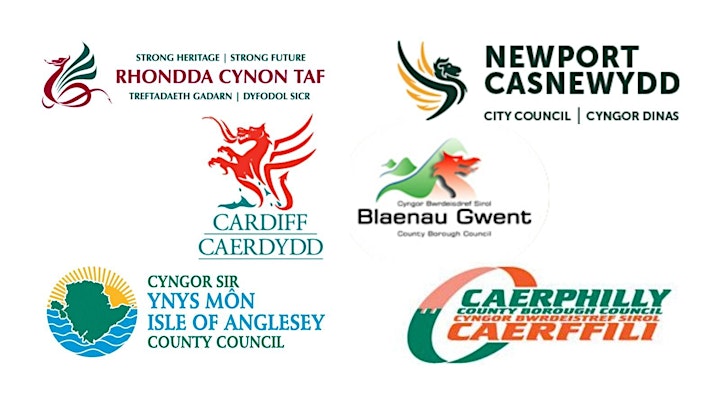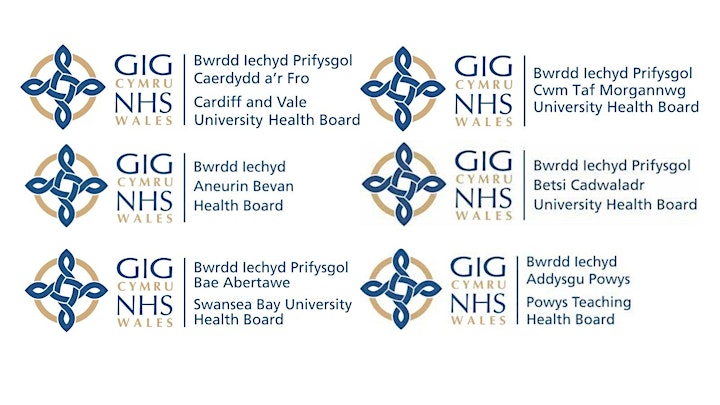 Organiser of A&S Showcase: Be Here, Be Clear
The Bevan Commission, hosted and supported by Swansea University, is Wales' leading health and care think tank. We bring together a group of international health and care experts to provide independent, authoritative advice to the Welsh Government and leaders in Wales, the UK and beyond. We ensure that Wales can draw on best healthcare practices from around the world while remaining true to the principles of the NHS as established by Aneurin Bevan.
Comisiwn Bevan, wedi'i gynnal a'i gefnogi gan Brifysgol Abertawe, yw prif felin drafod Cymru ym maes iechyd a gofal. Rydym yn dod â grŵp o arbenigwyr rhyngwladol ym maes iechyd a gofal at ei gilydd er mwyn darparu cyngor annibynnol, awdurdodol i Lywodraeth Cymru ac arweinwyr yng Nghymru, y DU a'r tu hwnt. Rydym yn sicrhau bod Cymru'n gallu elwa ar yr arferion gofal iechyd gorau o bedwar ban byd, wrth aros yn driw i egwyddorion y GIG fel y'u sefydlwyd gan Aneurin Bevan.