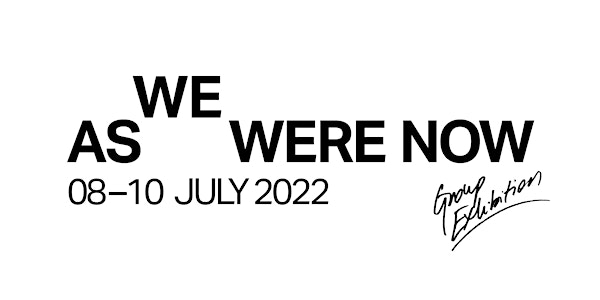 AS WE WERE NOW — Film Screening & Exhibition — Private View
Location
CORNER
117 New Cross Road
London
SE14 5DJ
United Kingdom
AS WE WERE NOW is an exhibition based around collaborative practice – bringing together a group of interconnected designers and filmmakers.
About this event
Opening at 6pm, this evening will include a film screening, and private view of the installation works and paintings displayed at the Corner Art Space.
Exploring broad-ranging themes, the chosen works look at our relationships with varying environments, subcultures, modern media and more. With a broad range of films being shown that explore (among other themes) feminist horror, experimental fashion, gig culture, and many other subcultures, this will be a film screening with something for everyone. See you there!!
Music / DJ SET: Maurice Business
Exhibiting artists include: Baxter Adams, Jenny Arrowsmith, Noah Chi Keung Chong, Ethan Elliott, Tally Francis, Bethany Griffiths, Jack Hedgecock, Charlene Louise, Ruby Moffatt, Emariamhe Obemeata, Solomon Olsen and Lulu Vicedomini.