As you can clearly see...: Talking to visually impaired audiences
About this Event
In this workshop we will cover the basics of how to make an audio visual presentation accessible for a visually impaired audience (and why this actually makes things easier for everybody). We will also discuss and demonstrate how using physical props and modified language can have a huge impact on the way we communicate with our audience.
The location is accessible by wheelchair via the lift (accessible from the back of the building). There are no gender neutral toilets at this location.
This event is kindly sponsored by the Department of Physics at the University of Oxford, as part of a week-long series of events on Diversity & Awareness in STEM.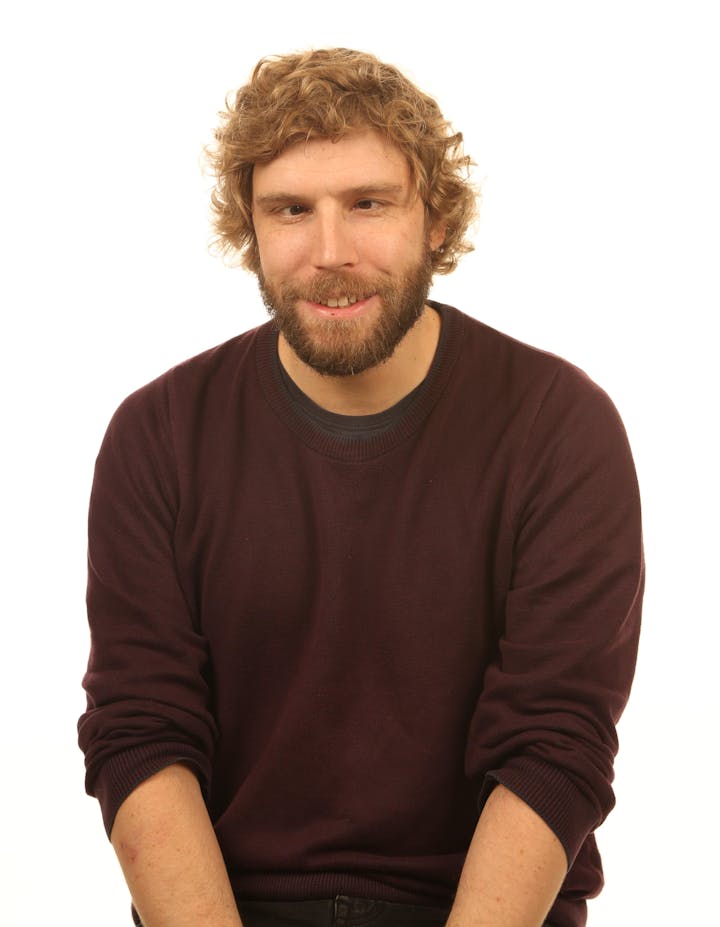 I am a blind observational astronomer from Australia. After finishing my PhD in 2014, I moved to the UK and soon discovered that I actually enjoyed leaving my office to talk to people about astronomy more than I enjoyed staying in it, stuck behind a computer writing code and papers. I also realised that as a scientist who has had a vision impairment from birth, I had a unique perspective that I could offer.