Location
The Birmingham Conference & Events Centre
Hill Street
Birmingham
B5 4EW
United Kingdom
Zapraszamy na spotkanie klubu ASBiRO Investors 2022 TYM RAZEM W BIRMINGHAM
About this event
Drodzy klubowicze !
📅 Kolejne spotkanie Asbiro Investors odbędzie się w BIRMINGHAM w 3 Lipca 2022 o 14.00 !
The Birmingham Conference & Events Centre
Smallbrook Queensway
Birmingham
B5 4EW
Obok hotelu znajduje się parking na którym dla uczestników mamy specjalną zniżkę. Opis jak z niej skorzystać znajdą Państwo poniżej: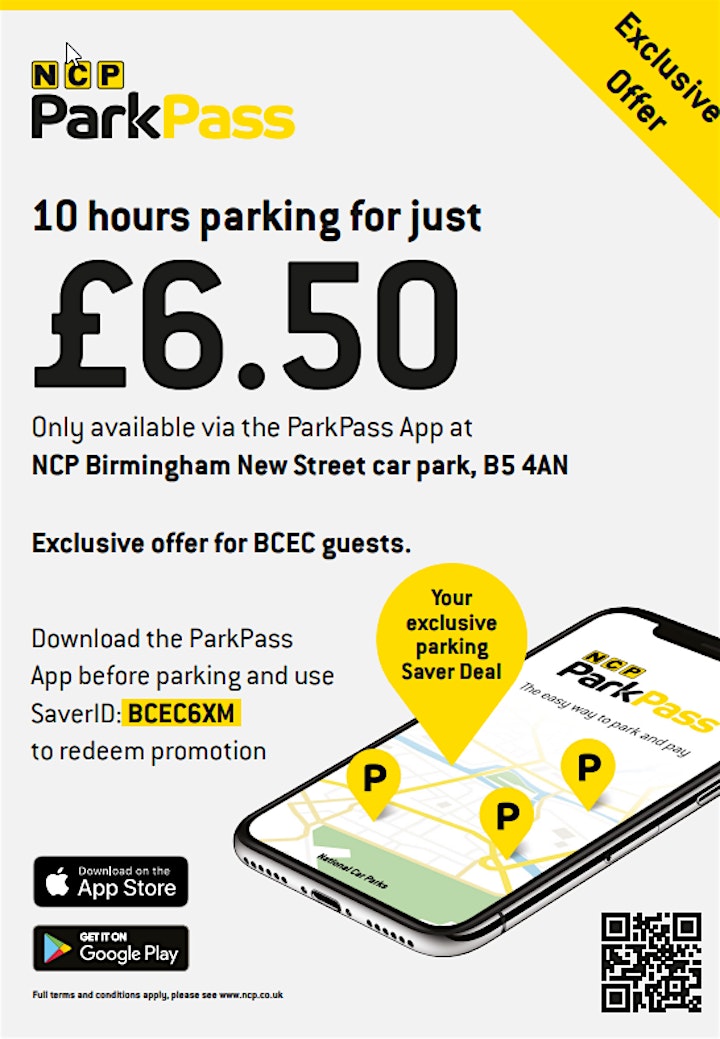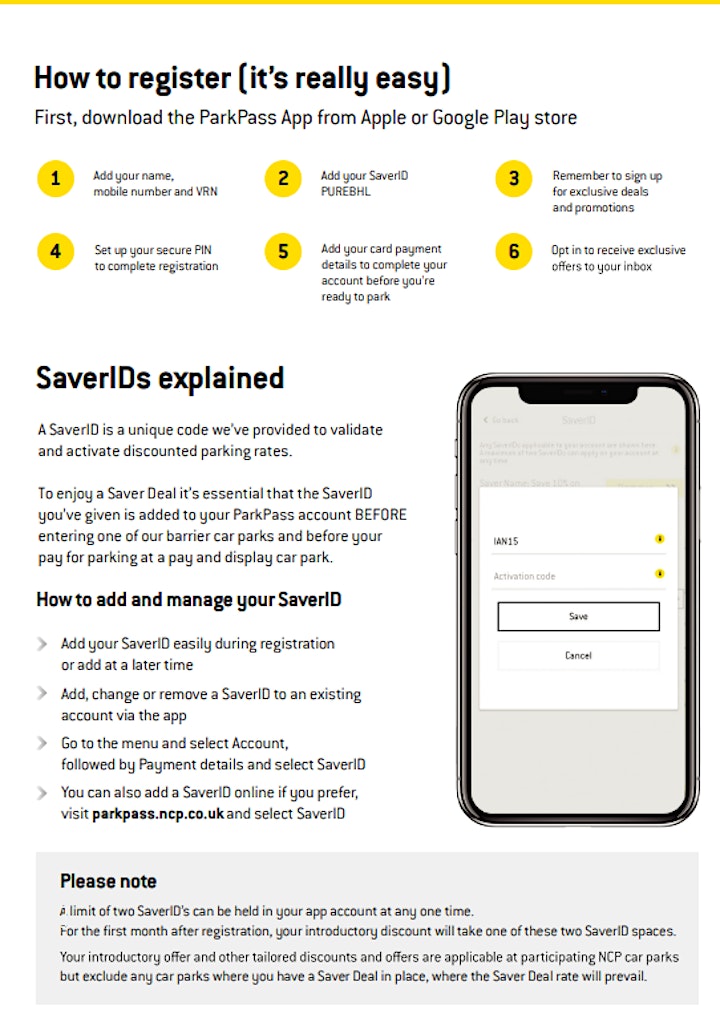 Prelegenci to MOCNA dawka wiedzy, oraz ogromnego doświadczenia. Spotkanie na pewno będzie niezapomnianym momentem z wieloma korzyściami!
Aby dołączyć na spotkanie należy kupić bilet za pośrednictwem strony EVENTBRITE
-- PRELEGENCI --
Rafael Badziag- Przez ostatnie sześć lat Rafael wielokrotnie okrążył Ziemię dookoła by spotkać się z najlepszymi przedsiębiorcami na świecie, dolarowymi miliarderami, którzy dorobili się od zera. Zdołał dotrzeć do najbardziej niedostępnych bram i zdobyć dostęp do najbardziej zamożnych ludzi na naszej planecie. Przeprowadzając z nimi dogłębne wywiady twarzą w twarz, niekiedy nawet wielodniowe, otrzymał informacje z pierwszej ręki o ich metodach i sposobie myślenia, wiedzę, jaka do tej pory nie była publicznie dostępna. Rafael ujawnia sekrety ich sukcesu w swojej nowej książce "Umysł Miliardera" oraz na kanale YouTube (indywidualista). Przedmowę do książki napisał Jack Canfield, najpopularniejszy autor non-fiction na świecie.
Marcin Ujejski- Duży przedsiębiorcą, który jest w trakcie wprowadzania swojej spółki na giełdę. Dla początkujących jak i tych zaawansowanych.
Nie mogło również zabraknąć tematów nieruchomościowych
Roberty Brym- Msc Arch, RIBA, ARB- Associate Director w firmie Falconer Chester Hall. Robert jest architektem z wieloletnim stażem i uprawnieniami do projektowania w Wielkiej Brytanii. Odpowiedzialny za wiele aspektów procesu budowlanego, projektów budowlanych, wykonawczych oraz nagrodzonych realizacji mieszkaniowych, edukacyjnych i komercyjnych. Członek Królewskiego Instytutu Brytyjskich Architektów (RIBA) i komisji do udzielania uprawnień architektonicznych w Wielkiej Brytanii. Krytyk architektury na wydziale architektury Uniwersytetu John Moores w Liverpool.
Miro Kardasz- czyli kolejna historia z naszego ,,plemienia'' jak zostałem landlordem. Więc będzie o budowaniu portfolia nieruchomości na wynajem jednocześnie będąc na etacie.
Pierwsze 200 biletów jest po zniżkowej cenie zostało w tej cenie jeszcze około 50 miejsc. Łącznie możemy pomieścić 420 osób
Nie czekaj kup bilet odrazu!
Plan:
14.00-14.30 - Networking i rejestracja
14.30-15.00 - Powitanie
15:00 - 15:45 - Mirosław Kardasz "Jak pracując na etacie budować portfolio nieruchyomości w strategii single let"
15:45 -16:30 - Marcin Ujejski "Od zera do spółki notowanej na giełdzie"
16.30 -16.45 - Informacje
16:45 - 17:15 - Przerwa
17.15-18.00 - Robert Brym "Proces budowlany w Wielkiej Brytanii i w jaki sposób architekt i dobry projekt może zwiększyć potencjał twojej inwestycji"
18.00- 18.45 - Rafael Badziag "Jak robić rzeczy niemożliwe w biznesie – 6 centralnych pojęć Umysłu Miliardera"
Jeżeli jeszcze nie jesteś członkiem ASBiRO Investors Sheffield to zapraszamy do przyłączenia się na:
FACEBOOK ⮕ https://www.facebook.com/AsbiroInvestorsSheffield/
INSTAGRAM ⮕ https://www.instagram.com/aisheffield/
STRONA ⮕ https://asbiroinvestors.com/oddzial/sheffield/
E-MAIL ⮕ kontakt@asbiro-investors.co.uk
Polub nasza stronę i przyprowadź swoich znajomych na kolejne spotkanie!
--------------------------
Zapraszamy osoby zainteresowane pogłębianiem wiedzy o inwestowaniu i nie tylko. Jeśli jesteś zainteresowany inwestycjami bądź chociażby optymalnym lokowaniem swojego majątku, chcesz poznać przedsiębiorcze osoby i wymienić poglądy przyjdź i porozmawiaj z osobami myślącymi podobnie do Ciebie, podziel się swoim doświadczeniem, nawiąż nowe kontakty, zapytaj i poradź się ekspertów, powiedz czym się zajmujesz i posłuchaj co inni mają ciekawego do przekazania.
----------------------------
Biorąc udział w spotkaniu uczestnicy wyrażają zgodę na zdjęcia i potencjalne wykorzystanie przez Asbiro Investors LTD
----------------------------
W przypadku zmian w planowanych obostrzeniach dotyczących ograniczenia spotkań grupowych w wyniku pandemii COVID-19 nie uwzględniamy zwrotów jeżeli wydarzenie nie odbędzie się z powodów wytycznych rządowych. Taki bilet zostanie przeniesiony na najbliższe spotkanie klubu kiedy będzie już można organizować grupowe spotkania. Na moment przygotowania wydarzenia na eventbrite wszytkie plany rządowe wskazują na możliwość organizowania spotkań w lipcu 2022