Breakfast Matters Tony Collier and His Remarkable Journey
About this event
This in person networking event is being held at the Cresta Court and is a great way to engage other local businesses, re-energise and share best practice.
Tony is an ex Chair and ex President of the Chamber and has worked tirelessly to support local businesses for many years. He was pivotal in the Local Plan and many other local initiatives.
Since Tony was diagnosed with Prostate Cancer he has channelled his energy into raising funds for many charities, namely Maggies, Prostate Cancer and Christies.
Members and non-members are welcome.
Our 4th November Breakfast Matters – 0830-1000 will be in the Cresta Court.
Informal networking over coffee and breakfast from 0830.
Member introductions from 2 Chamber Businesses.
Tony Collier and his remarkable journey.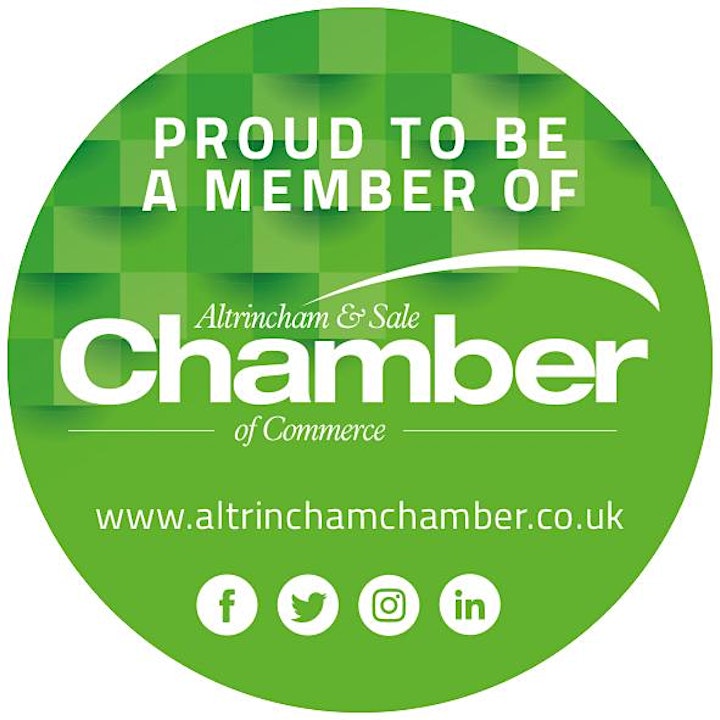 Organiser of ASCC November Breakfast Matters