Description
Content:
This workshop looks at the sensory challenges that people have in addition to their ASD. This workshop covers the following topics:
what are sensory processing difficulties?
hyper vs hyposensitivites
the impact of sensory difficulties on behaviour
how do sensory sensory difficulties affect sleep, diet and exercise
making the environment more comfortable
This event meets Continual Professional Development criteria at an intermediate level.Certificates will be provided after the event, upon request.
Audience:
individuals with ASD
parents and families
occupational therapists
clinical professionals
This workshop is relevant to both males and females.
Feedback:
"I didn't realise how much of an impact my son's sensory system was having. He wasn't able to articulate it to me and I hadn't known for many years! Thank you so much Alis as I have not come across anything anywhere else that described it so succinctly for me to relate to."
"A very important subject which is greatly neglected elsewhere."
Host:
This event will be hosted by Sam Ramsay, Trainer and Manager at the curly hair project.
For more information about Alis, visit www.thegirlwiththecurlyhair.co.uk/alis-rowe. For more information about Sam, visit www.thegirlwiththecurlyhair.co.uk/curly-hair-helpers.
Venue:
Parking is available nearby.
The room that the workshop is being held in will look similar to this: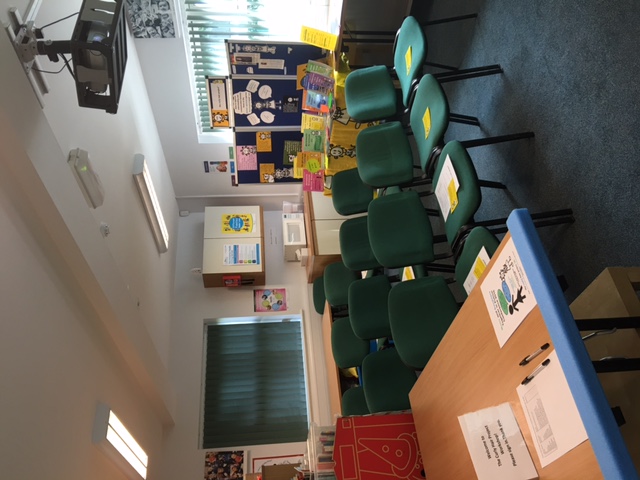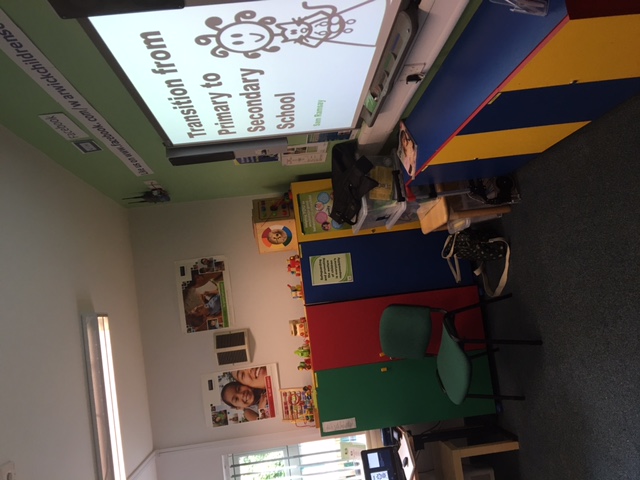 The outside of the school looks like this: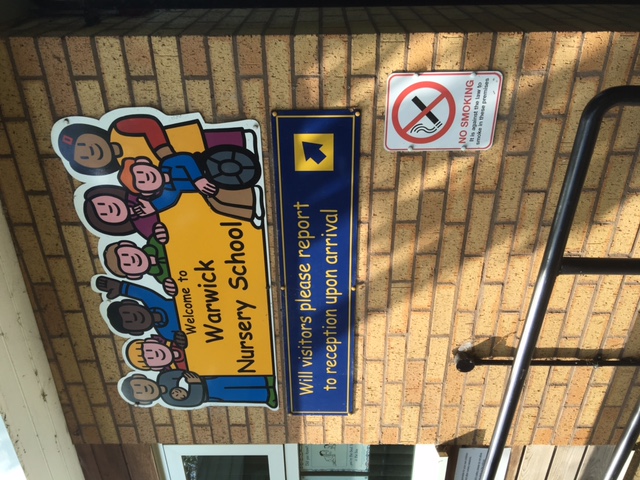 If numbers for this workshop are low, we will have no choice but to cancel it. Please check your email inbox and spam one or two days before the workshop is due to run as we will send you an email if it has been cancelled.
About the curly hair project:
The curly hair project is a UK social enterprise dedicated to supporting women and girls with autism spectrum disorders (ASD) and their loved ones. Founder Alis Rowe created the organisation in 2013 after struggling to find good quality, uplifting information about ASD for herself. Alis Rowe is an acclaimed author and award winning young entrepreneur. She has been endorsed by leading professionals including Professor Tony Attwood. For information about the curly hair project, please visit www.thegirlwiththecurlyhair.co.uk.